One of my favourite things to do in Singapore is to explore its nature parks. Because Singapore is so small, it is pretty easy to explore most if not all of its nature landscapes within weeks. One of it has got to be Singapore's limestone QUARRY HILLS. In this post, I am going to share with you four places where you can hunt down these beautiful quarry hills to liven up your weekends.
1. Little Guilin (Bukit Batok Town Park)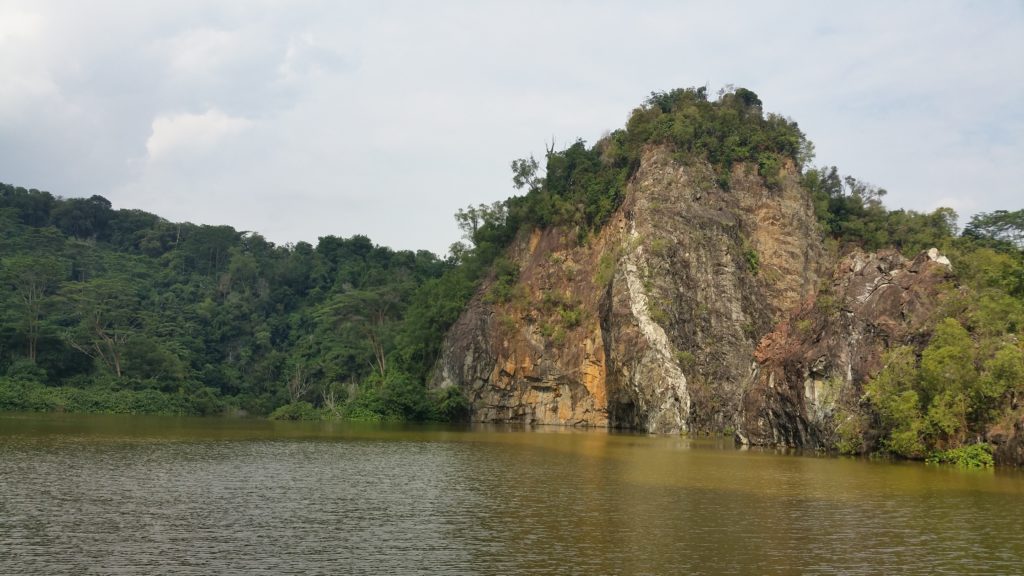 Located next to Bukit Gombak Stadium which is just a 5-minute walk away from Bukit Gombak MRT Station, Little Guilin has in my opinion the most scenic quarry hill sight! Not only you can take lots of picturesque photos here but also have an evening picnic with your loved ones.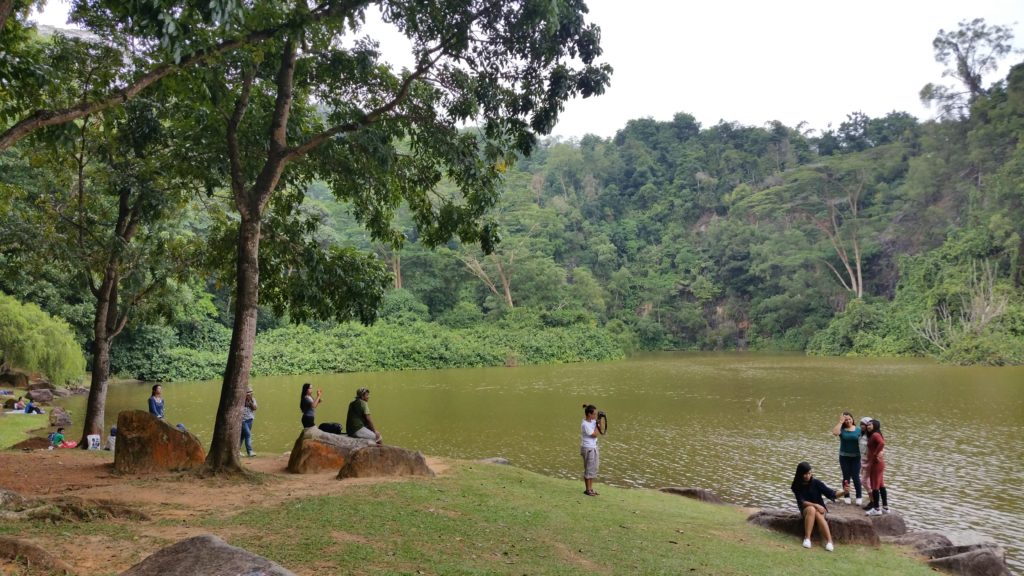 My favourite time to visit Little Guilin is during a clear evening around 6pm. Watch the soft evening sun rays gently caressing the quarry hills, turning them into golden gems.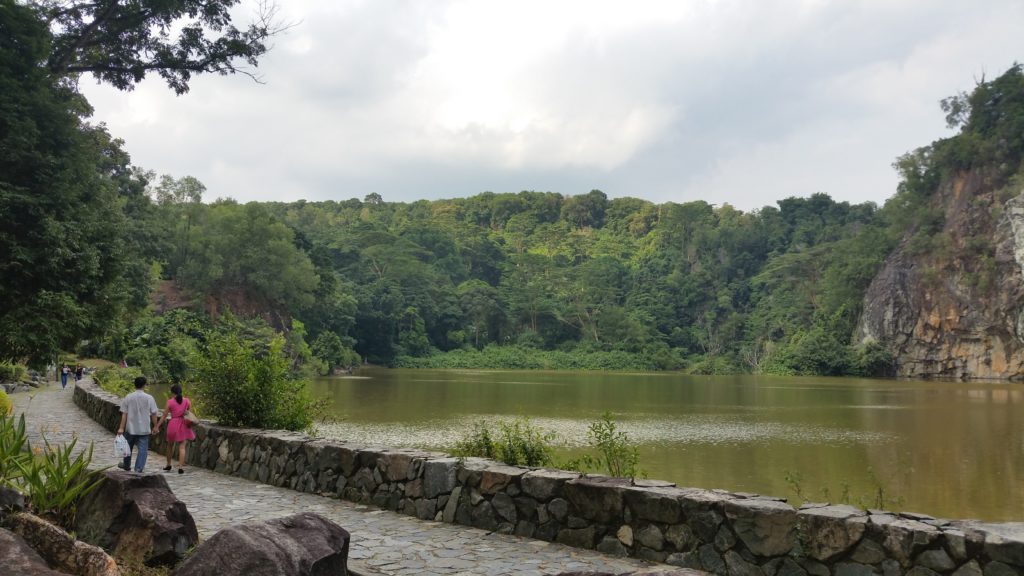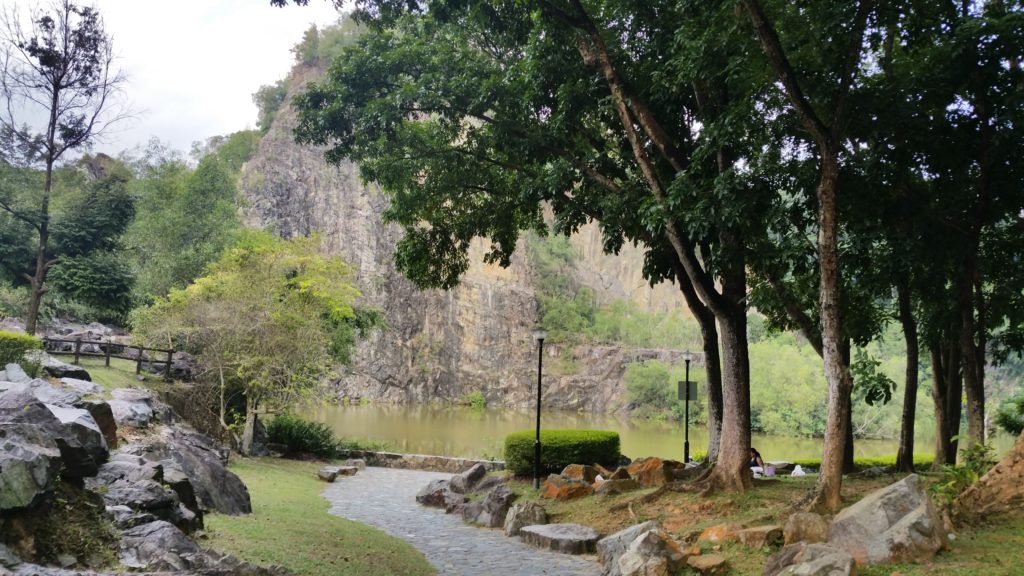 2. Bukit Batok Nature Park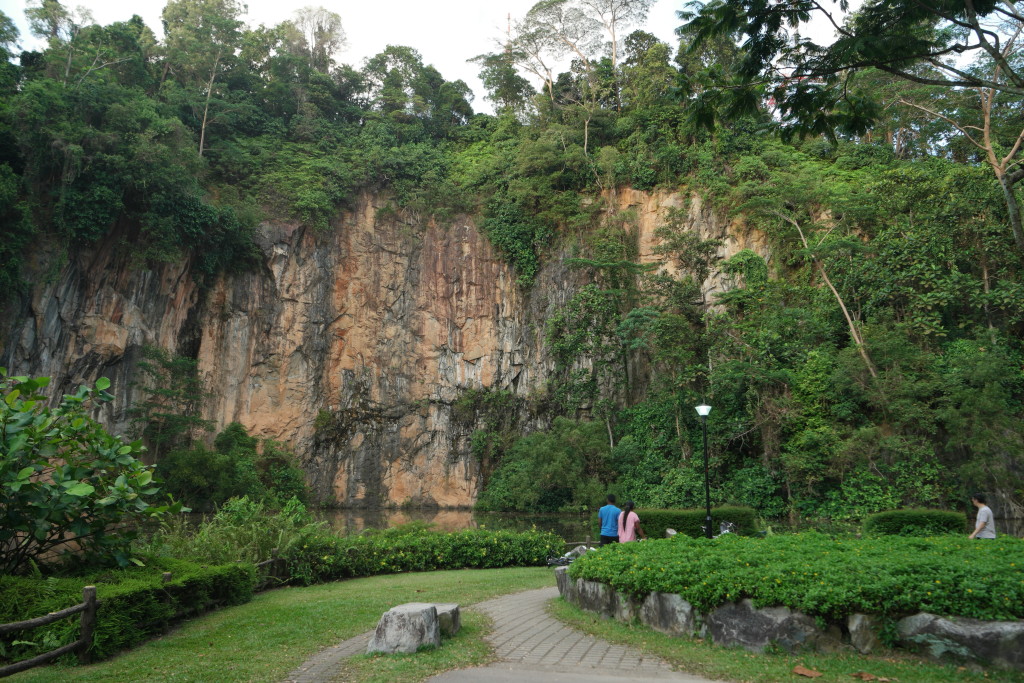 There are a few ways to access Bukit Batok Nature Park to visit this magnificent limestone quarry. One way is via Lorong Sesuai along Upper Bukit Timah Road (take Bus No. 75 and alight at Opposite Hillside Bus Stop). Its scenic environment has made it a popular picnic and jogging destination among the locals.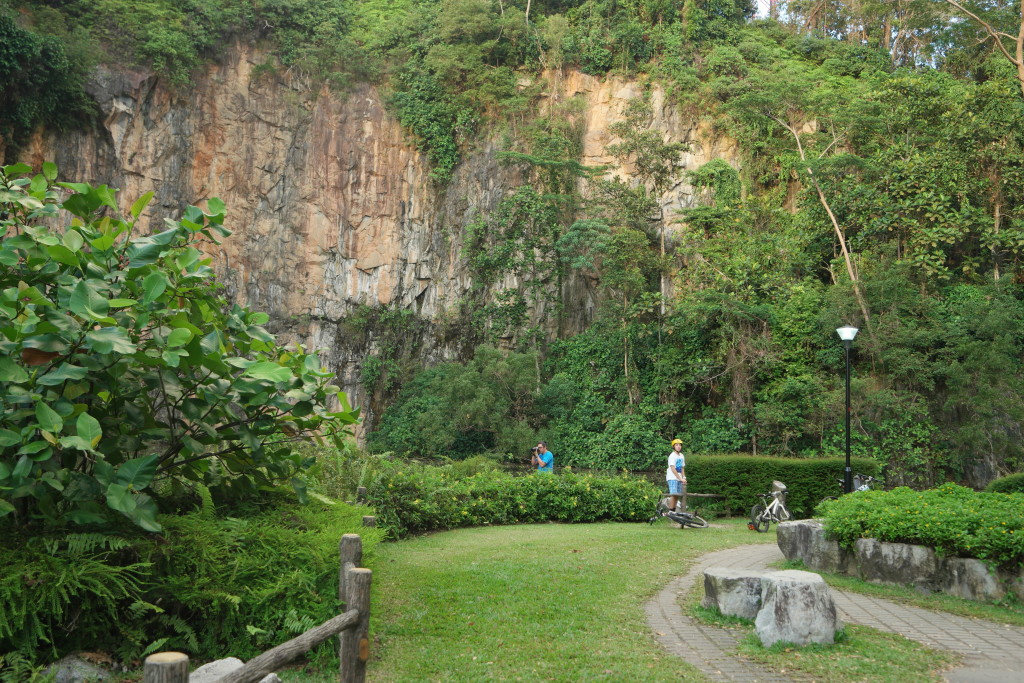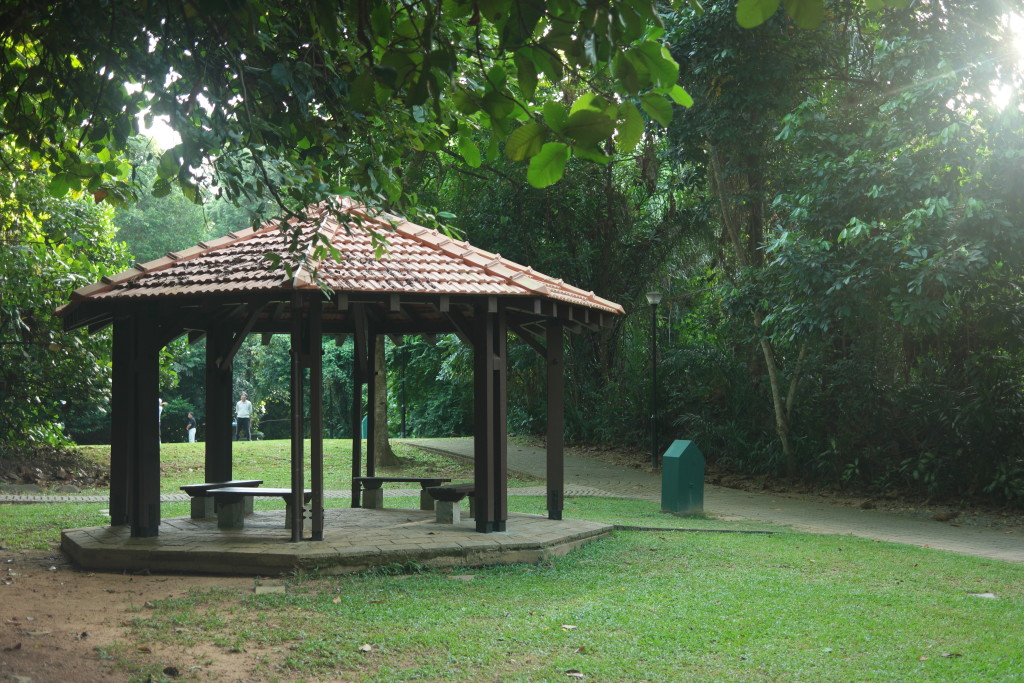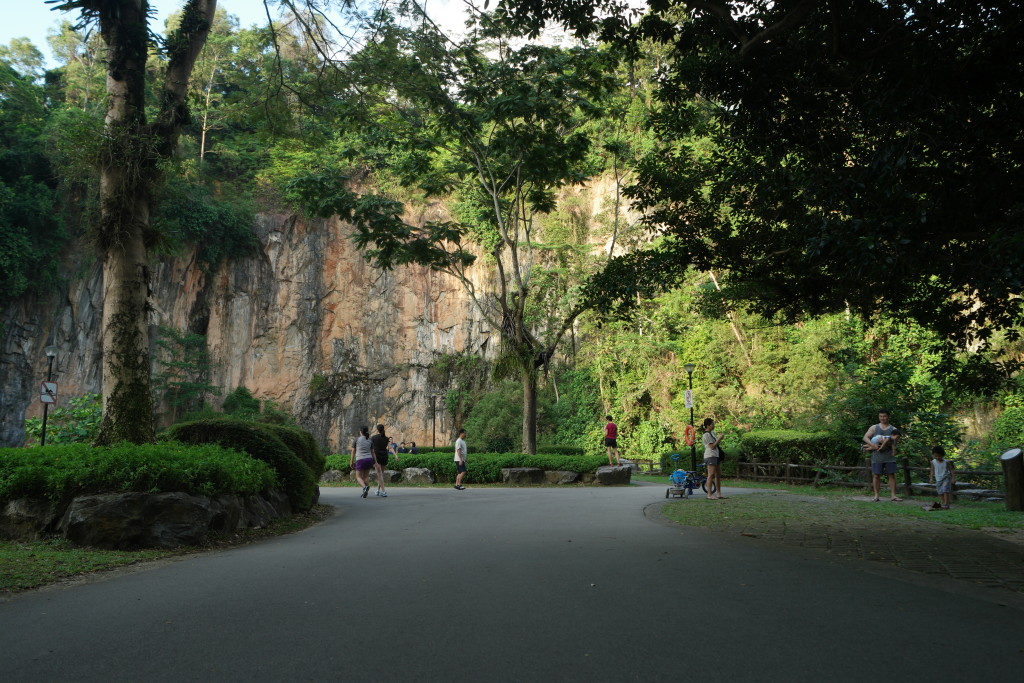 3. Hindhede Quarry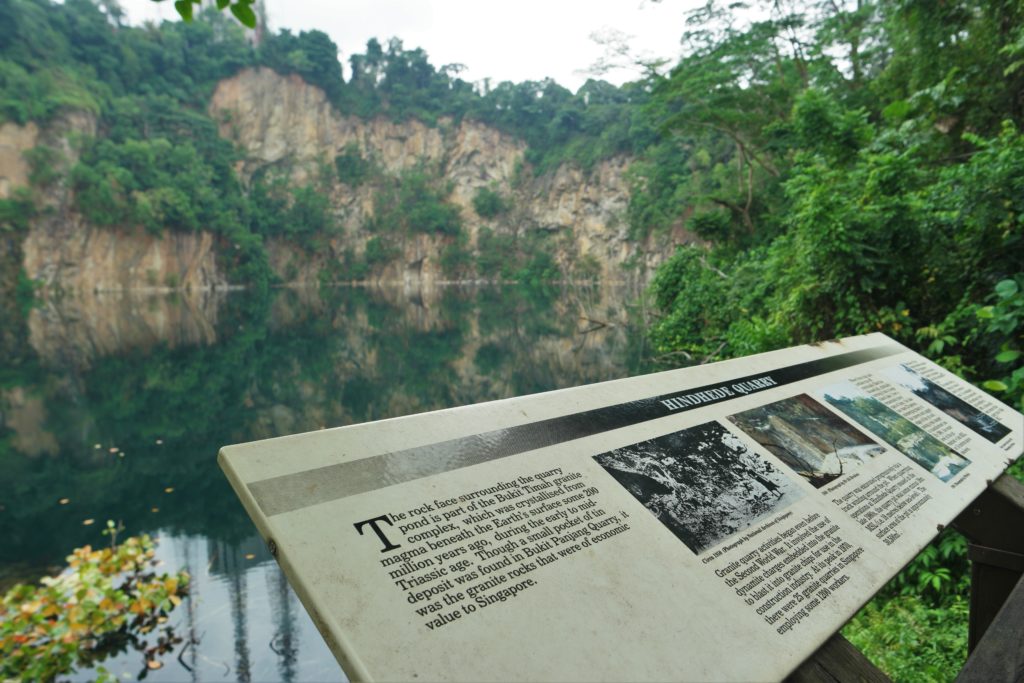 Hindhede Quarry is located at the Hindhede Nature Park which is just around the corner of Bukit Timah Nature Reserve. The quarry can be accessed from the carpark of Bukit Timah Nature Reserve or by taking the wooden platform route near the Visitor Centre of Bukit Timah Nature Reserve. Just follow the "Look Out Point" sign and you will arrive at a hut overlooking the magnificent Hindhede Quarry.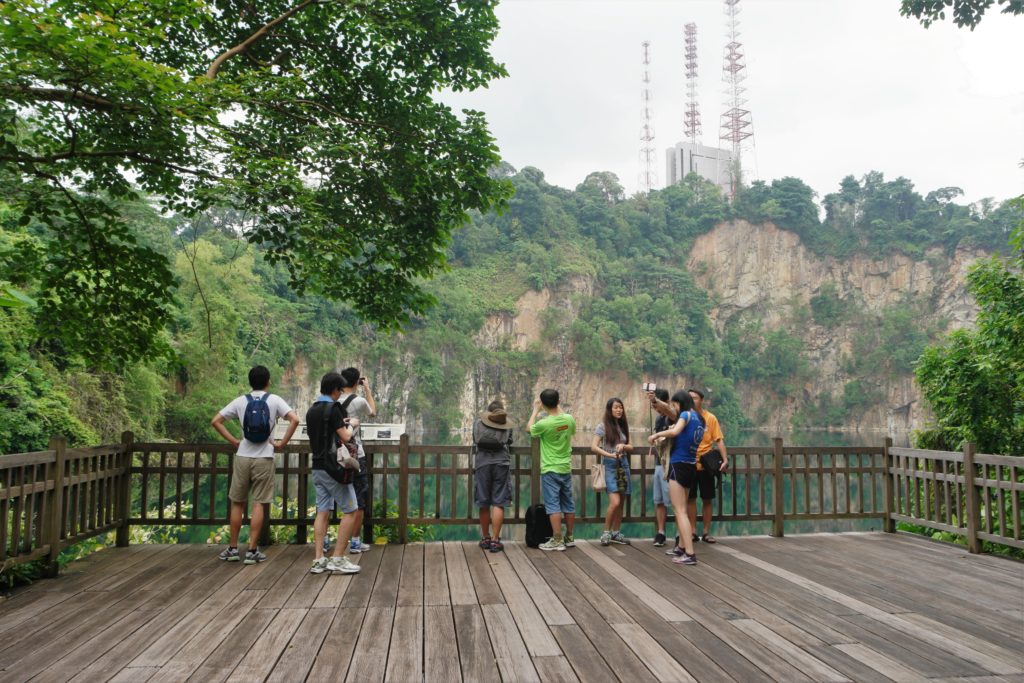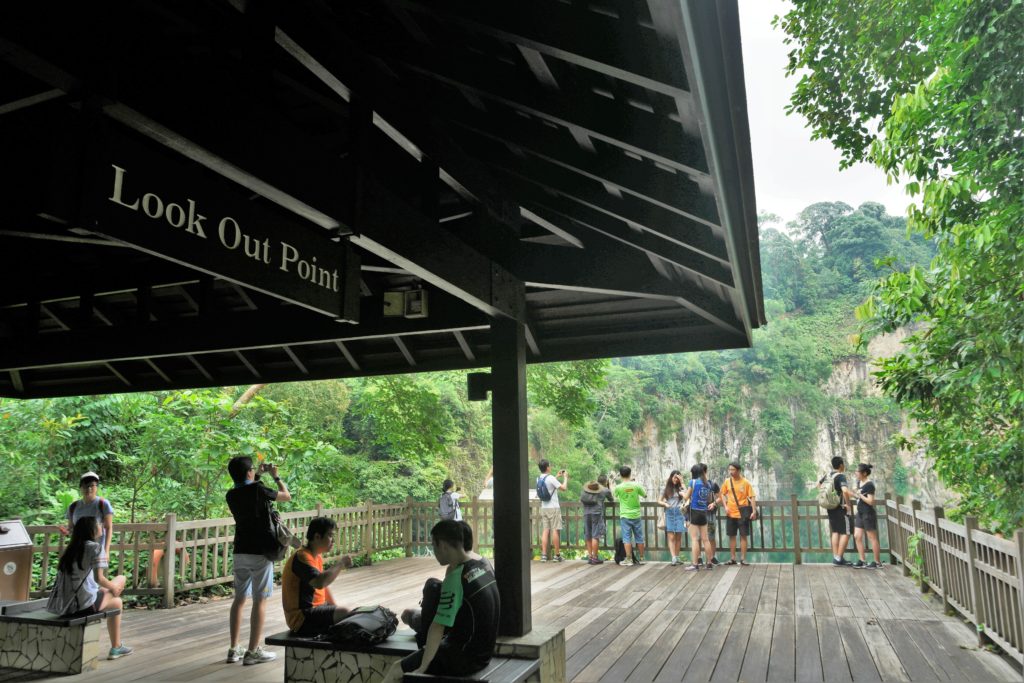 4&5. Singapore Quarry & Dairy Farm Quarry (Dairy Farm Nature Park)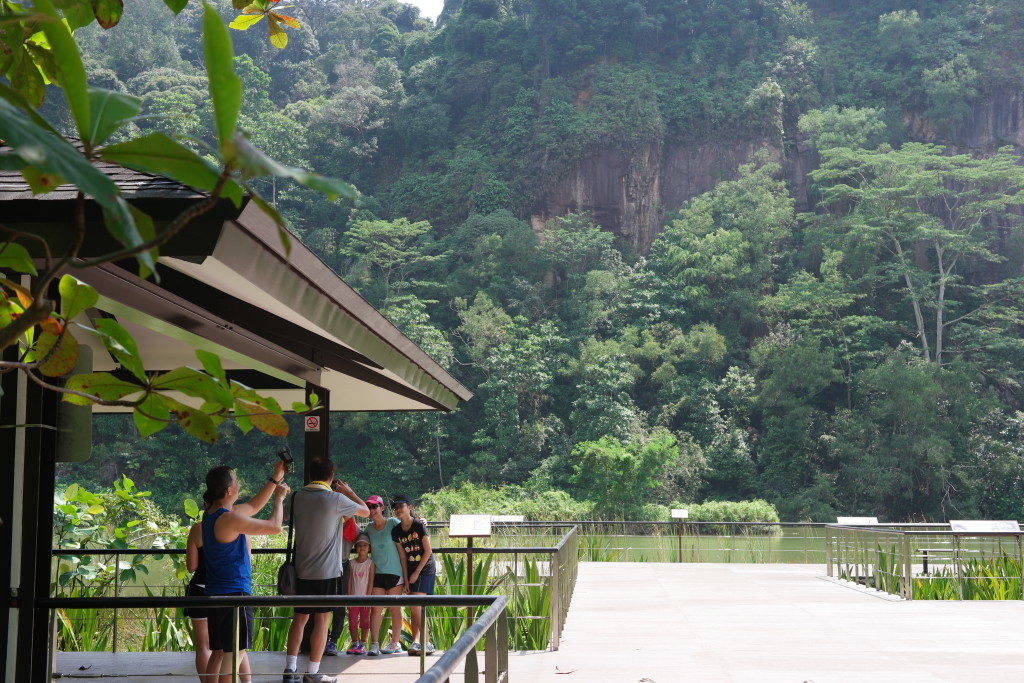 There are actually two limestone quarries within Dairy Farm Nature Park. Midway along your nature walk, there will be two routes branching out to the two quarries. I personally prefer the Dairy Farm Quarry as it is situated on a vast green field instead of emerging from a lake which is quite similar to the other quarries around Singapore.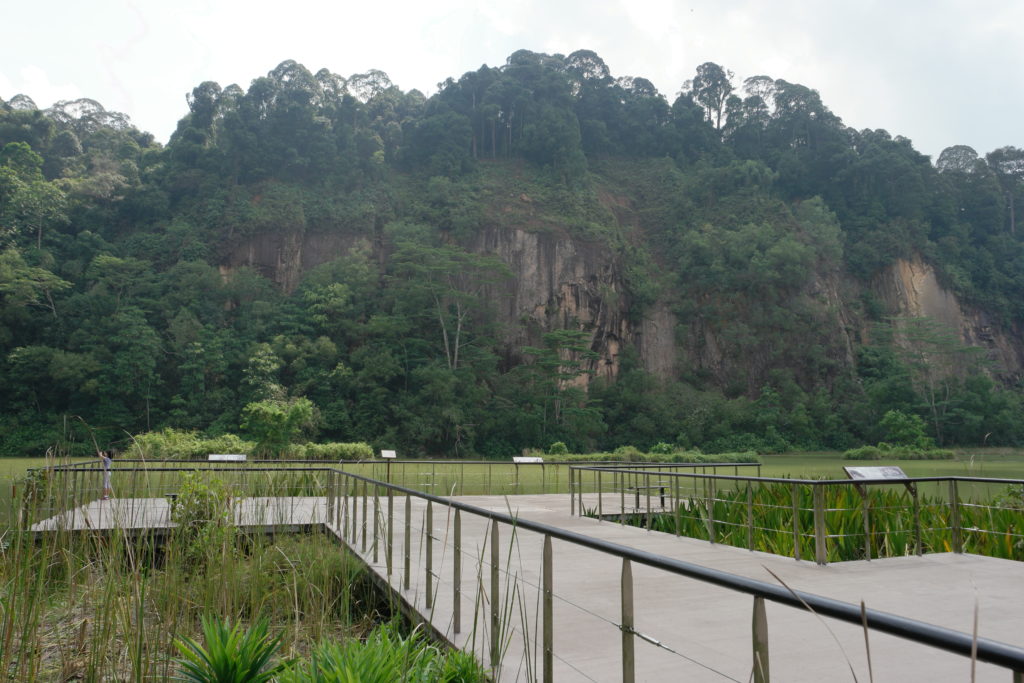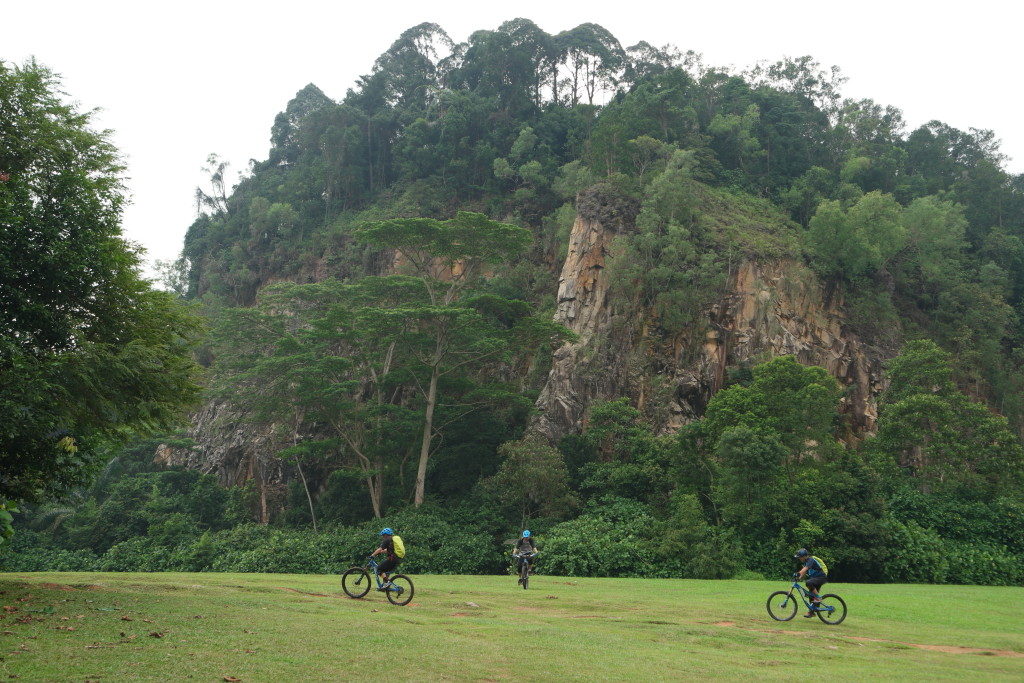 Perhaps a panorama shot would do more justice for the sheer vastness of the Dairy Farm Quarry. You may check out our full blog post here for a comprehensive guide to explore Dairy Farm Nature Park. 

6. Ubin Quarry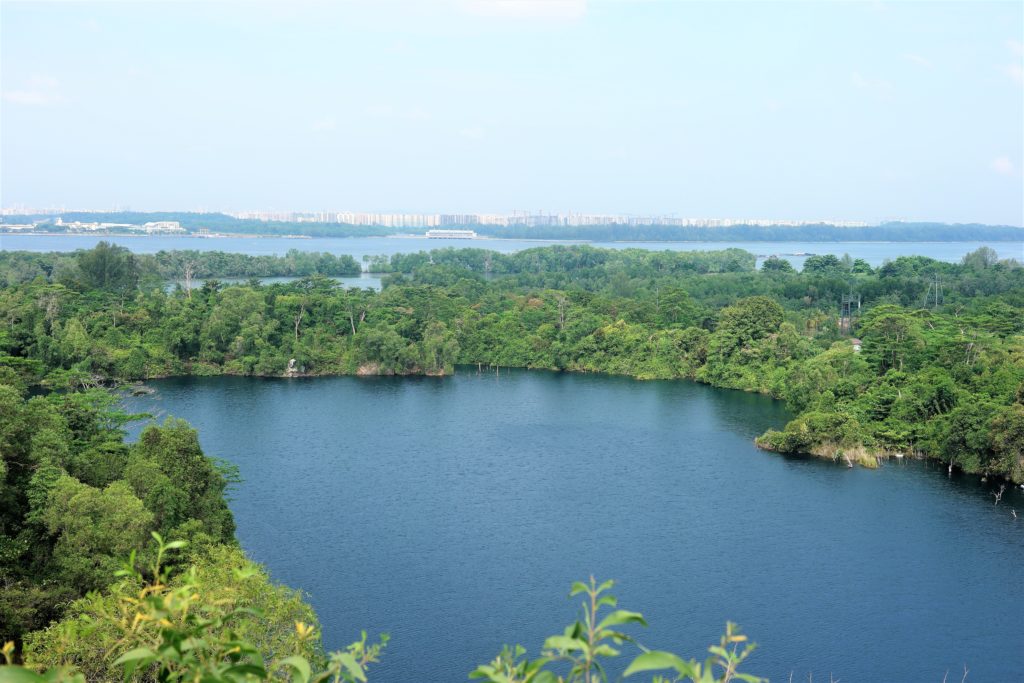 As its name suggest, Ubin Quarry can be found at Singapore's one and only Pulau Ubin. Pulau Ubin is just a 5-minute boat ride away from Changi Point Ferry Terminal. While you can get a view of Ubin Quarry on ground, the best view has to be from the top of Puaka Hill.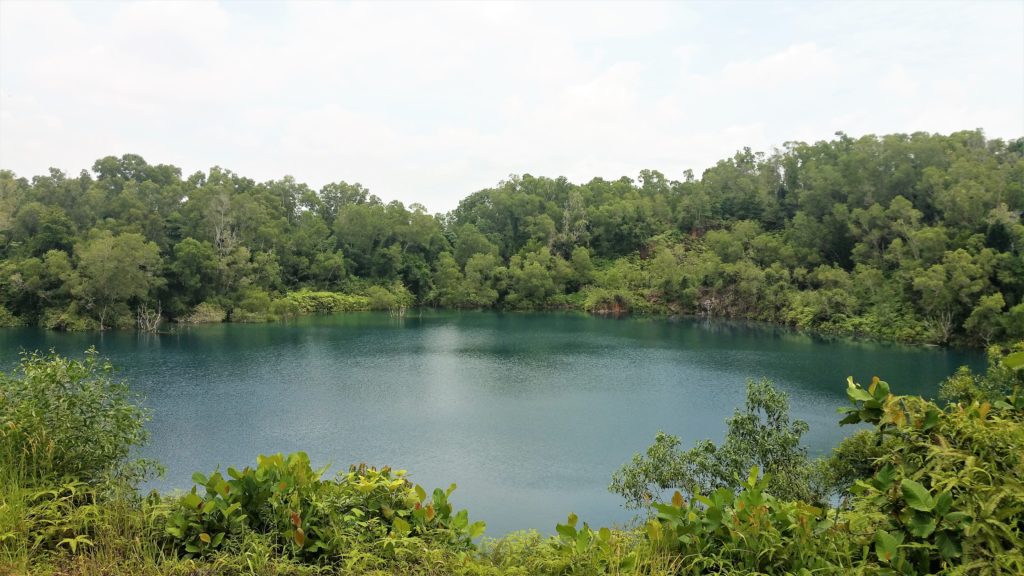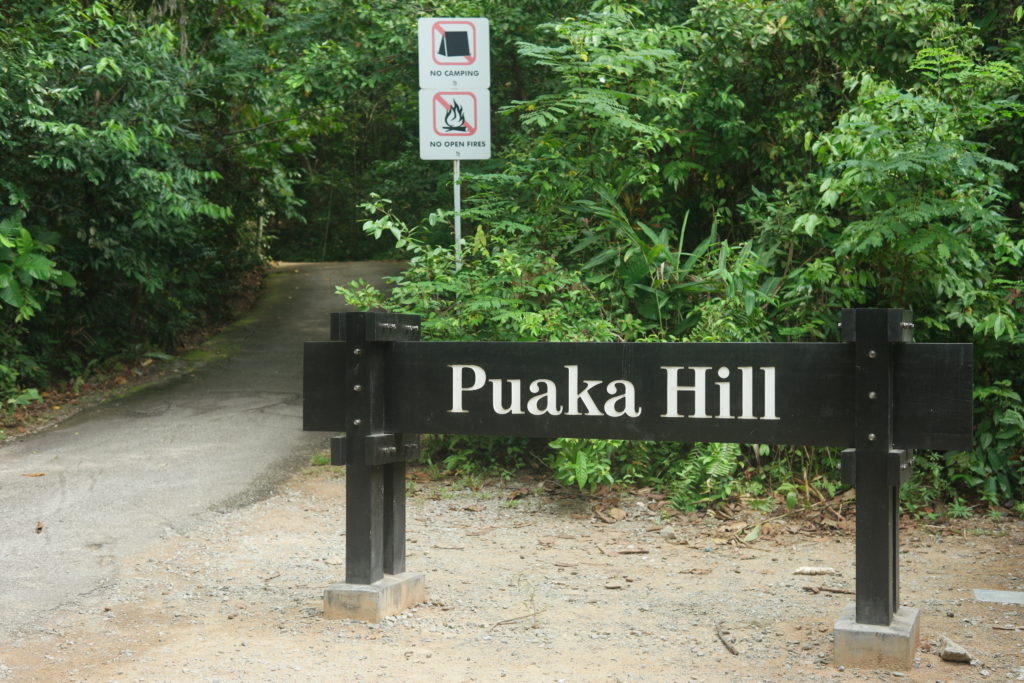 The hike up to Puaka Hill takes only around 15-20 minutes. So if you are visiting Pulau Ubin, do check out the view of Ubin Quarry from up here. You will not regret it!
---
Alright! So there you have it. Let's start chasing down all these beautiful limestone quarry hills around Singapore! If there is any quarry that we missed out, do let us know by commenting on the comment section below =)