Pulau Ubin, or Ubin Island is located off the North East coast of Singapore. Known for its kampung atmosphere, Pulau Ubin is undoubtedly one of Singaporean's favourite local getaway places over the weekend. In the second day of my 3D2N staycation over the Good Friday long weekend, I head over to Pulau Ubin and check out myself what else more does this little island has to offer. 
To get to Pulau Ubin, You need to take a ferry from Changi Point Ferry Terminal located near Changi Village. I took a cab here but you can also reach the ferry terminal via public transport which I will share in the Getting There section at the bottom of this post.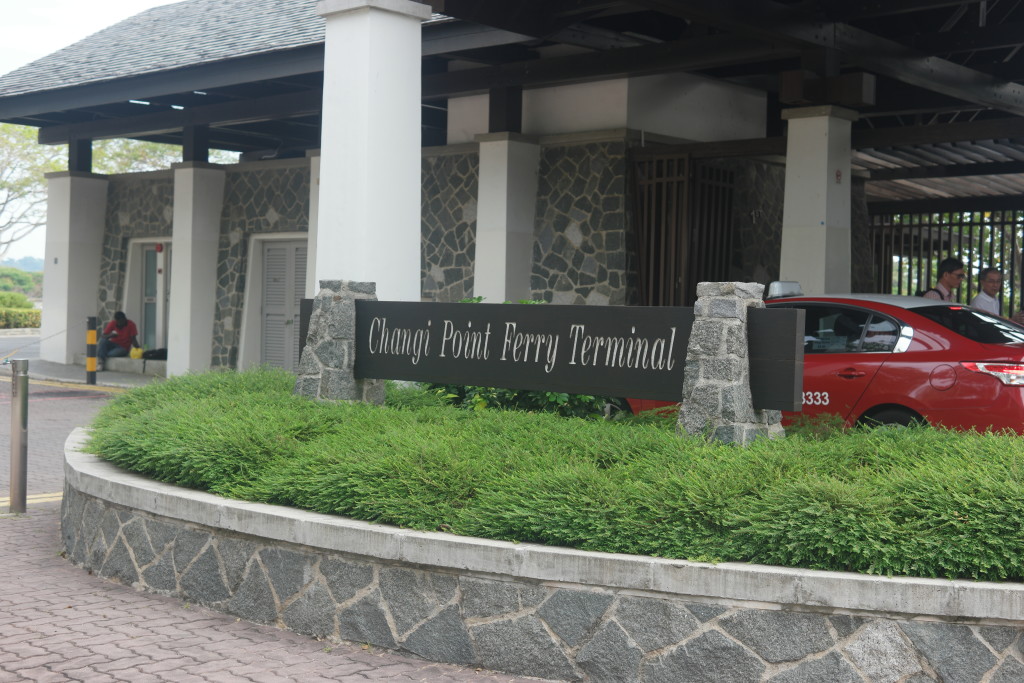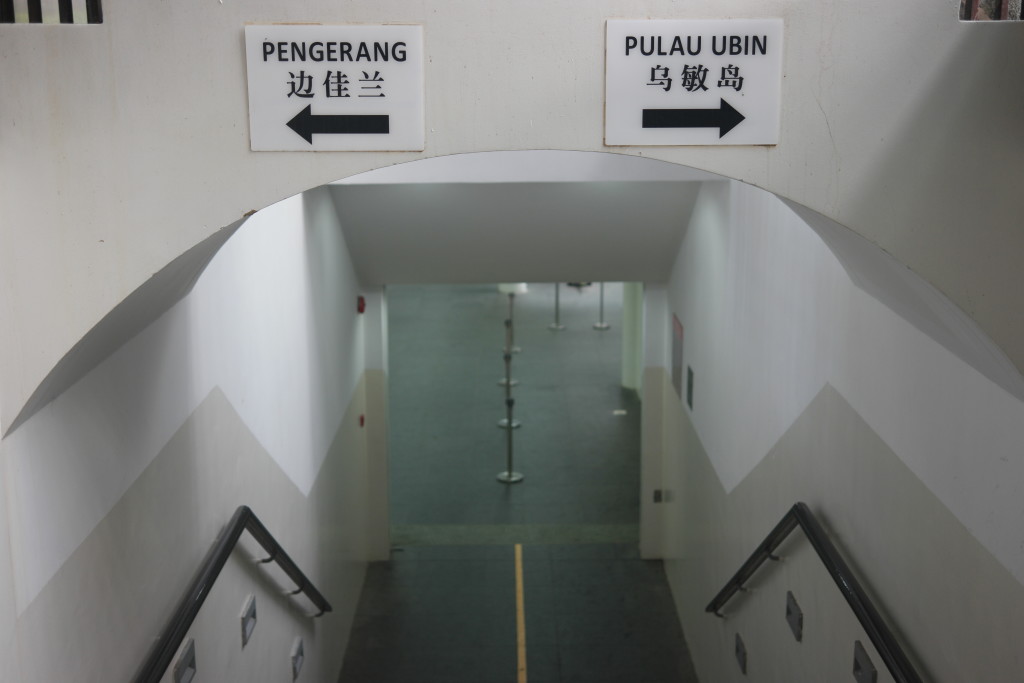 I went there on a Saturday morning and there wasn't any queue at all. Basically the ferries line up by the terminal and once there are 12 people in the queue, off you go! The ferry fare is very cheap at only $3 (one-way) and is usually collected once everybody is on board.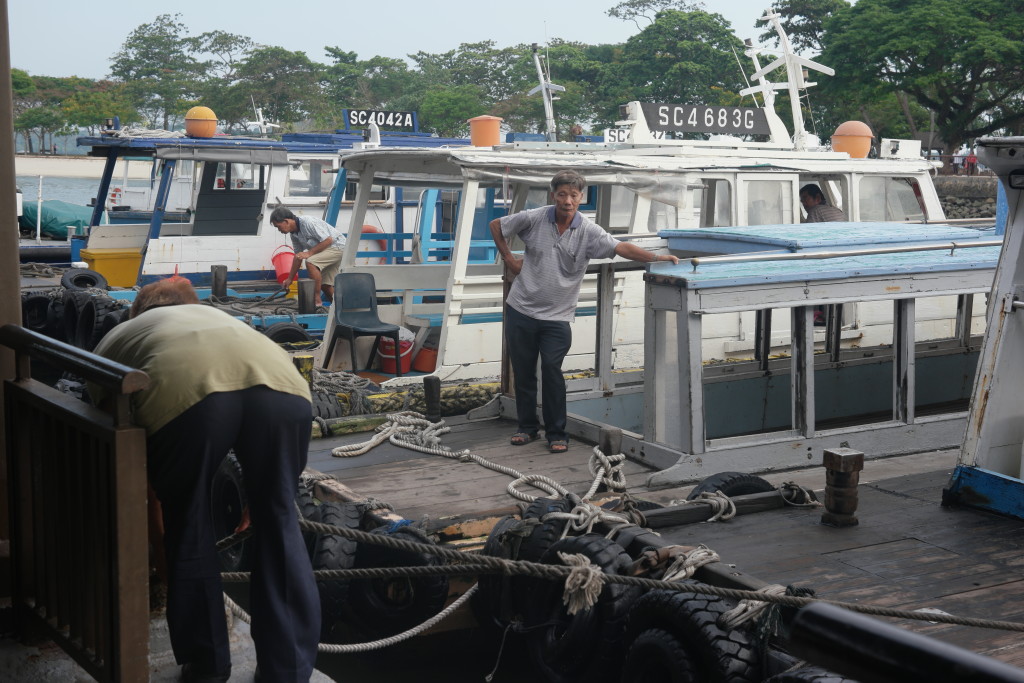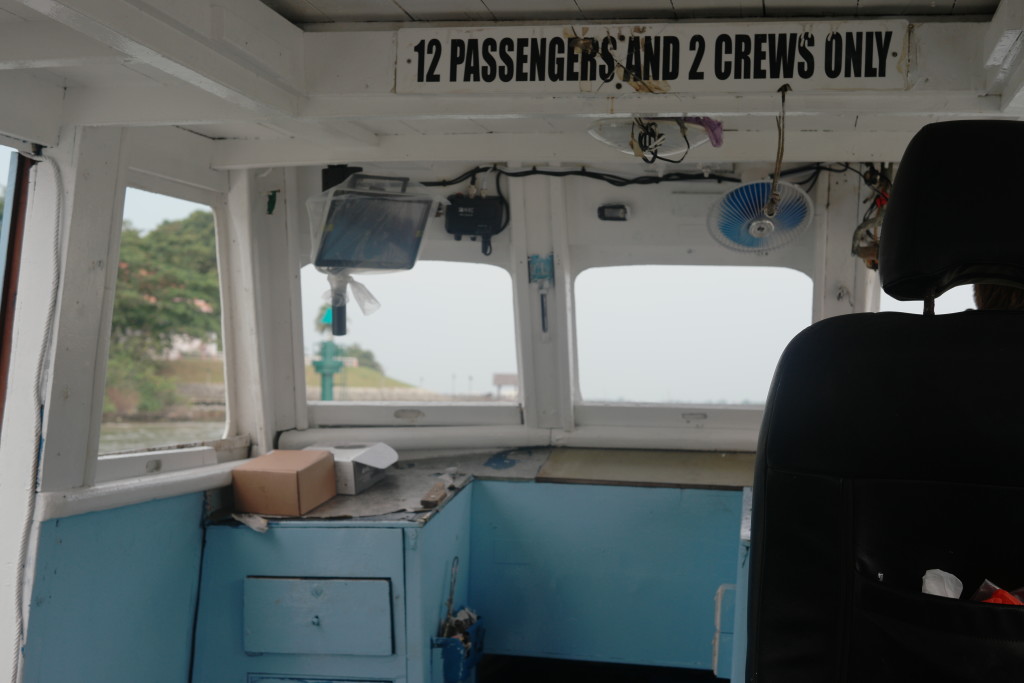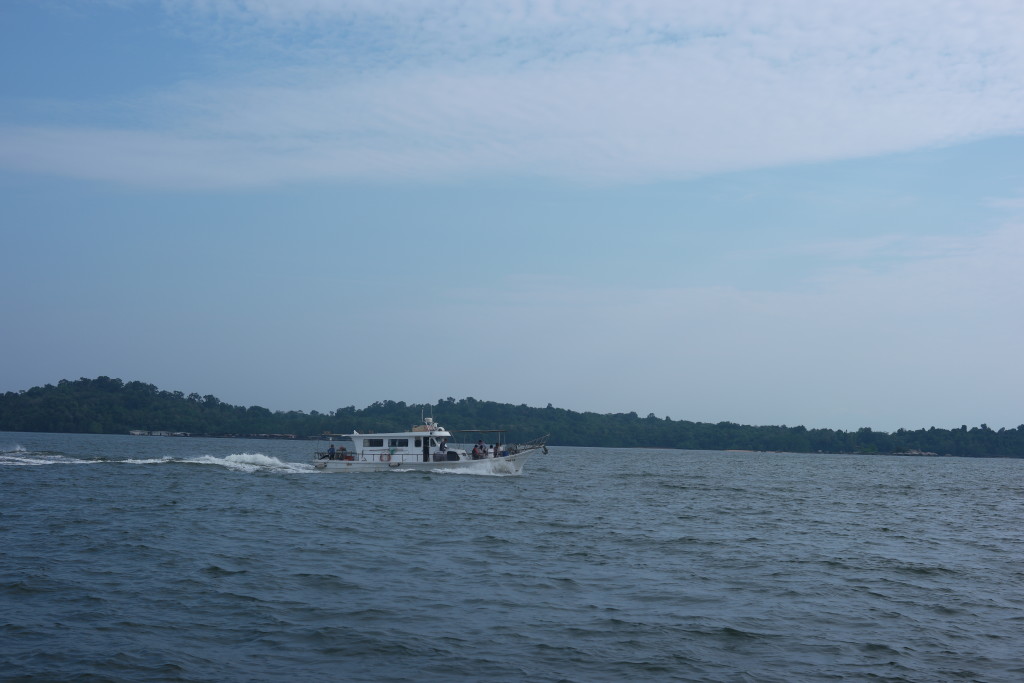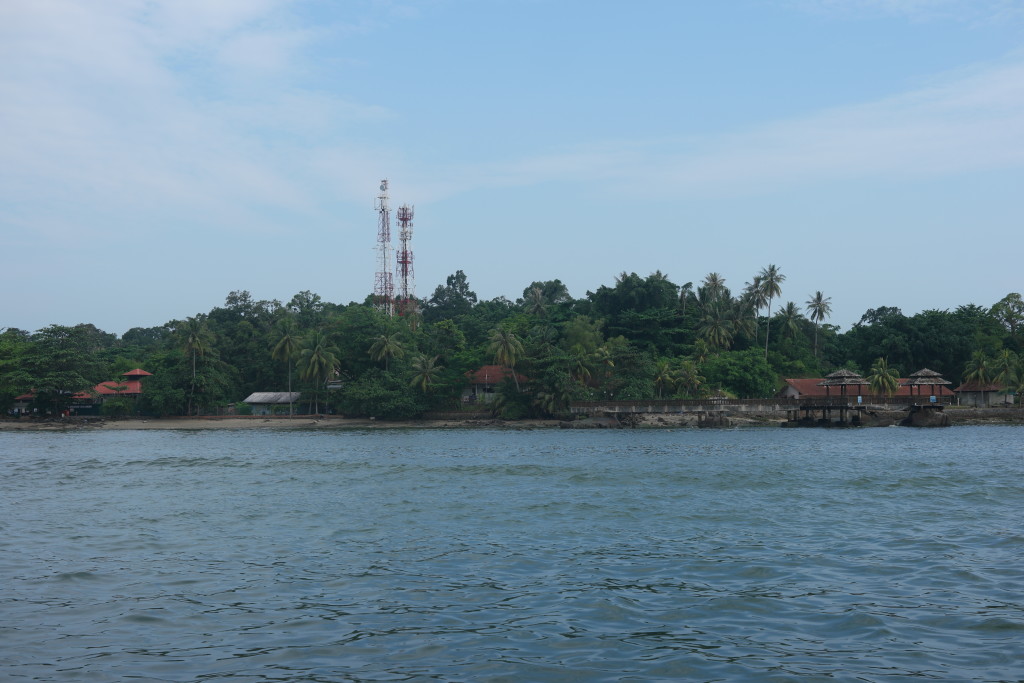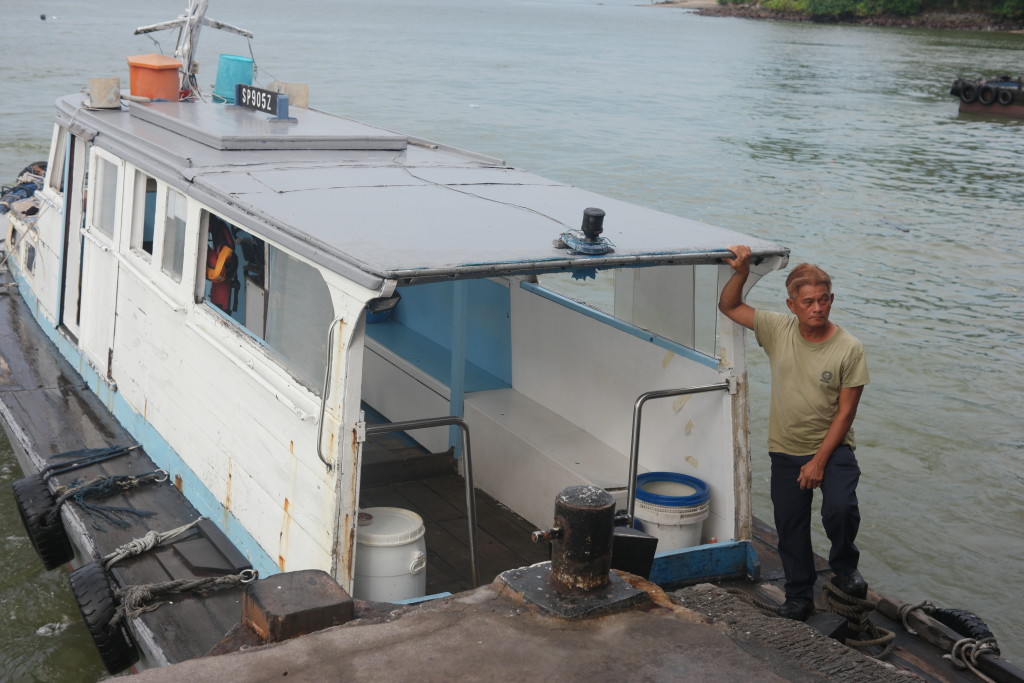 The ferry ride is around 5-7 minutes and the ride is rather smooth. Once I stepped out of the ferry, I could immediately appreciate the kampung feel that Pulau Ubin is well-known for.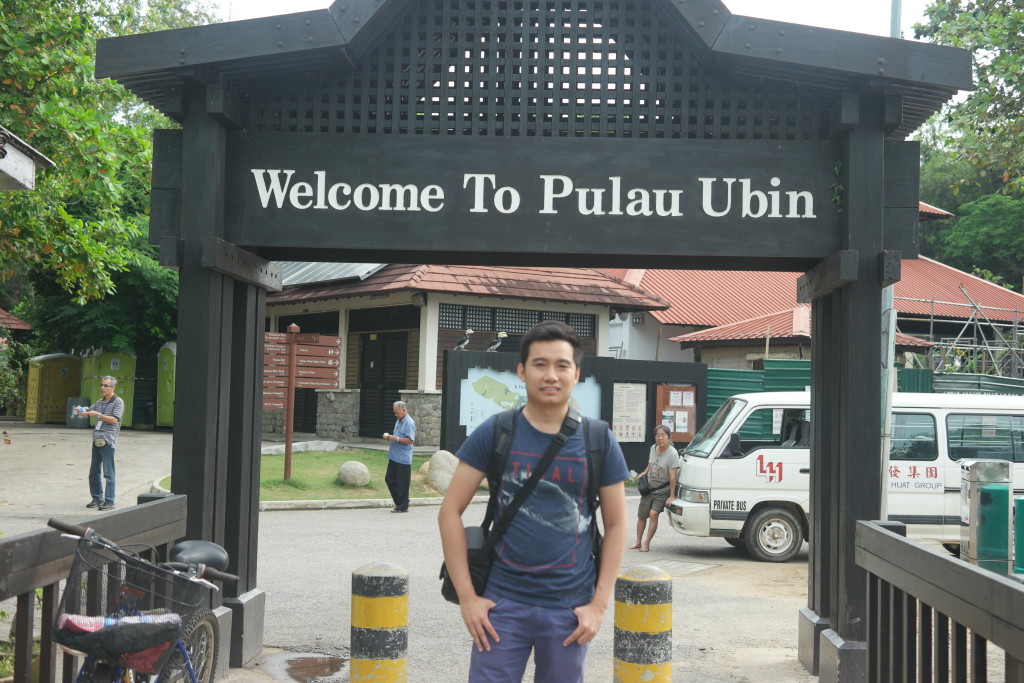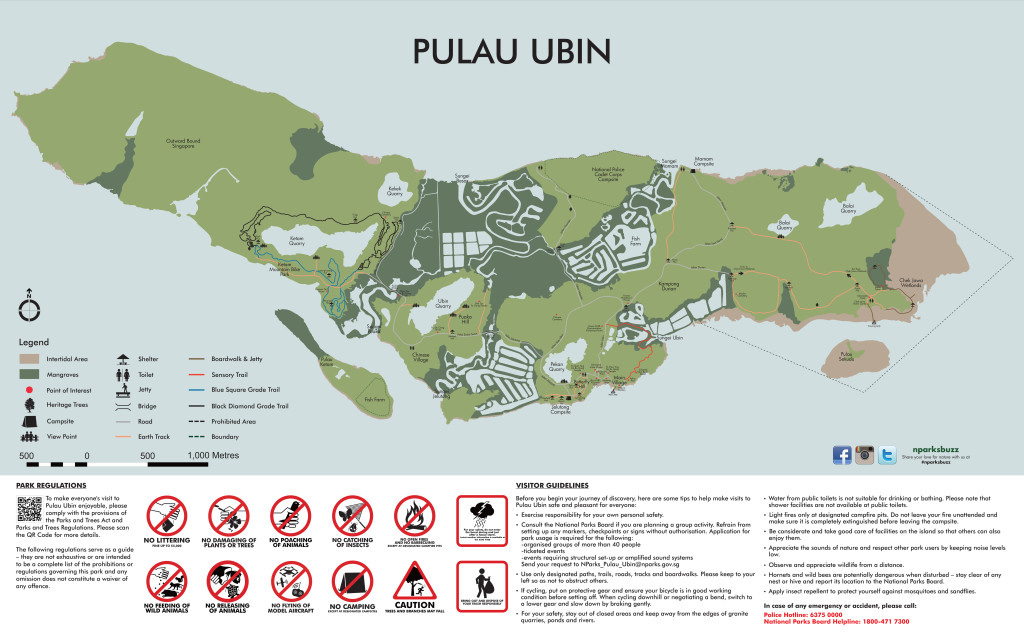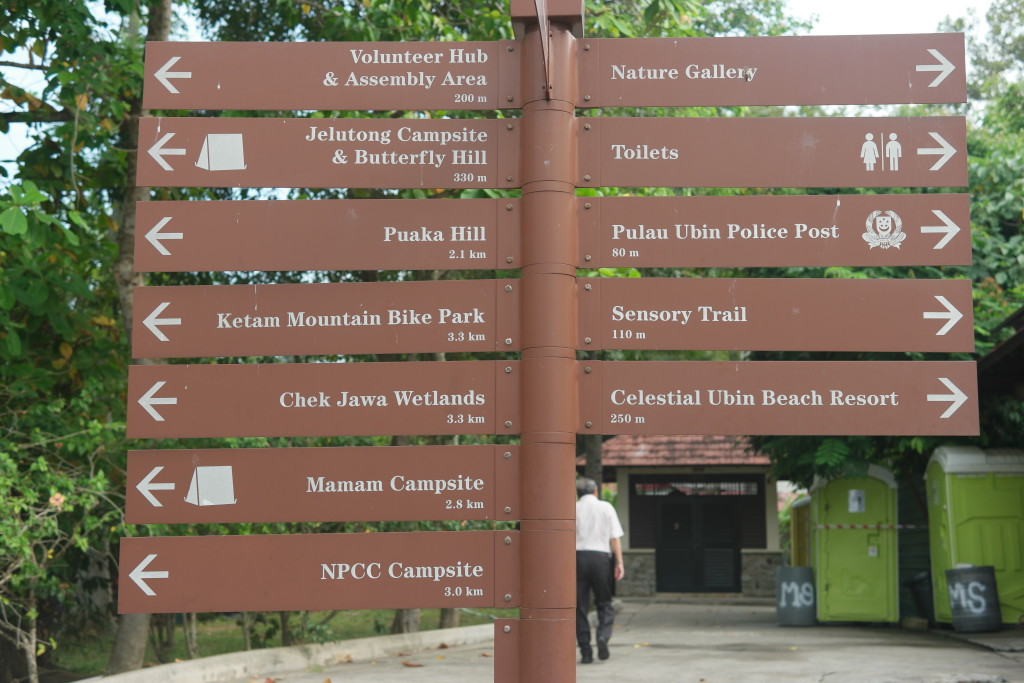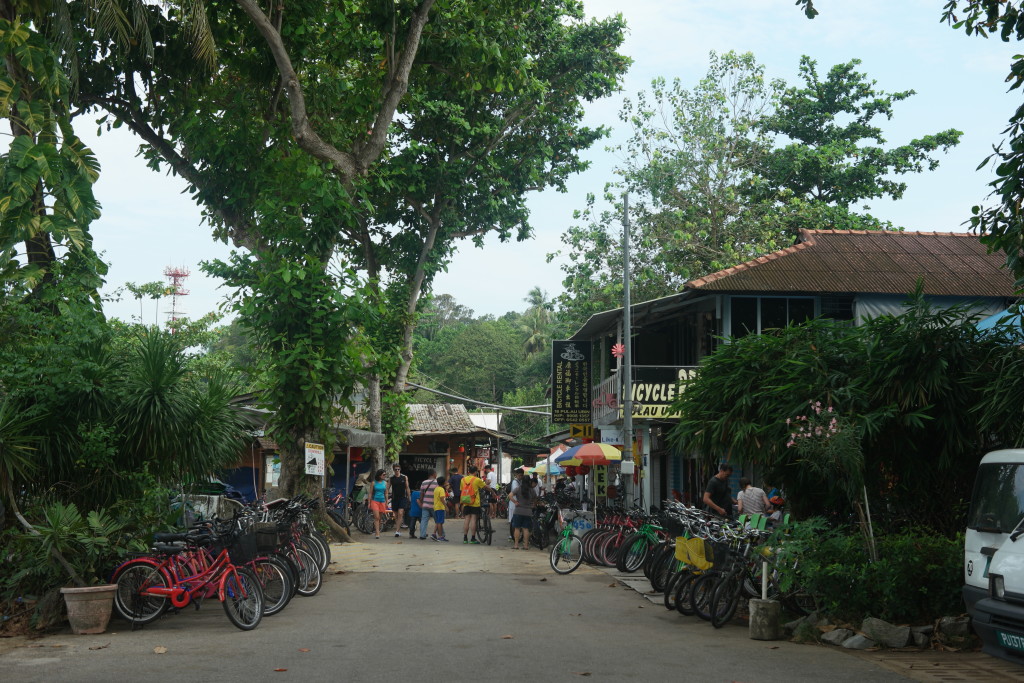 The best way to get around Pulau Ubin is by bike. There are plenty of bicycle rental stalls here and the rental rate is around $12 for the whole day (until 5pm). There are also a couple of simple chinese restaurants here if you'd like to settle your meals on the island. Besides cycling, you can also get around by renting a van service. Pulau Ubin is rather huge so I don't advise to explore the island on foot. I rented a bike with a little basket in front to put my camera bag and went off to explore the West side of the island first.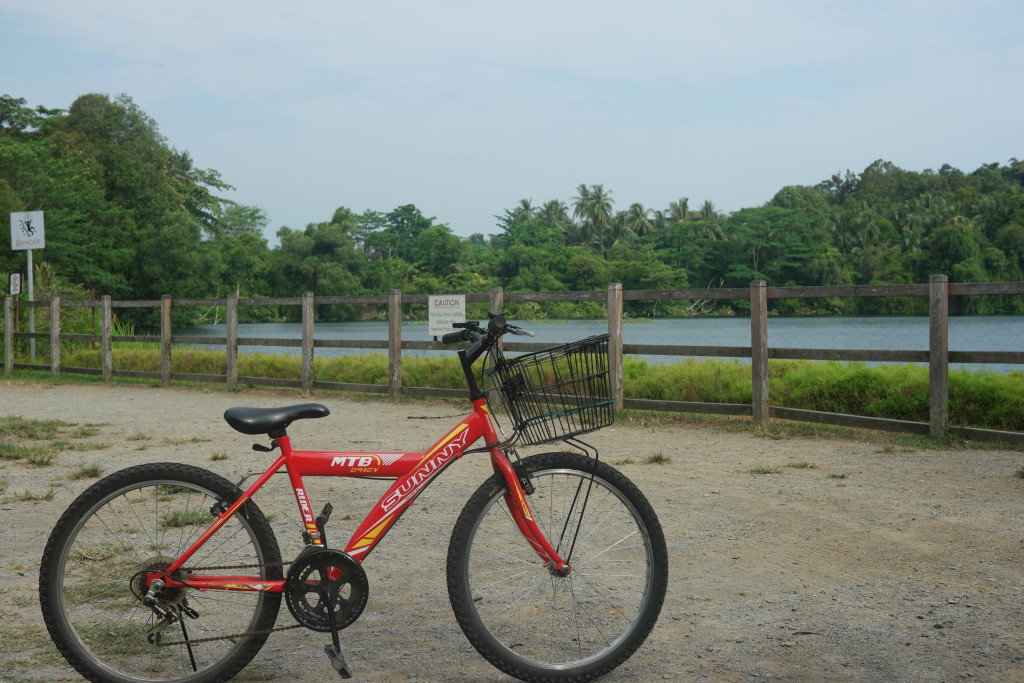 Pulau Ubin is laid with a mixture of roads and forest paths. I have tried and tested my bike on the rough and bumpy forest paths and it turned out just fine. But beware of incoming vehicles especially tourist vans. These vans are even driven through the narrow and bumpy forest paths. And some paths are fairly steep downhill so remember to put on the breaks. Don't worry that you will get lost on the island because signboards are usually encountered when you need them.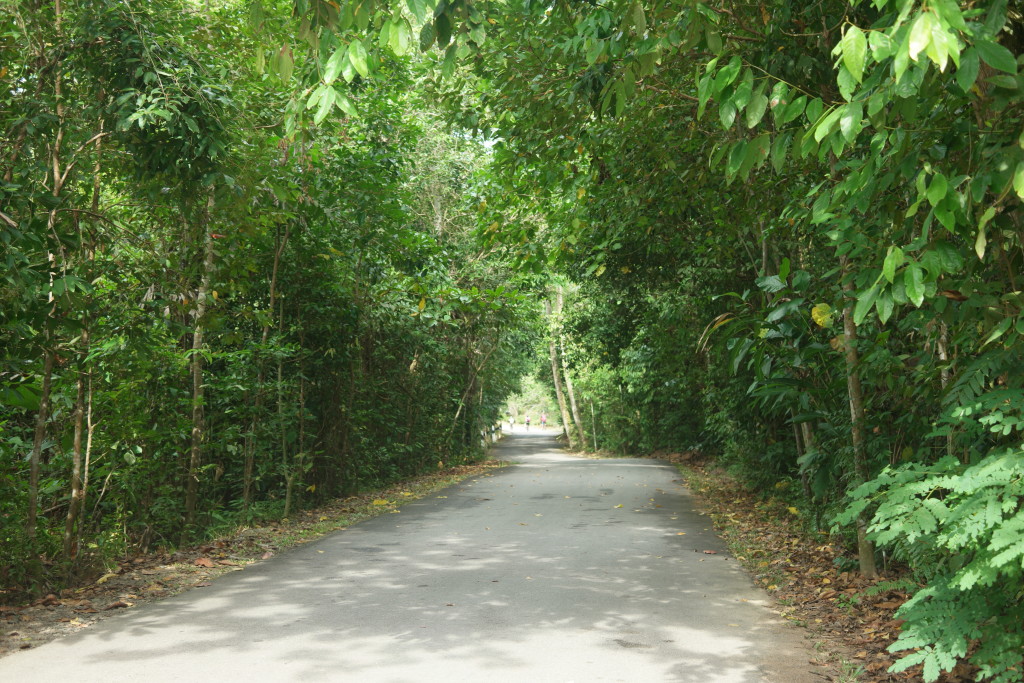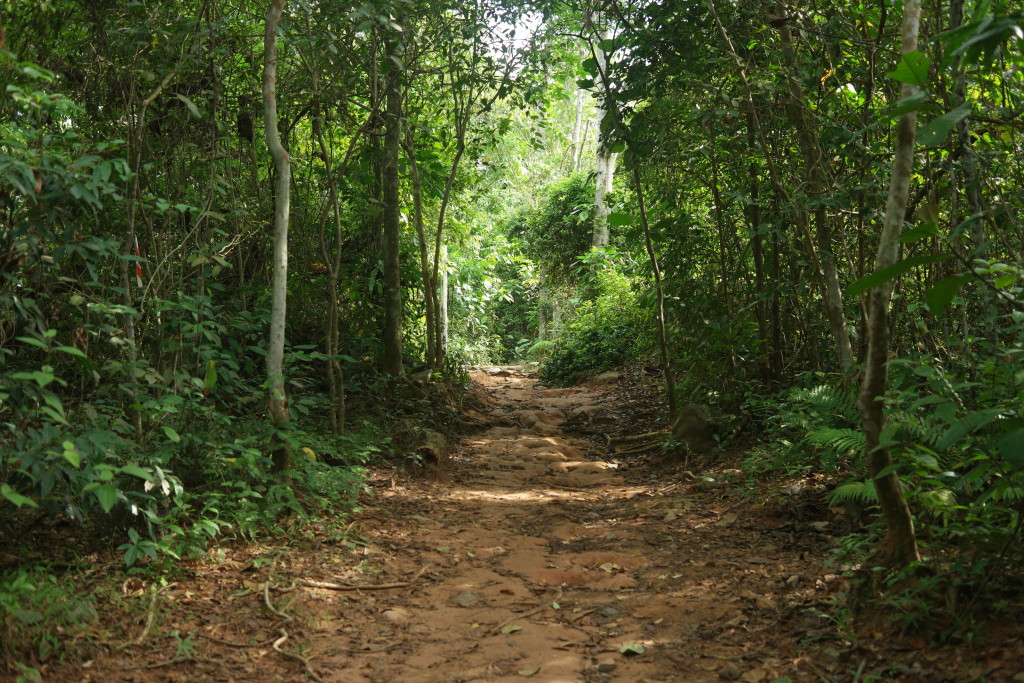 The highlight of the West side of Pulau Ubin is Puaka Hill, which is also my favourite part of the island. I rested my bicycle on the racks at the entrance of the hill and made my way up to the peak. The view of Ubin Quarry up here is just breathtaking and you really really need to make your way to the top!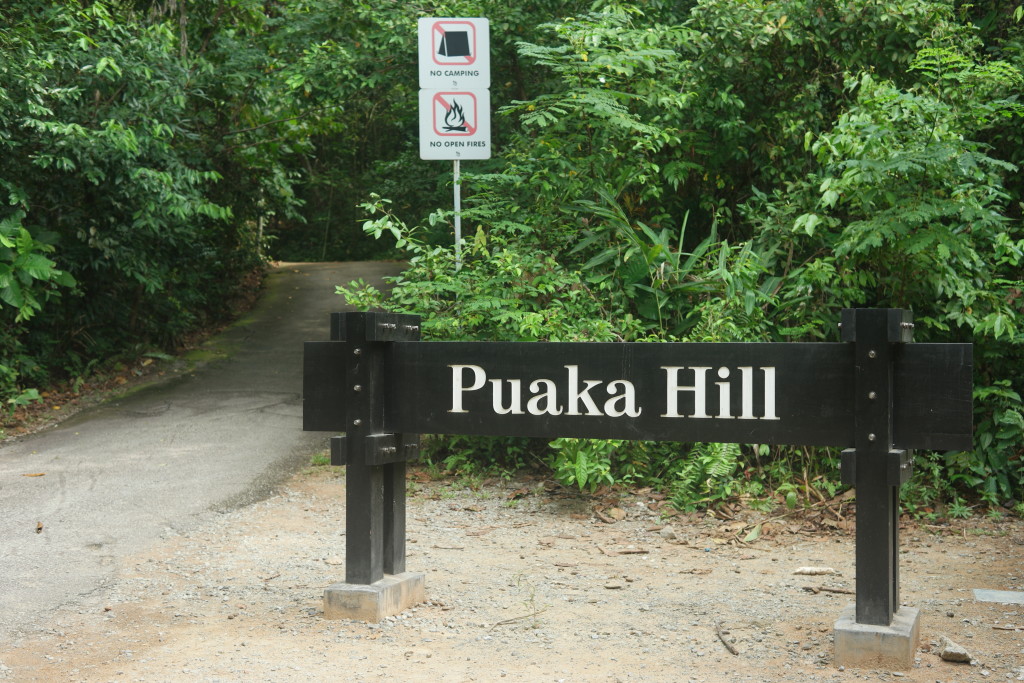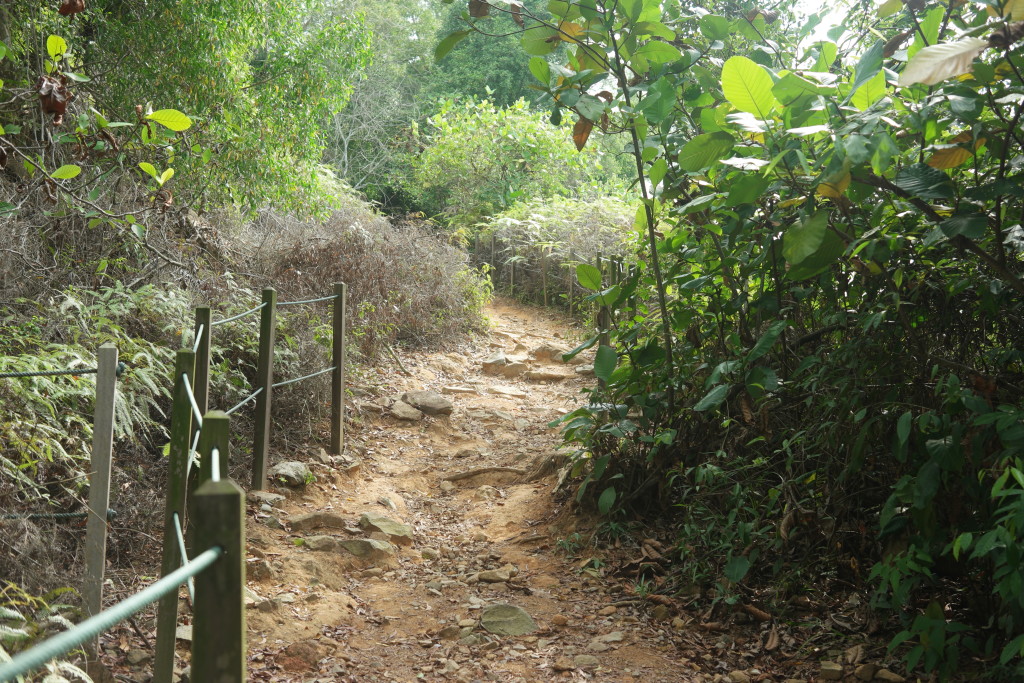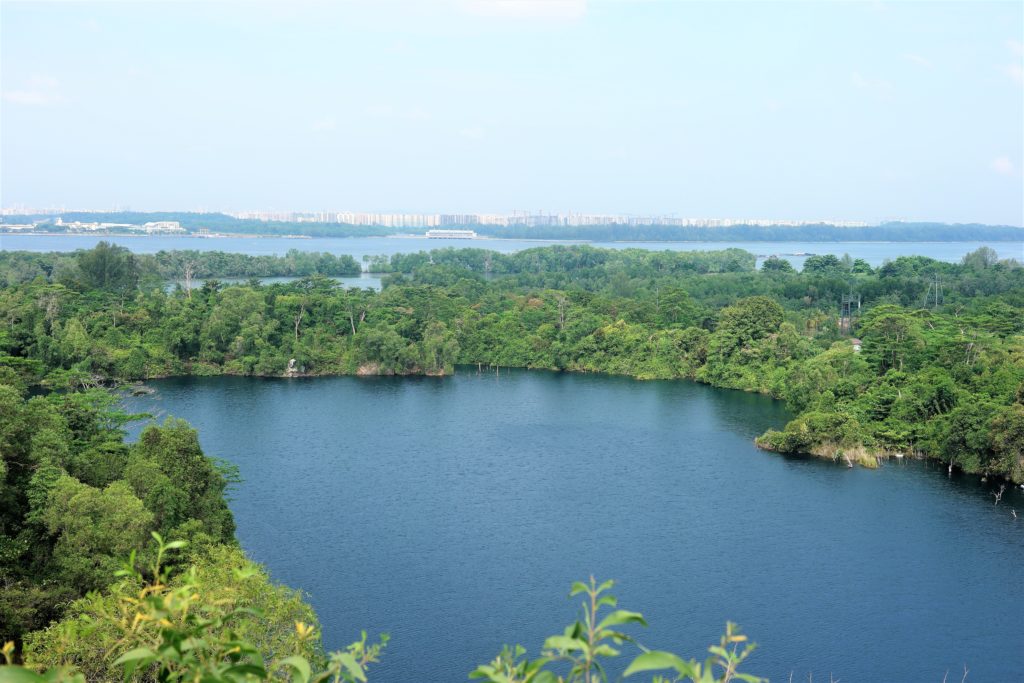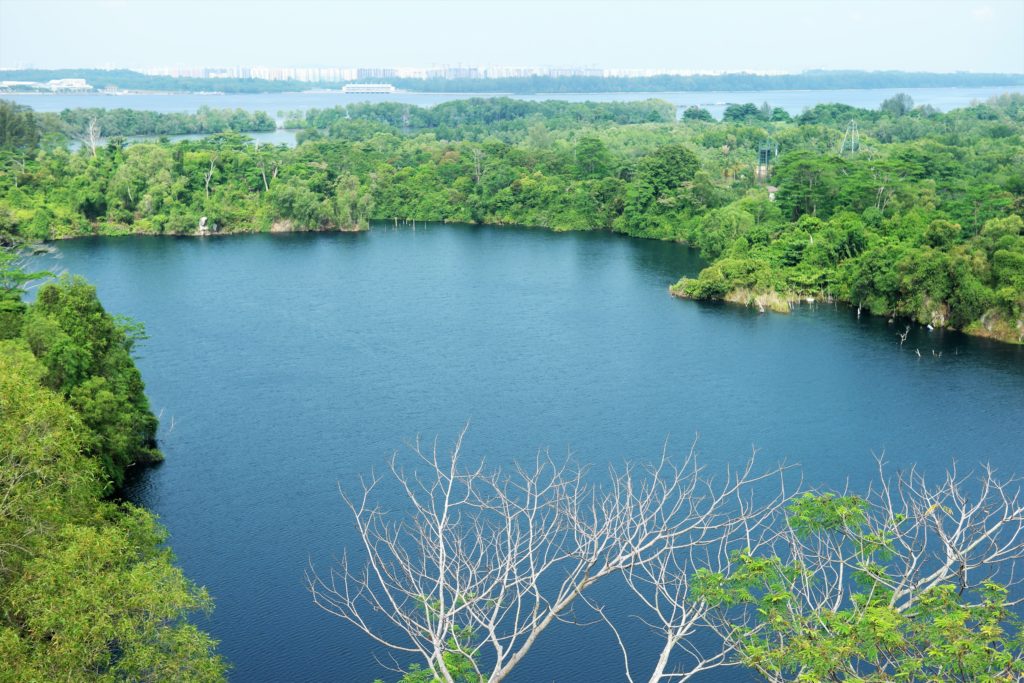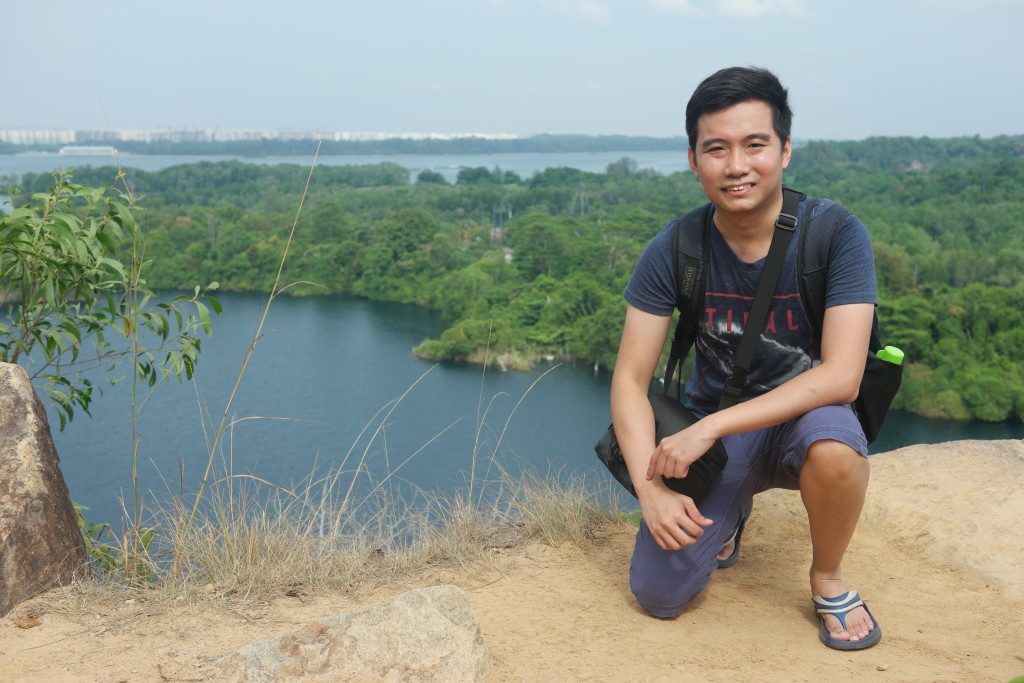 After Puaka Hill, I also made my way further West of the island. It was a relaxing place to roam around but in terms of attractions, Puaka Hill pretty much sums up Pulau Ubin's journey to the West. Had a breather, and off to the famous Chek Jawa Wetlands over at the East end of the island. My butt started aching and I began to lose my thighs from all the cycling. 
The final 2km to Chek Jawa is a mountainous trail with lots of up and down hill. As I did not rent a mountain bike, I had to dismount and push my bike for the uphill stretches and ride it again as I went downhill (ironically the safety reminder signboards say you should dismount and push downhill instead). Along the way, I passed by a Chinese lady who probably injured herself as she was cycling through the bumpy path. She was crying and hurting but fortunately her friends were there to assist her. Well, just be careful.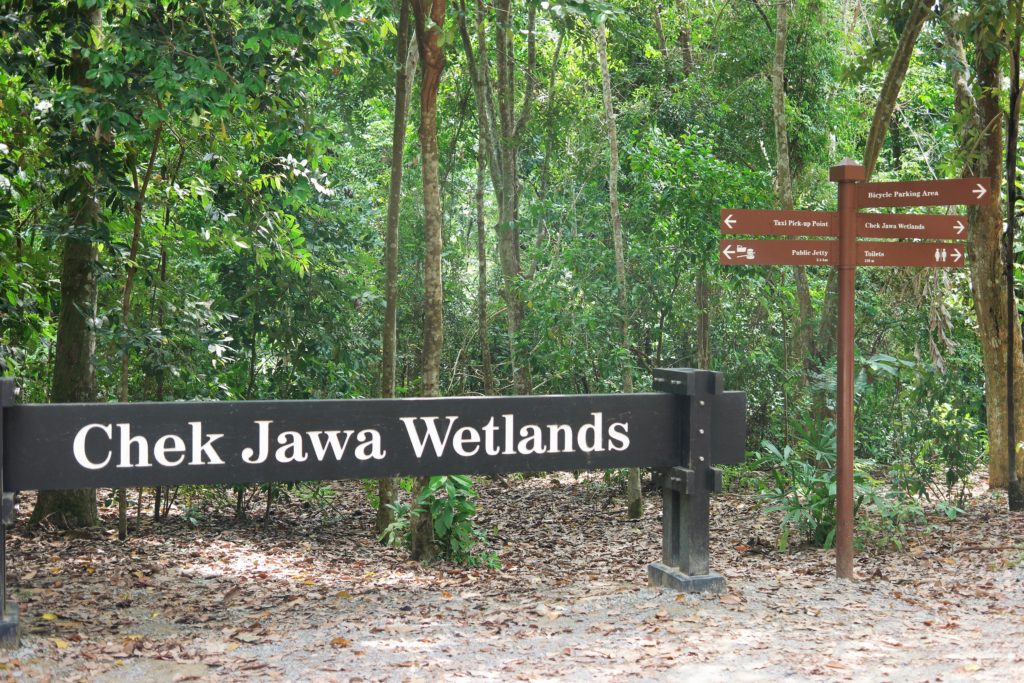 The journey from West to East took me roughly 30-40 minutes. The island is pretty huge and if you explore by foot, I doubt that you could explore both ends of the island on the same day. There is a huge bicycle parking space at the Chek Jawa Wetlands entrance. But beware of wild boars! Don't leave your food behind!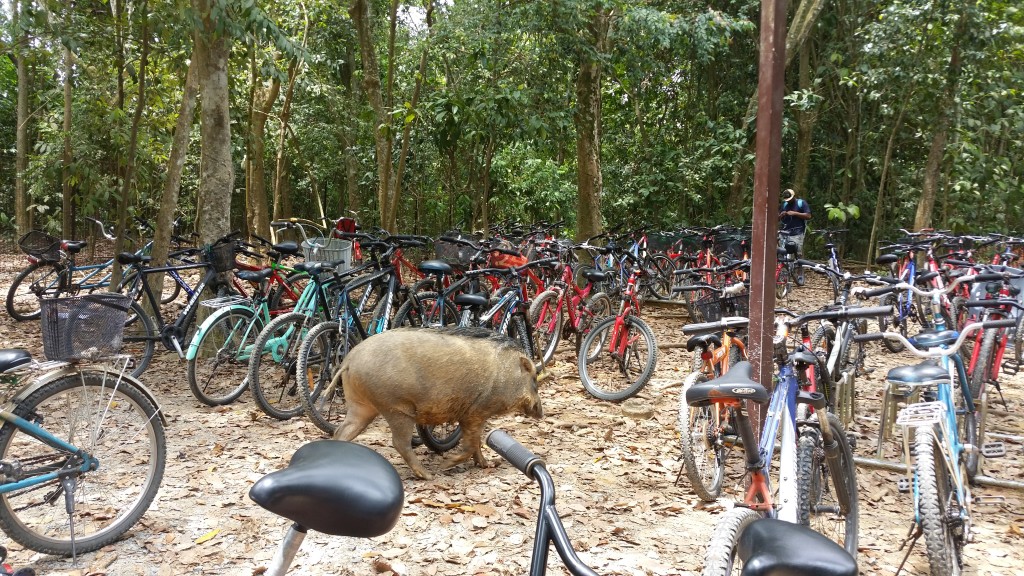 There are two main attractions at Chek Jawa Wetlands: The Mangrove Boardwalk and the Coastal Boardwalk. Both are interconnected. I opted for the Mangrove Walk first.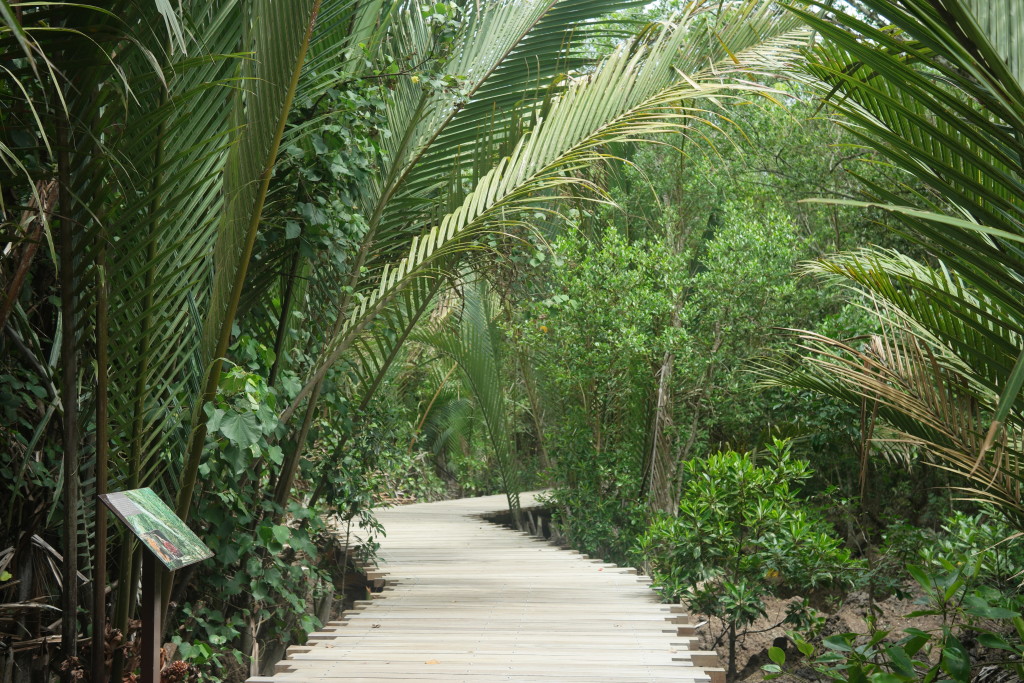 Check out the Viewing Tower too! But be prepared to climb 120 steps!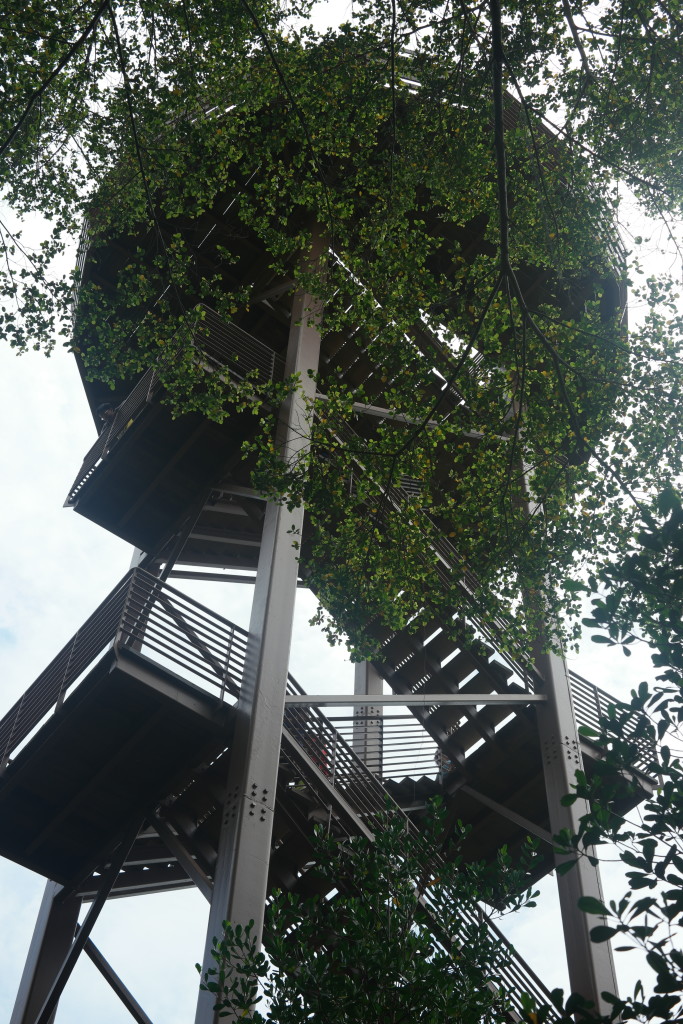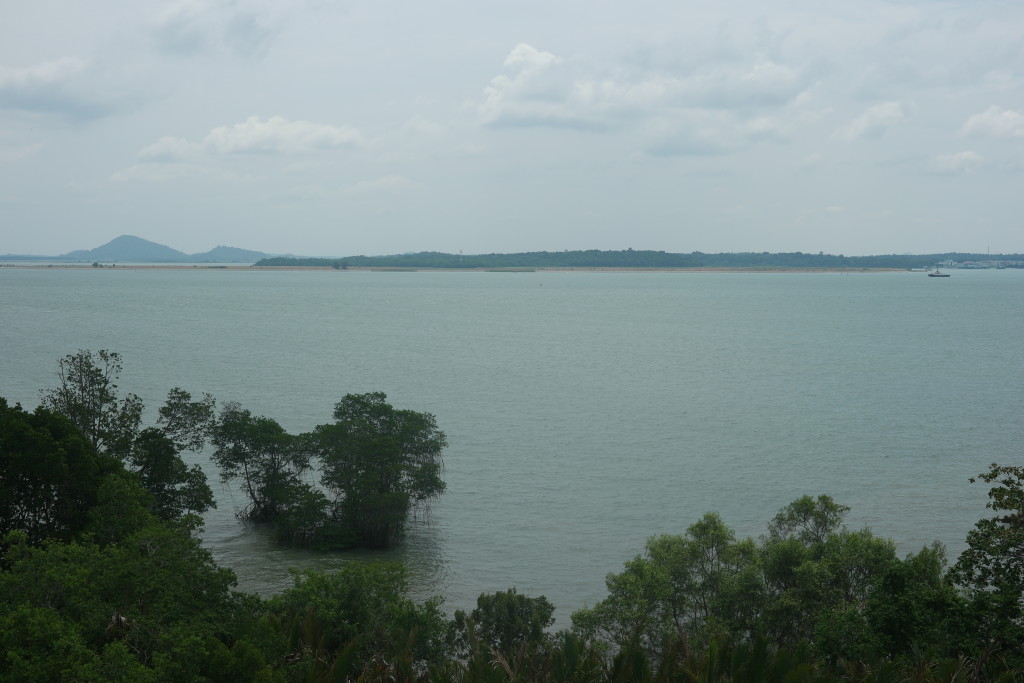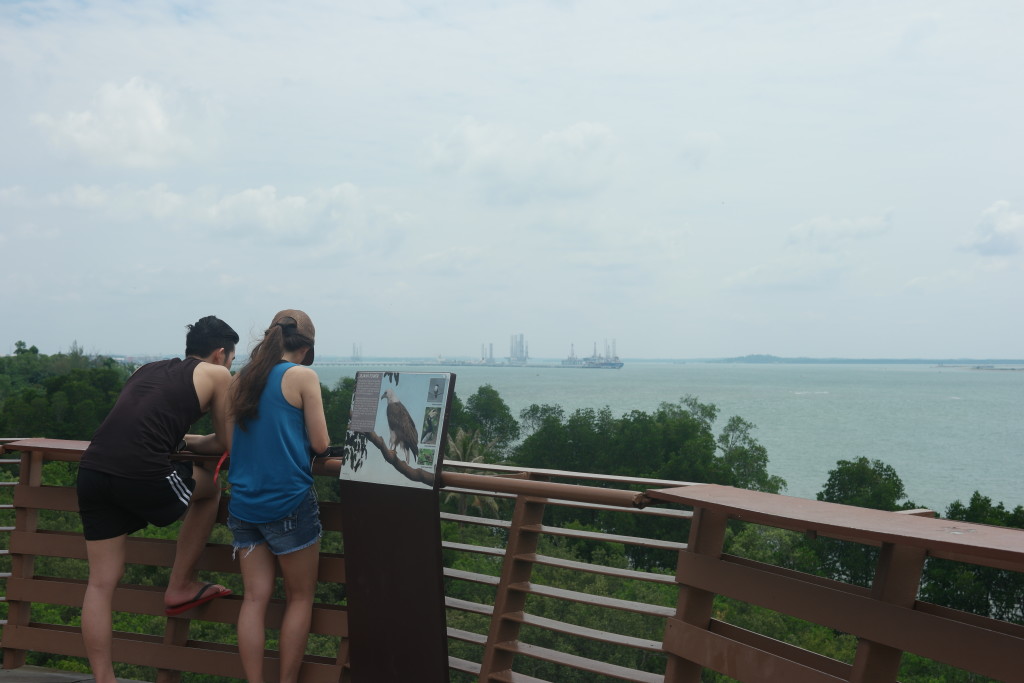 Next let's check out the Coastal Boardwalk!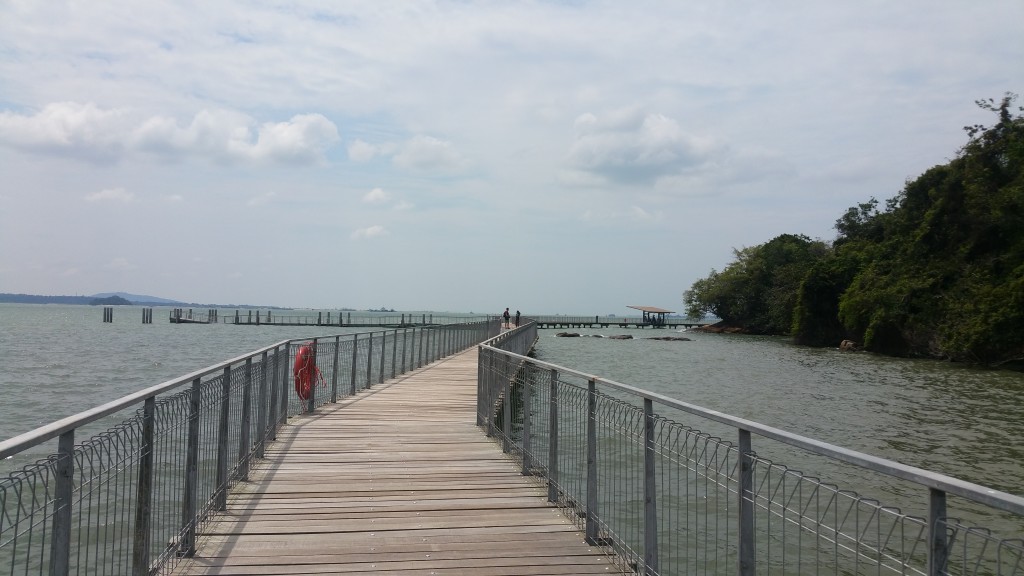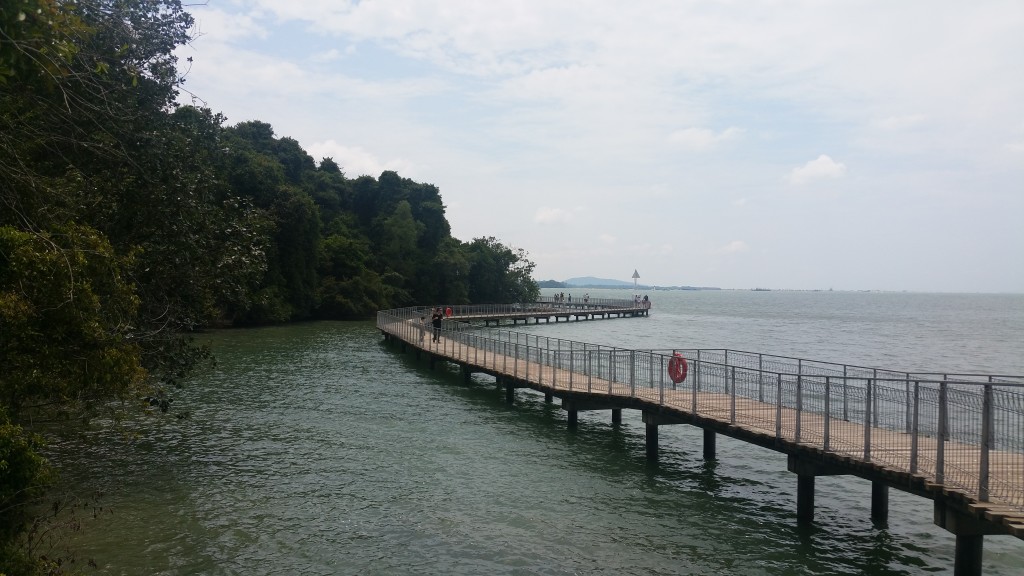 I decided to call it a day after Chek Jawa and head back to the public jetty. Cycling around Pulau Ubin is both fun and tiring. Really had my thighs worked out today!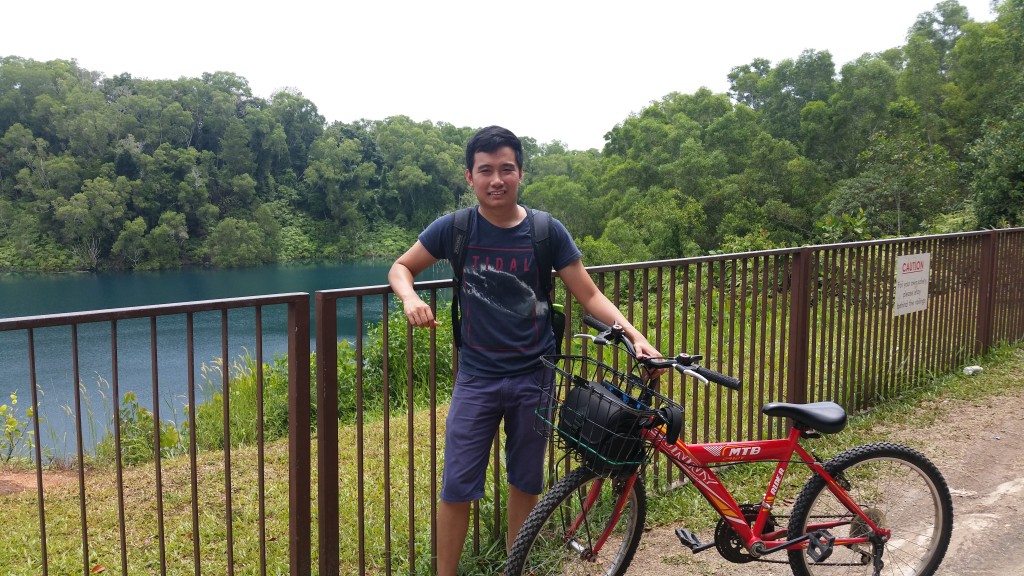 ---
Getting there:
Location: Pulau Ubin (from Changi Point Ferry Terminal)
Public Transport: From Tampines Bus Interchange (below Tampines MRT), take Bus No. 2 or 29 and alight at Opposite Changi Village. Head left towards the Changi Point Ferry Terminal for Pulau Ubin.