As you might have read from my Pulau Besar 3D2N Trip blog post, I booked my stay at Pulau Besar with Aseania Beach Resort, one of three resorts on Pulau Besar. The other two being D'Coconut Resort and Mirage Island Resort. In this post, I'd like to write a full review of Aseania Beach Resort and share with you why I would definitely come back to this resort the next time I visit Pulau Besar.
The 3D2N Full board package that I booked cost about RM640 which include two-way boat transfer from Mersing Jetty to Pulau Besar as well as buffet meals (2 x breakfast + lunch + dinner). Please check their website for room rates and packages available. 
Overview

Aseania Beach Resort retains the Traditional Malay kampung environment of the island by having all their 47 wooden resort rooms built in Traditional Malay architecture. Their resort rooms are spacious and come with attached bathrooms. I love the relaxing feeling of strolling around the resort vicinity early in the morning, embracing the fresh air that you can only get in a kampung environment.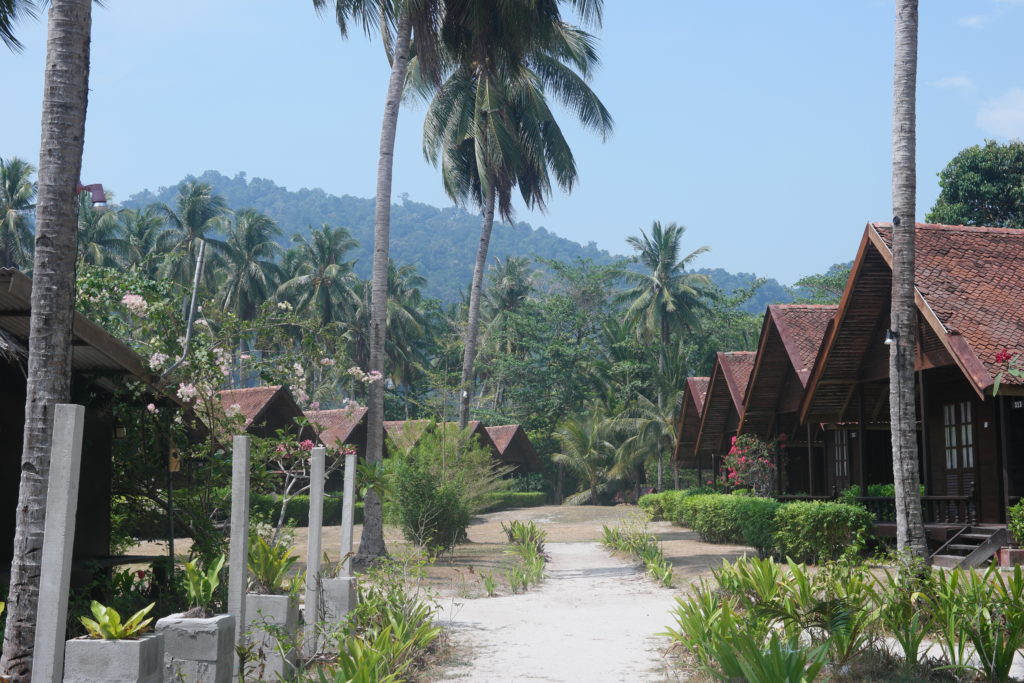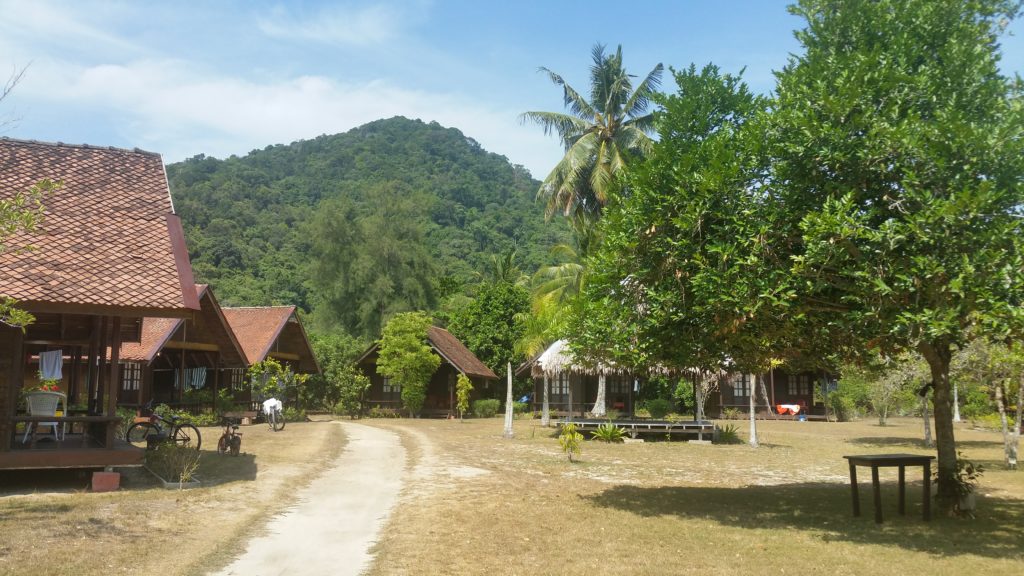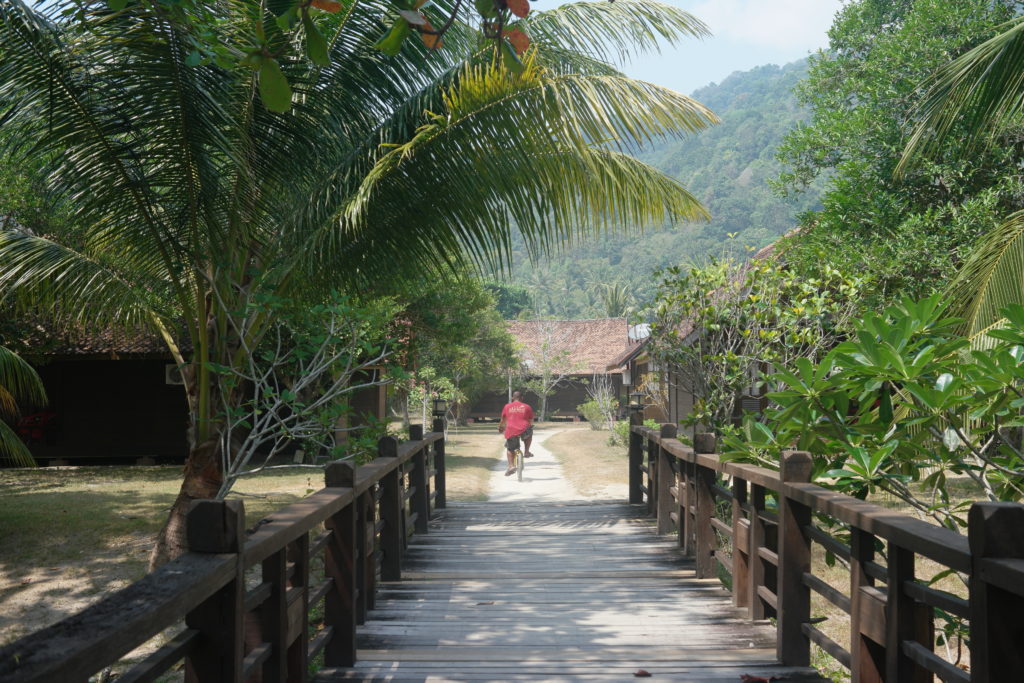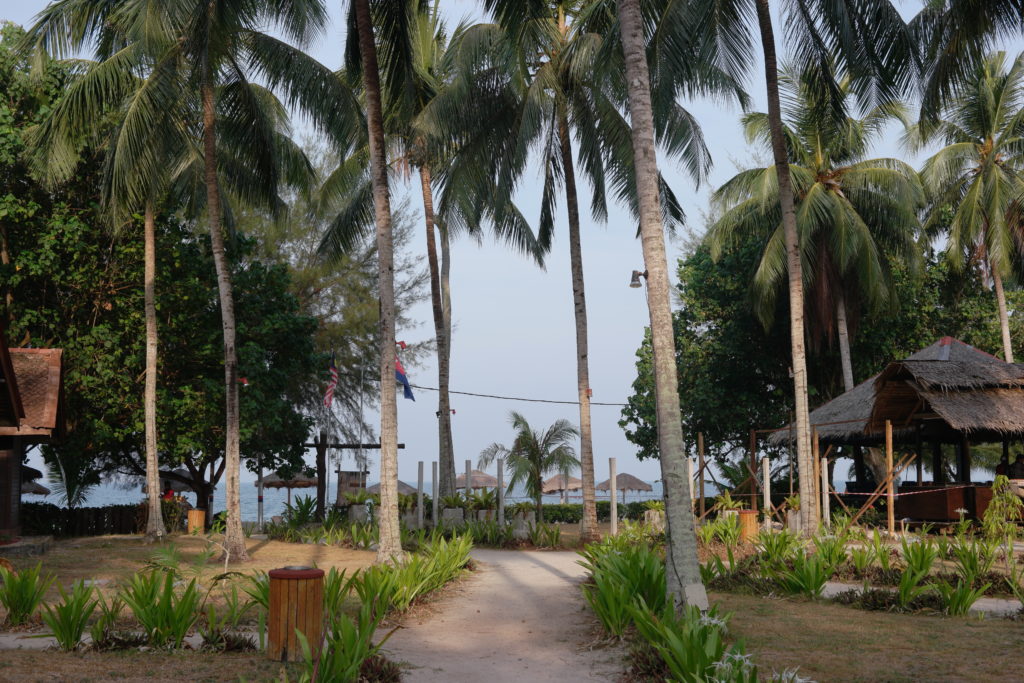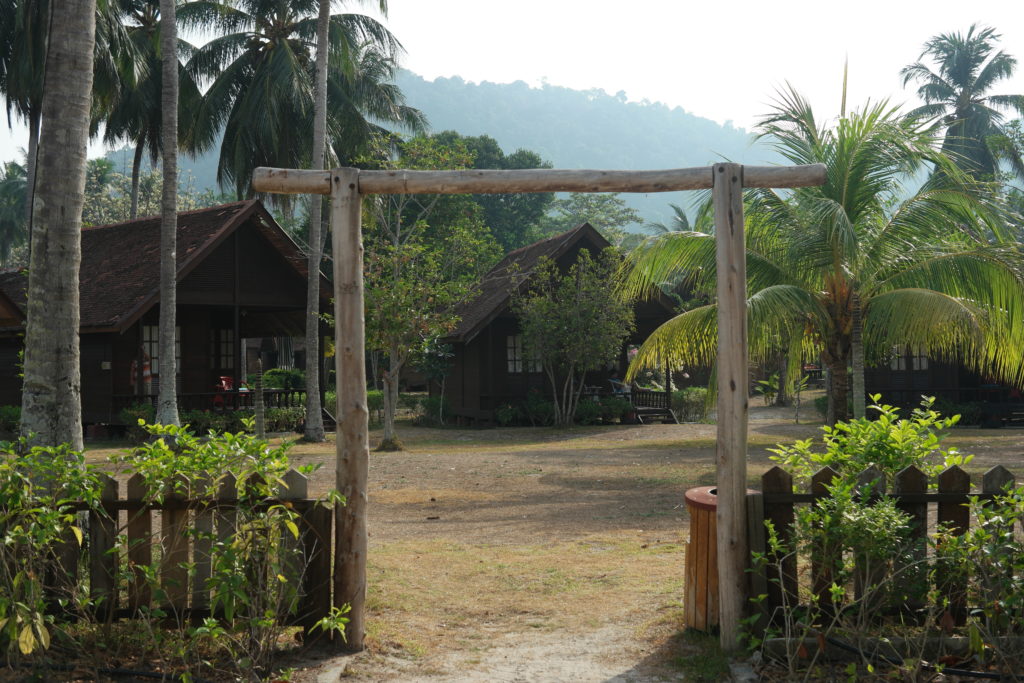 The Room

I am particularly impressed by the resort rooms. The room that I stayed in (Room 406) is air-conditioned, spacious and has an attached bathroom (with water heater shower head). It has a double bed and a single bed and the floor is fully carpeted. Very clean and cozy.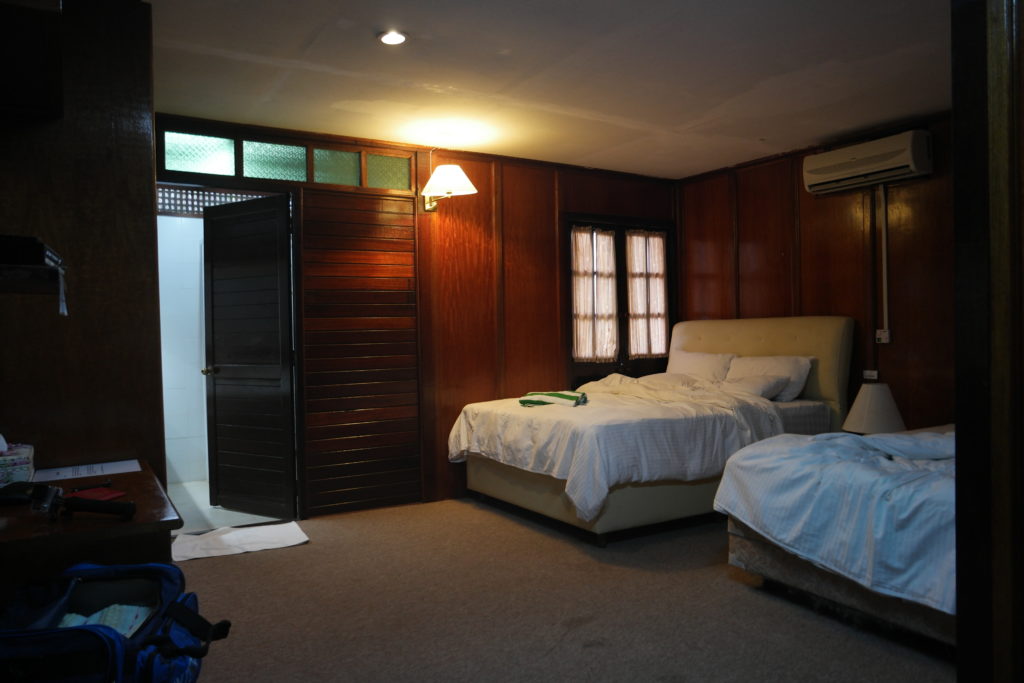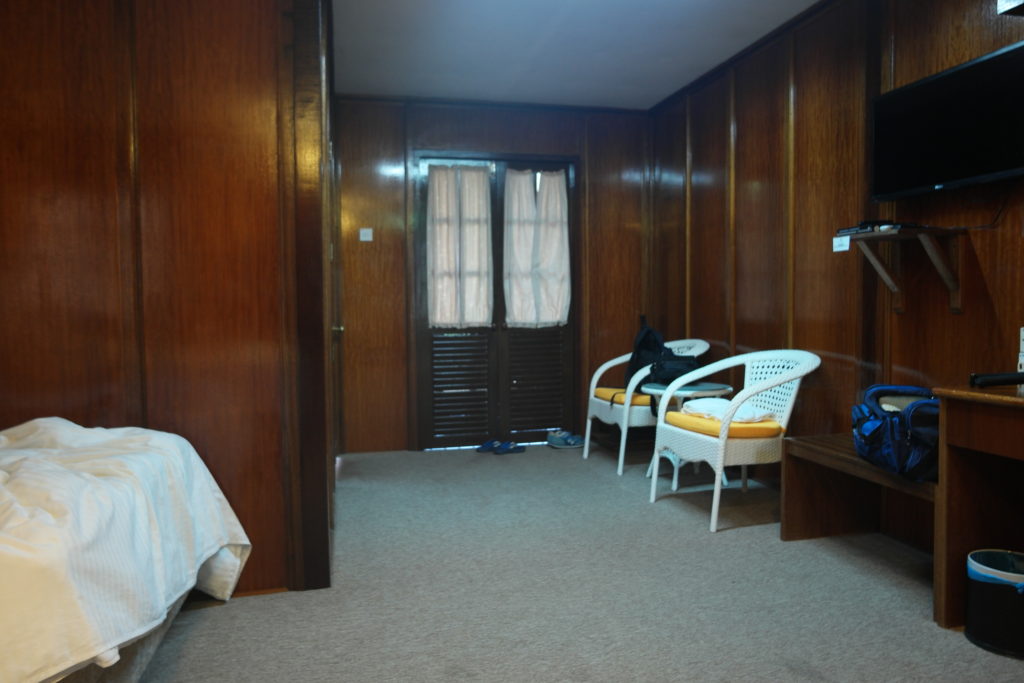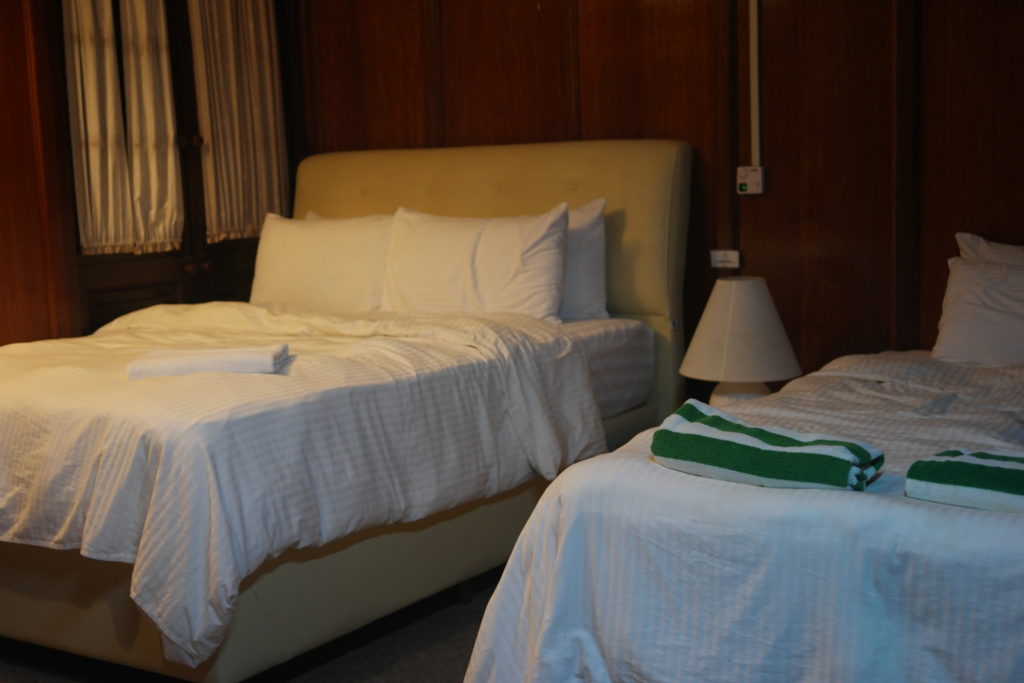 I was even more impressed by the amenities in the room. Apart from no wifi network, the room has basically everything you need on an island. 
Ropes at the veranda (with ample clothes hanging clips) to dry your clothes
4 towels enough for a small family or group of friends
A mini fridge, an electric kettle and a safe box
2 big bottles of mineral water and 1 big bottle of cold mineral water in the fridge
Lots of clothes hangers in the wardrobe
Flat screen TV with Astro (with a few sports channel and entertainment channel)
Hand soaps and small bottles of shampoo and body wash
A pair of disposable tooth brushes and tooth pastes
Few rolls of toilet paper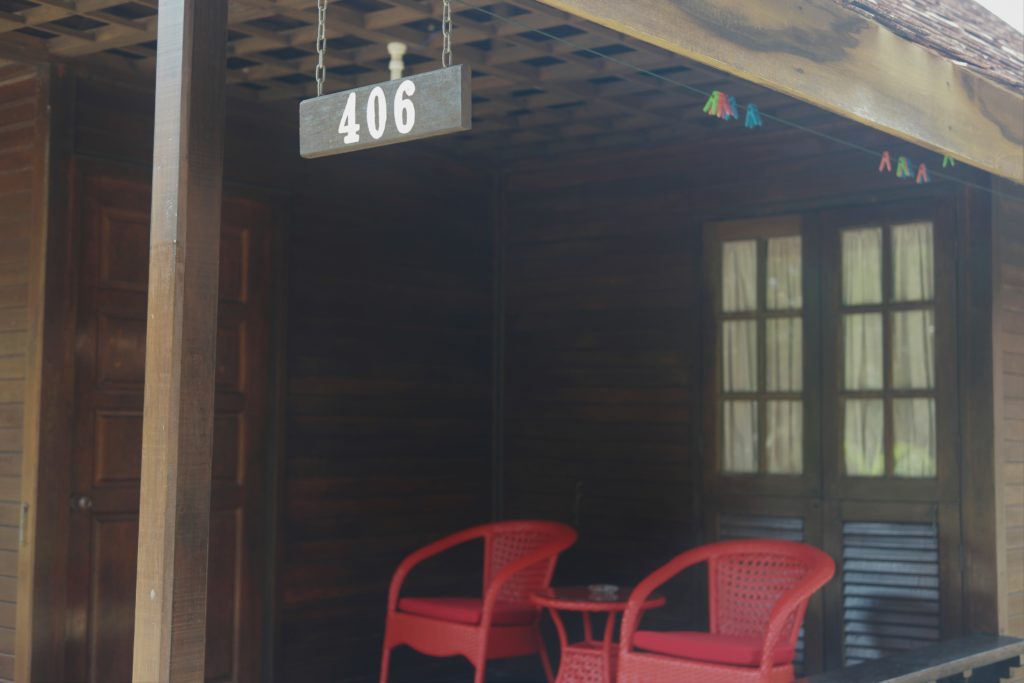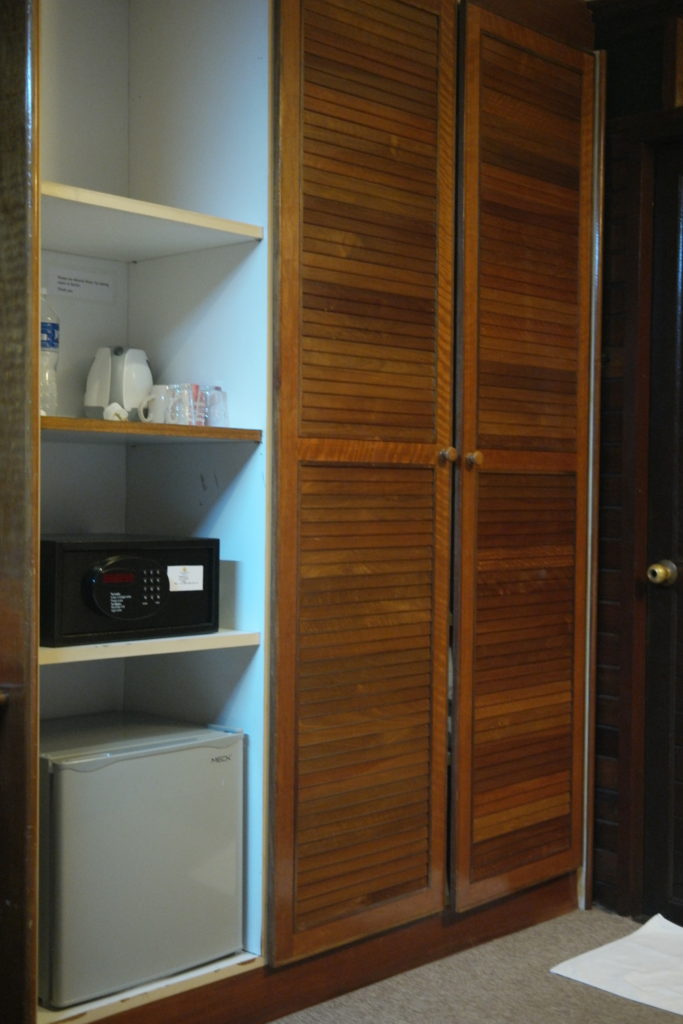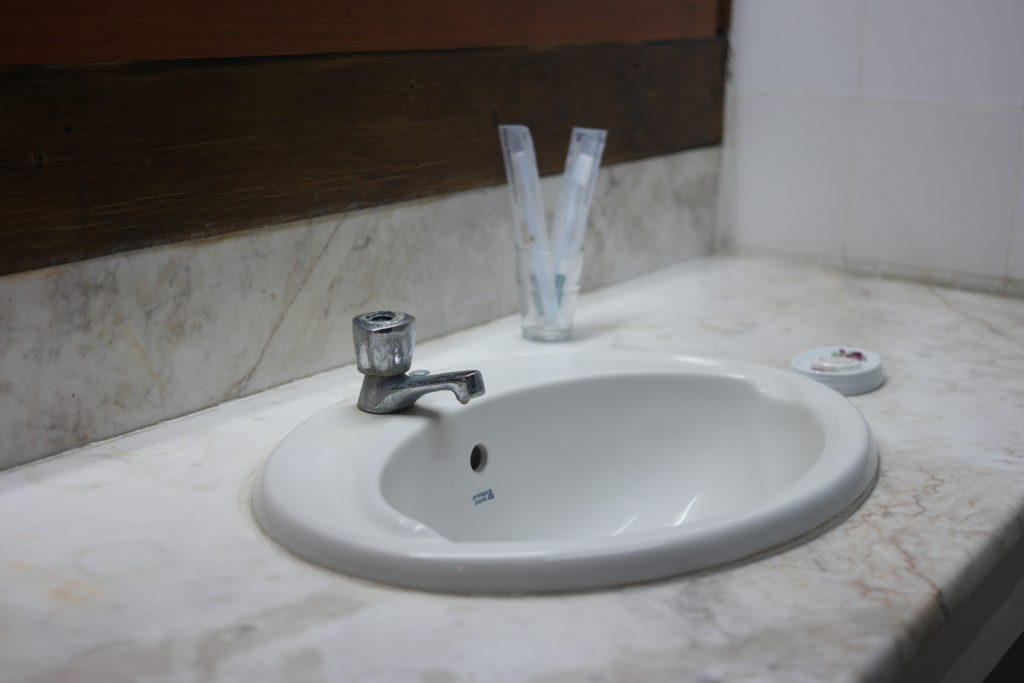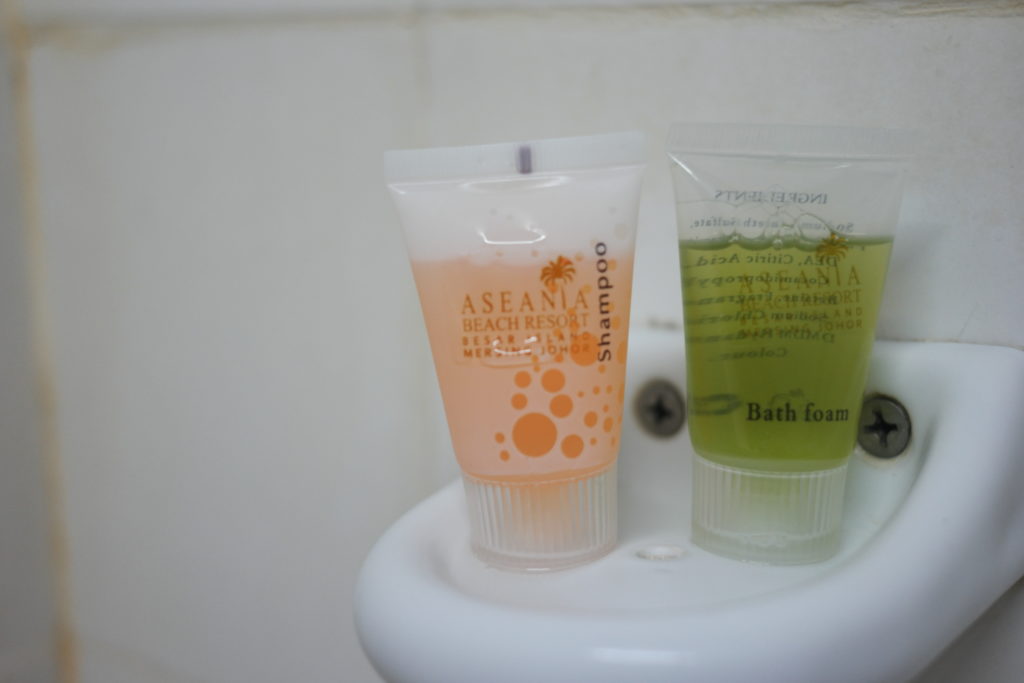 I think that it is really thoughtful from the management of Aseania Beach Resort to provide such a comprehensive set of room amenities. It really made me feel at home while I was on the island. 
Facilities & Activities

 
The resort has its own swimming pool and jacuzzi. However, I would not want to swim there after seeing two monkeys taking a dip in the pool. The resort also offers island hopping snorkeling trip (MUST TRY!) at an additional charge of RM65 (minimum 8 person required), jungle trekking with guide and Malay styled spa massage. For the jugle trekking, I highly recommend that you get a guide and trek in a group as the trails are narrow and there are lots of boulders and obstacles along the way. Other activities are also possible which include:
Kayaking & motorized water-sport 
Snorkeling (the beach bar provides snorkeling gear rental including flippers)
Bicycle rental
Beach volleyball (you may get the volleyball from the beach bar)
9-ball pool at the lounge
Saturday night barbecue dinner
Live band performance (only occasionally, please check with resort management)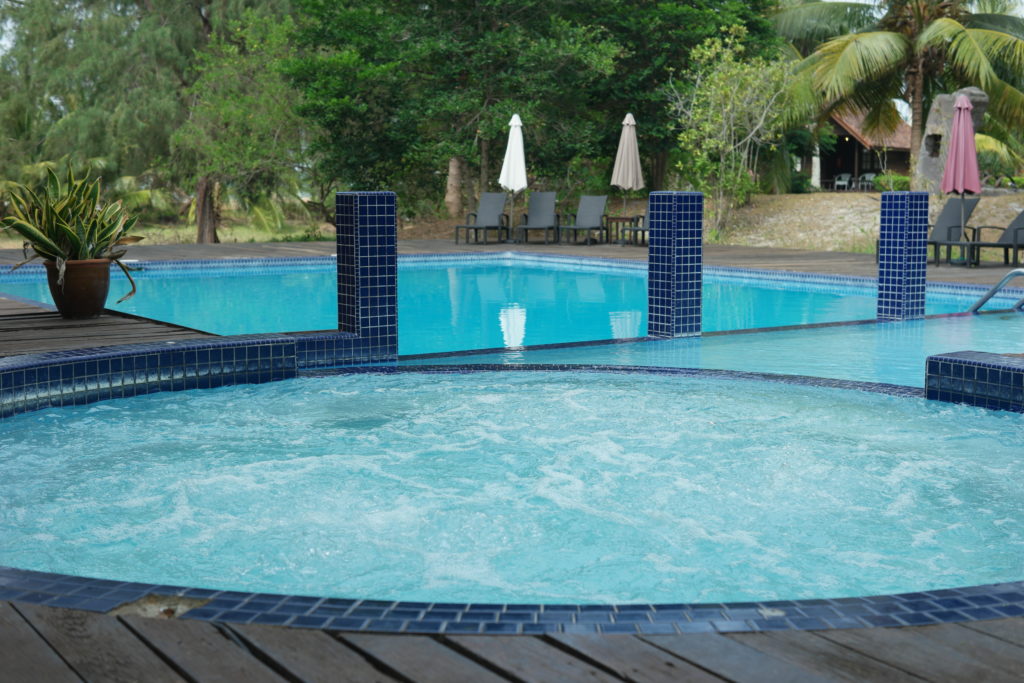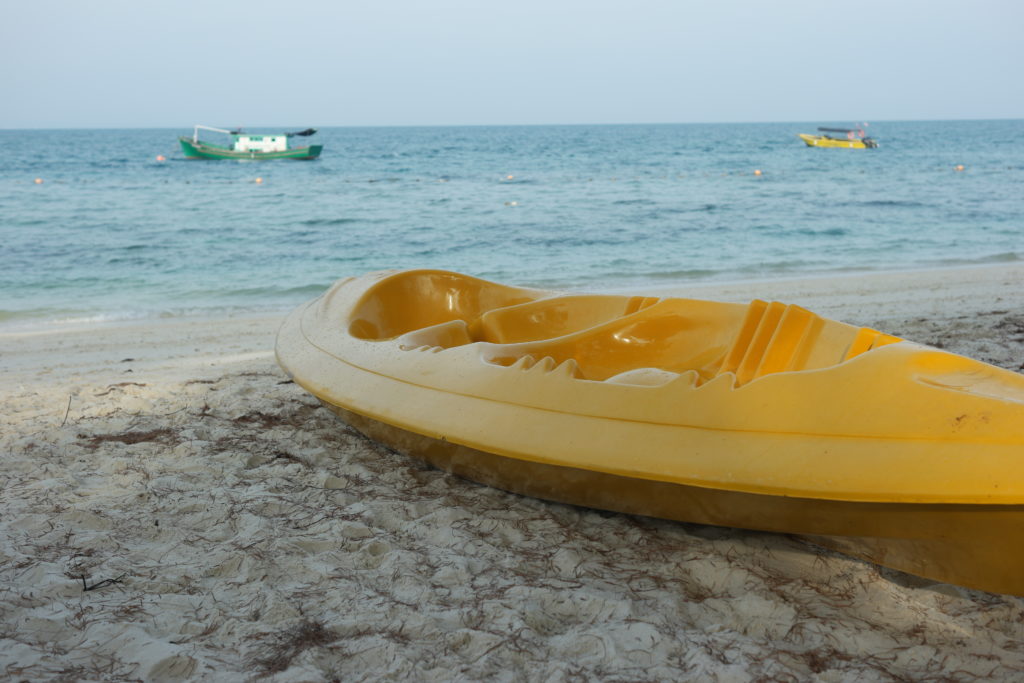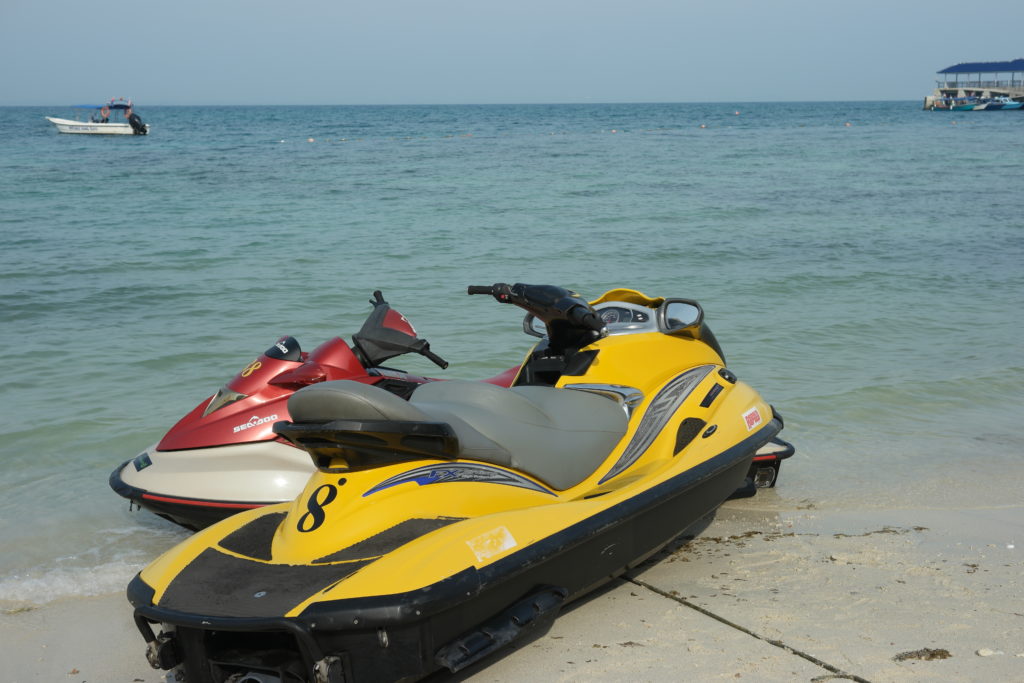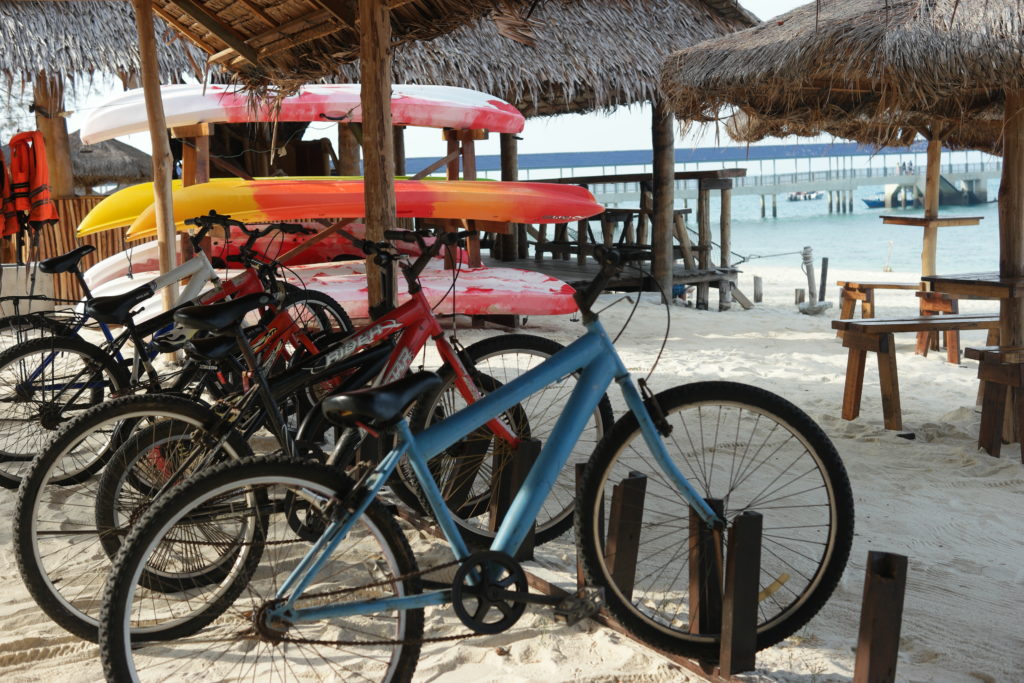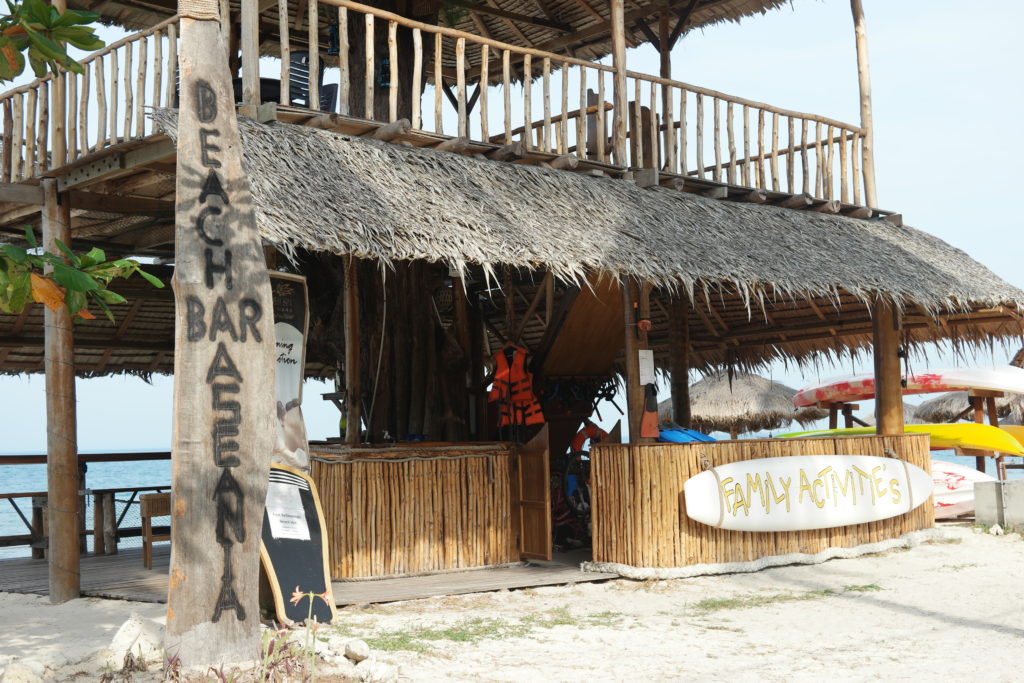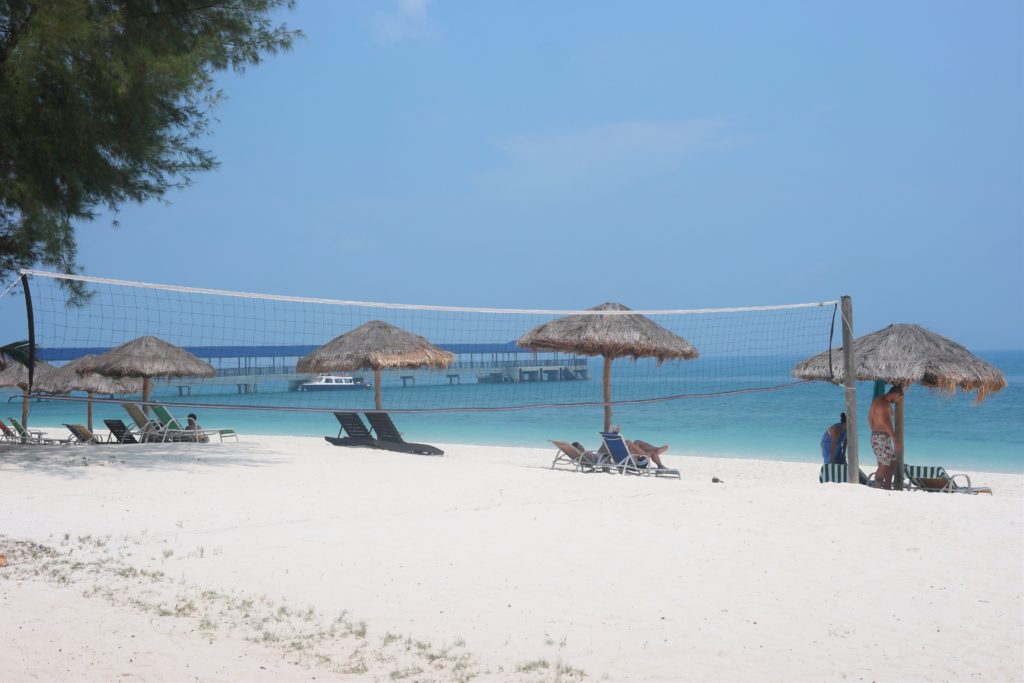 And the last but not least...
The Food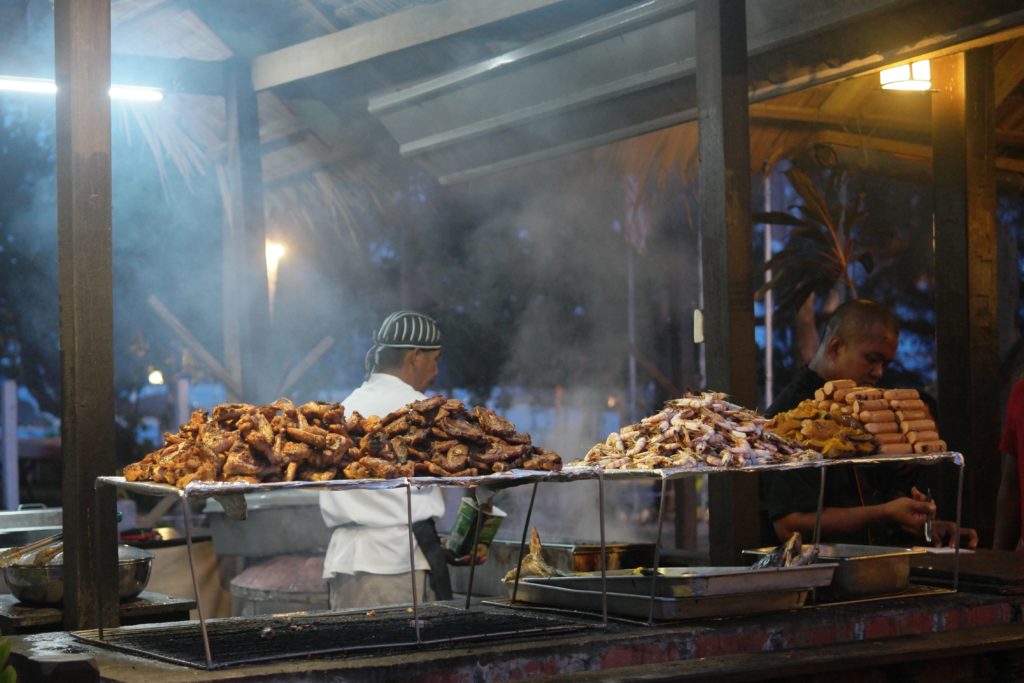 The 3D2N package includes buffet meals for breakfast, lunch and dinner. I must say the food was very delicious and came in lots of varieties as well. You have chicken, beef, mutton, seafood, vegetables, potatoes, pasta etc. They also have fruits and cakes for desserts! In fact, their food is one of the top three things that I miss on the island. I would recommend that you book on a Saturday for their barbecue dinner. So much variety and so so delicious.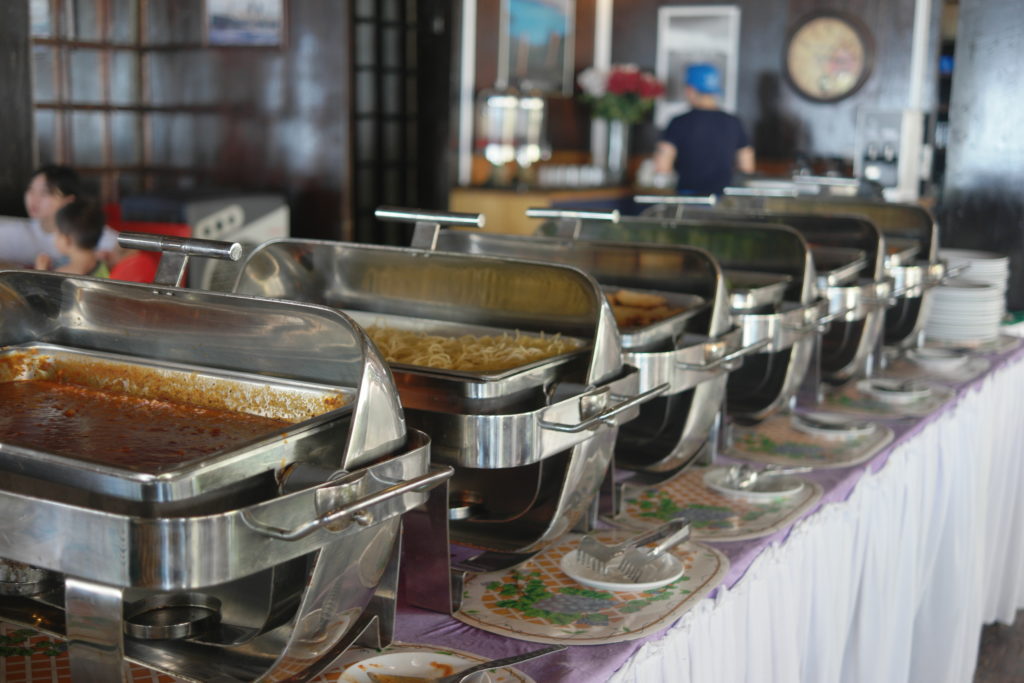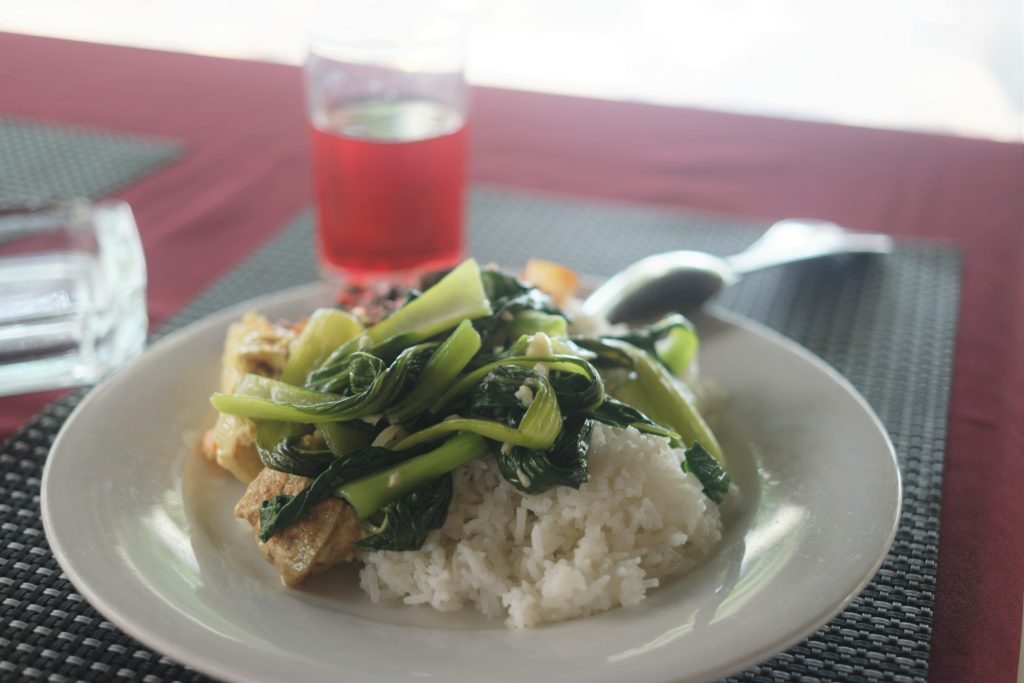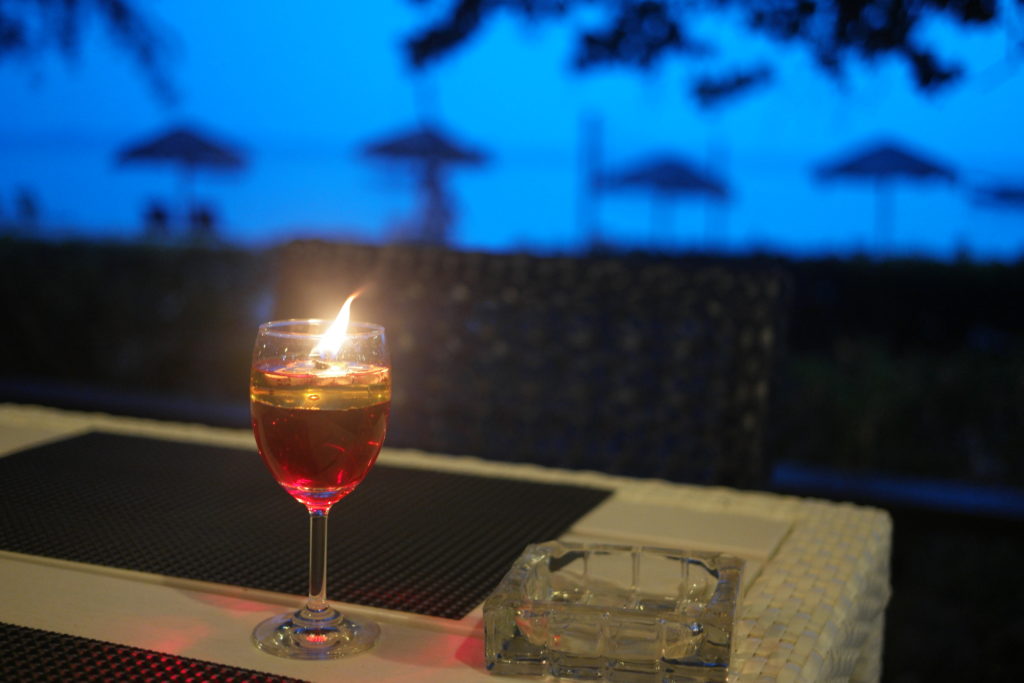 As for breakfast, toasts and cereals are served (no worries for kids!). Be sure to ask for their omelette which is fried on the spot! As for me, I prefer to bring my breakfast out to the beaches to enjoy my first meal of the day by the beach.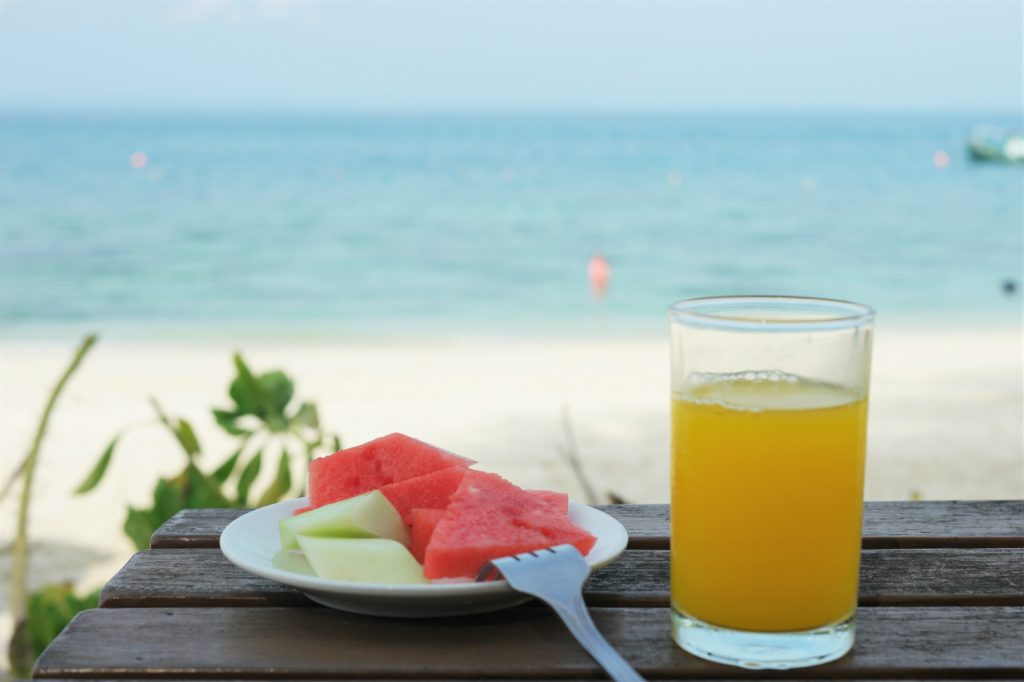 ---
To summarize my review on Aseania Beach Resort, I could not have been more impressed and delighted to have booked my stay with them. They have certainly exceeded my expectations in terms of room cleanliness, culinary skills, facilities and amenities provided and staff services.
I would like to single out their luggage carrier service which I thought was very special and thoughtful. Basically, they have these carriages to carry your luggage after unloading from the boat right all the way to your room. Their staffs will push the carriages and go around the resort and you just need to look for them after you checked in to retrieve your luggage. Such service gives me the impression that they are willing to go the extra mile to ensure their guests' comfort. Really top class in my opinion.