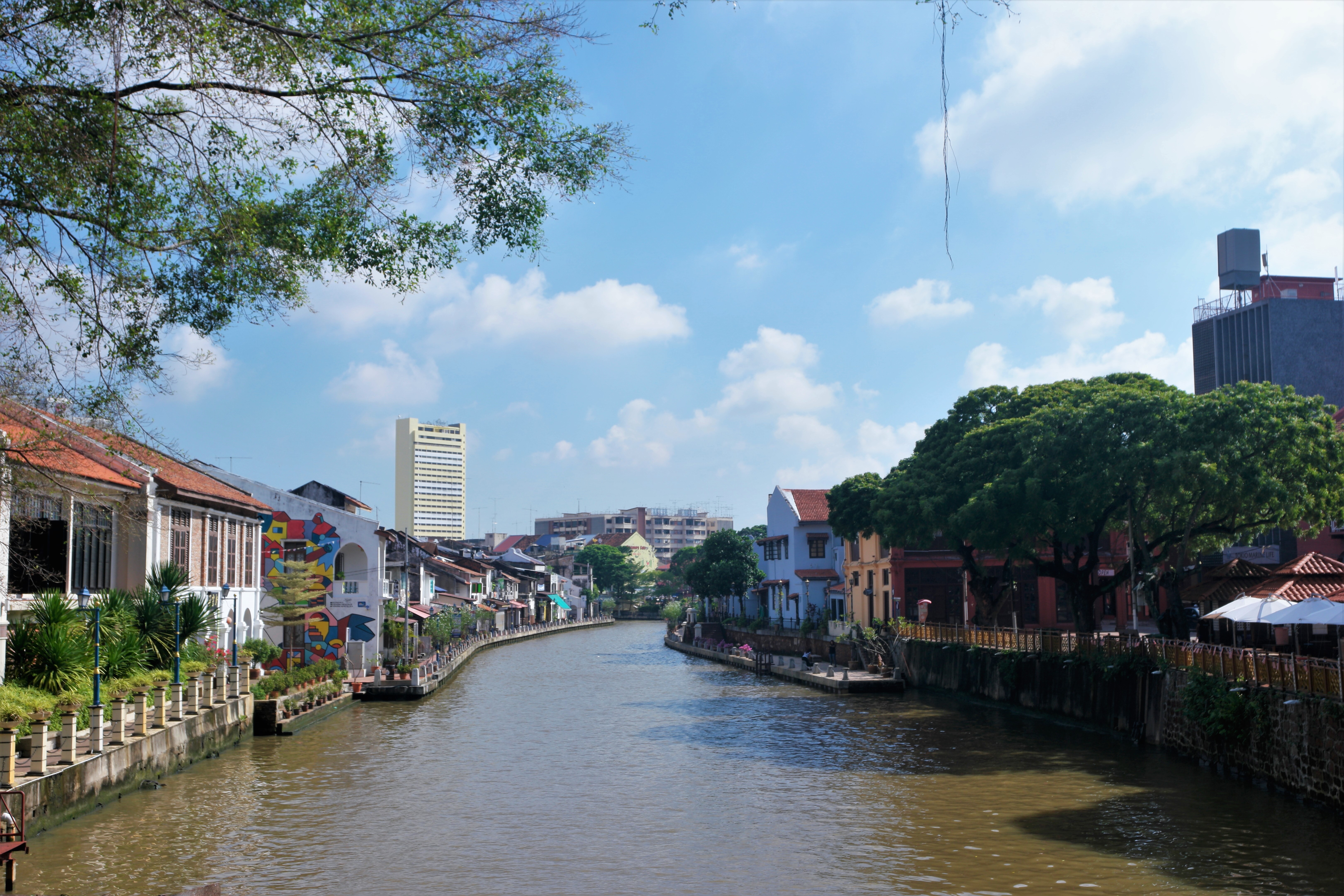 Melaka is Malaysia's Historical City well-known for its Baba Nyonya Culture. The legend of Melaka goes way back to the 14th Century when Parameswara set foot on the Malay Land. Since then, the Portuguese, Dutch, British and Japanese have conquered Melaka and left their marks on this culturally and historically rich city - some of which have been conserved and refurbished as national heritage today. So here is our TOP 5 MUST VISIT PLACES in Melaka:
---
1. Kota A Famosa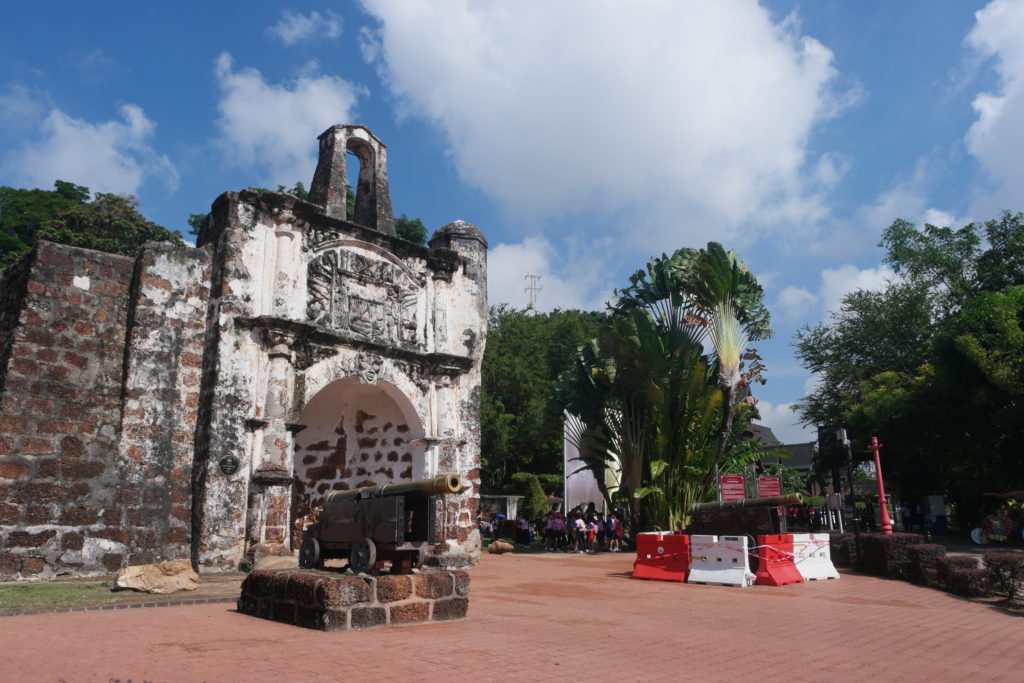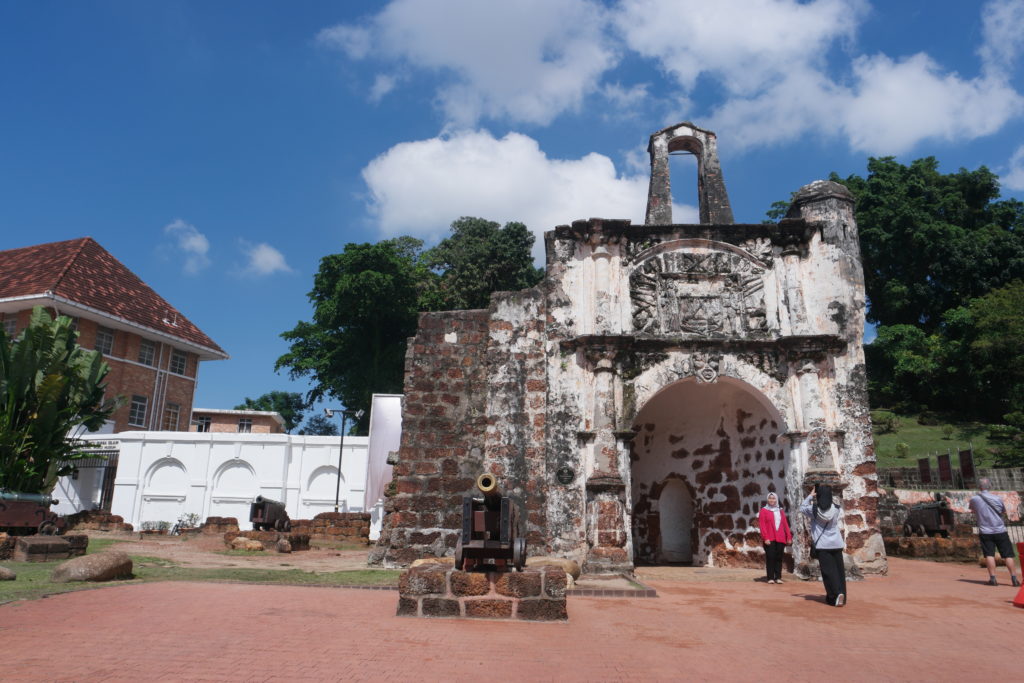 Kota A Famosa is a Portuguese Fortress built during the Portuguese era in the 1500s. The Porta de Santiago - the fortress gate that you see in the photo is the only remaining structure of the A Famosa Fortress left today. It is known to be one of the oldest European architectural remains in South East Asia. 
---
2. St. Paul's Church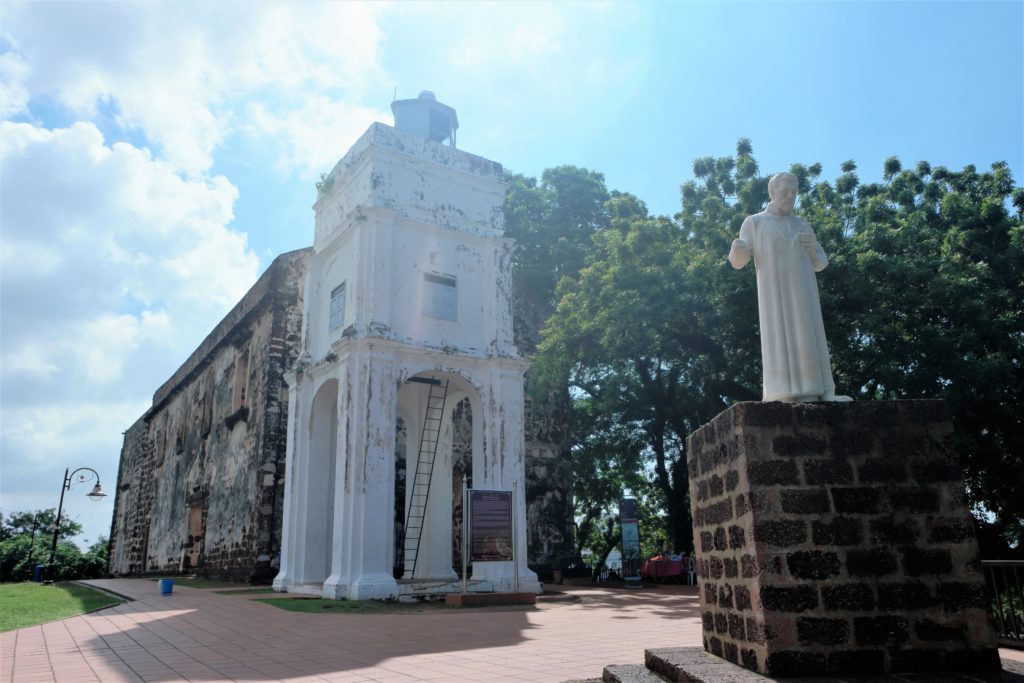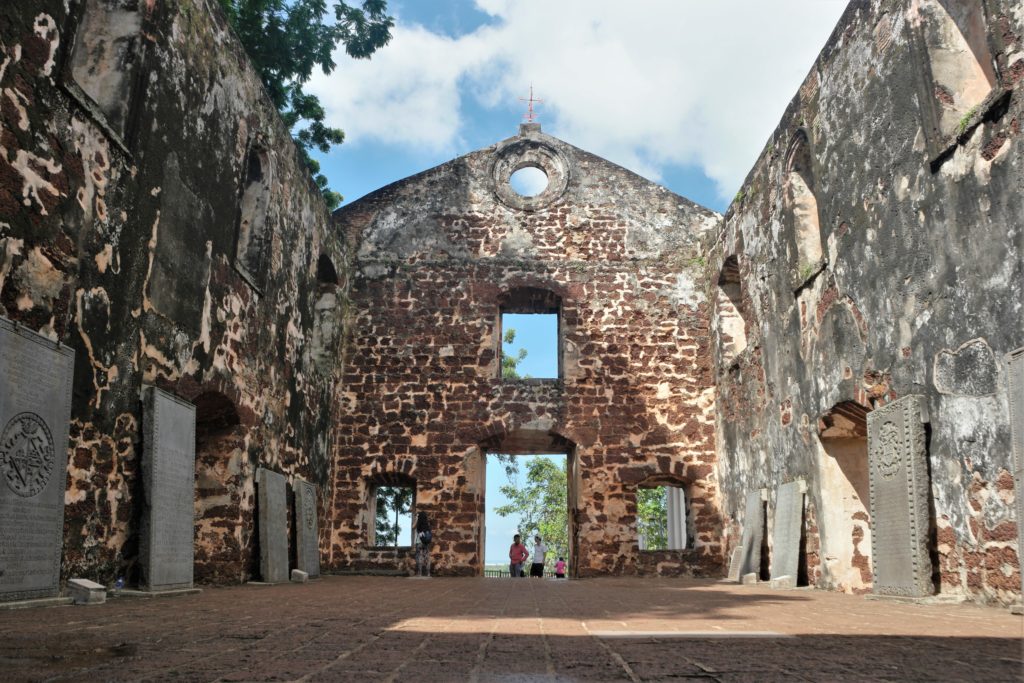 St. Paul's Church towers at the summit of St. Paul's Hill overlooking the Straits of Melaka. To visit this chapel, you will have to climb a series of steps from the foot hill. The view on the way up is breathtaking as you can see the Straits of Melaka and Menara Taming Sari, a rotating tower to get a bird's eye view of Melaka.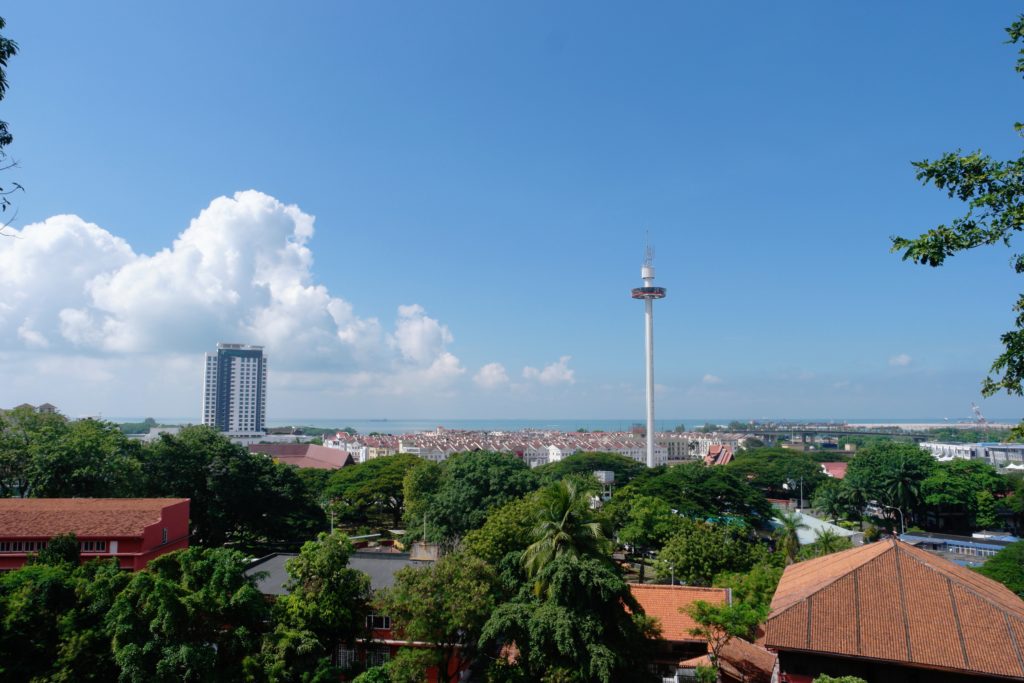 ---
3. Melaka River Cruise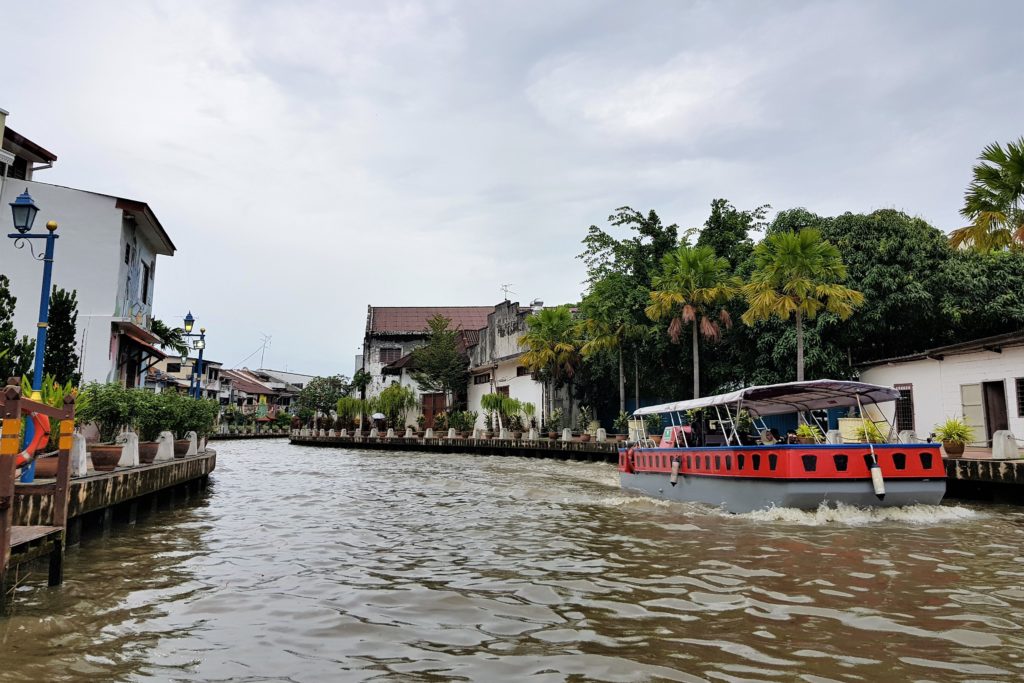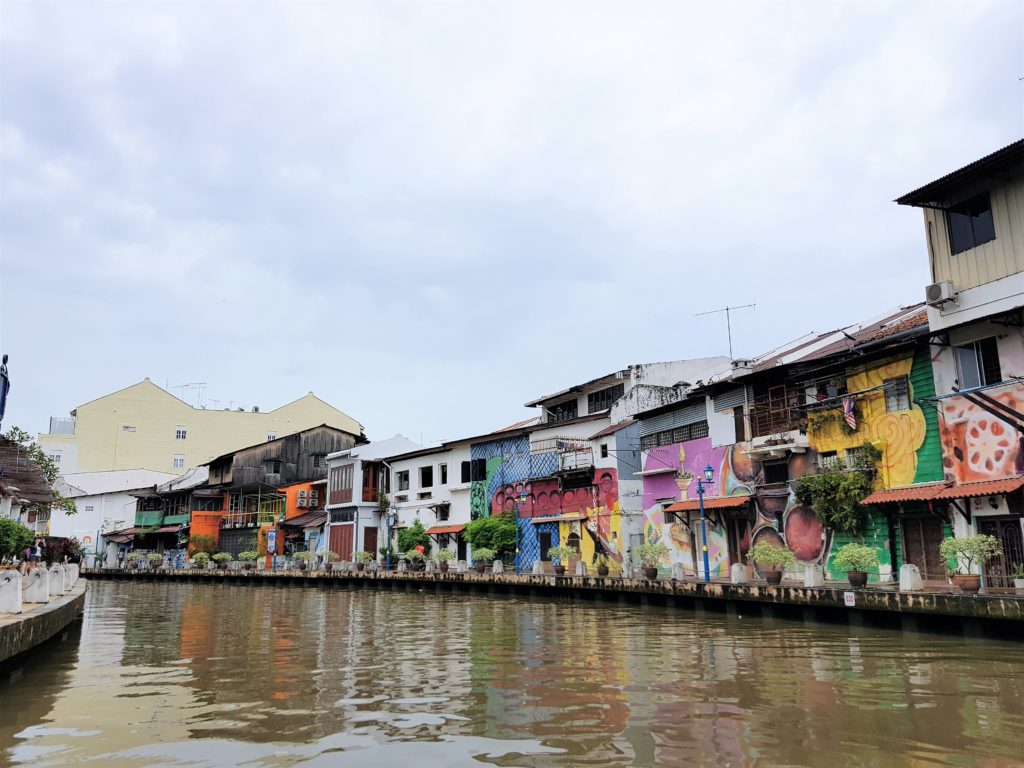 The Melaka River Cruise might not be a top attraction on other tourism websites but cruising along the Melaka River was one of our favourite moments of our Melaka trip. We got on the little cruise from the River Cruise Centre near Menara Taming Sari with a reasonable fare of RM10 (RM15 for foreigners).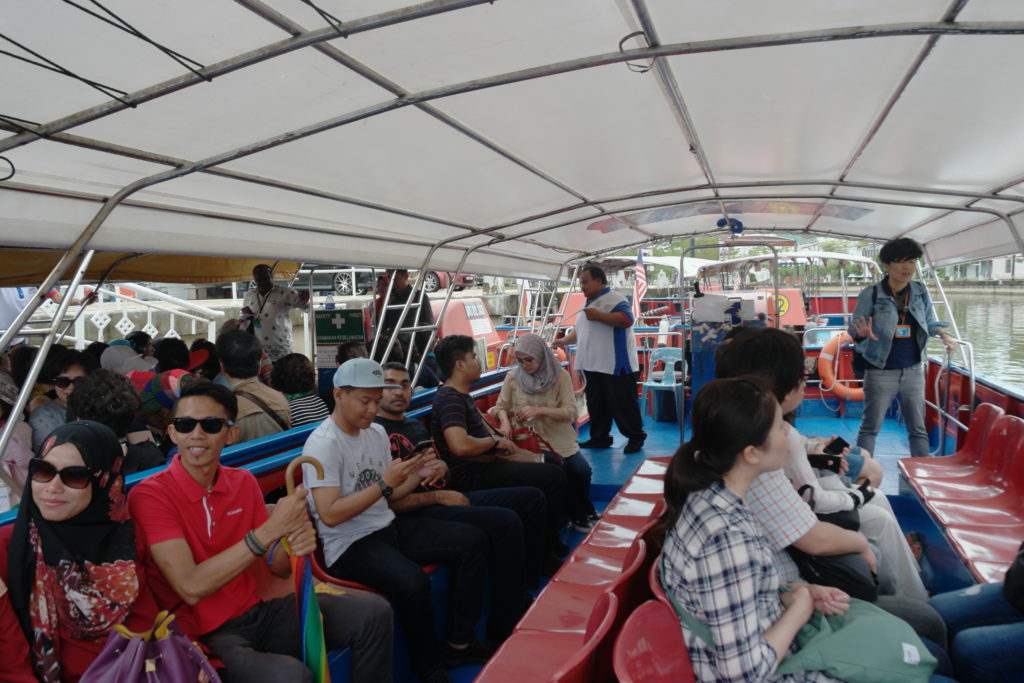 We passed by several scenic and historical villages along the Melaka River and got to appreciate Melaka's history more thanks to the audio narrations on the cruise. 
---
4. Jonker Walk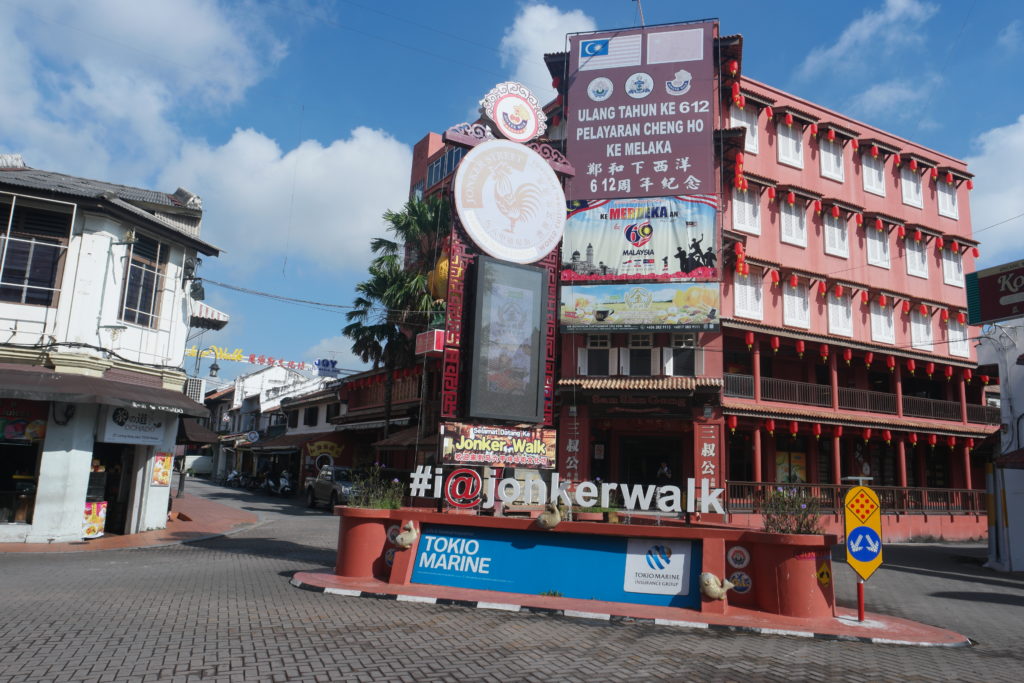 We expected Jonker Walk to be a bustling night market full of street foods. However during our recent visit, the street wasn't too crowded and happening enough. Nevertheless, there are still a bunch of local eateries, cafes, temples and museums to look out for in the area. We had supper at The Daily Fix Cafe and were surprised by its use of old sewing machines as serving tables. We also had the Melaka Cendol at one of the stalls at the junction of Jonker Walk.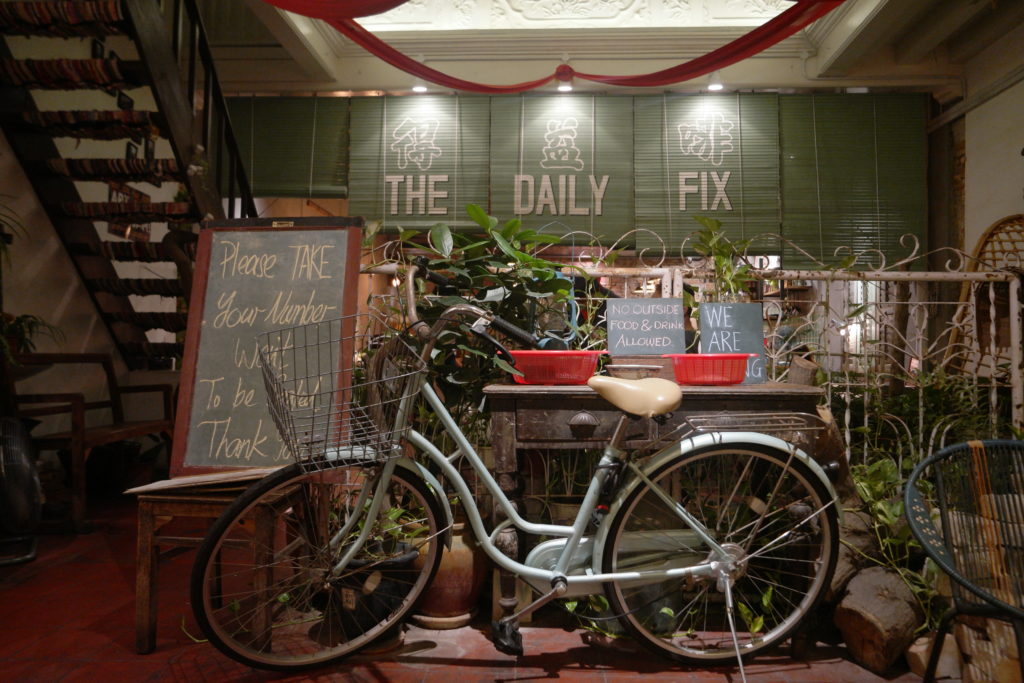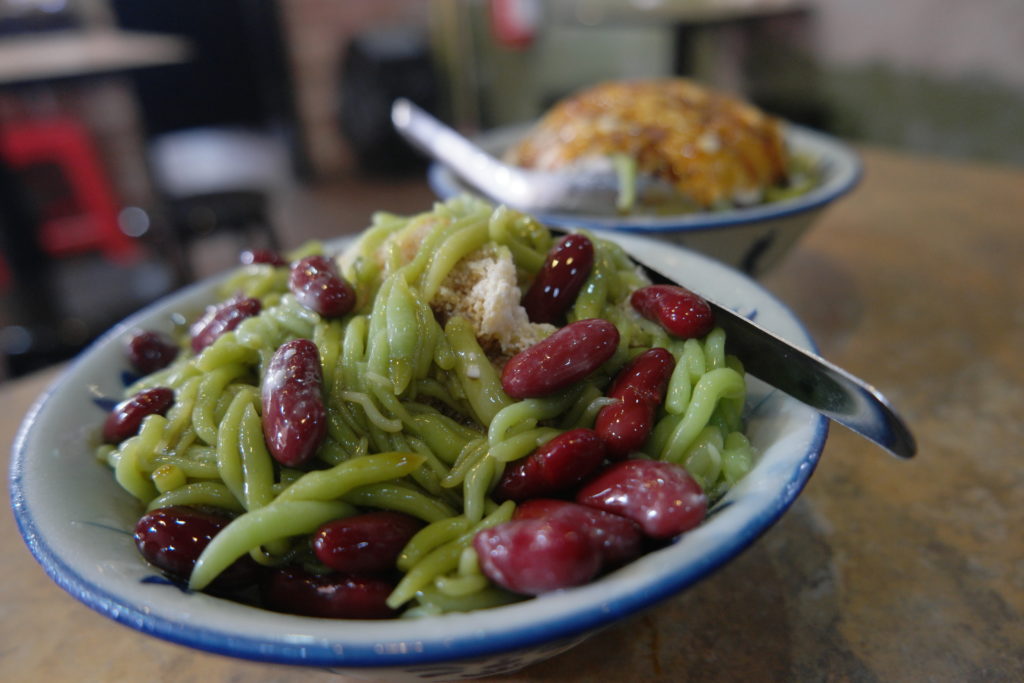 ---
5. Chicken Rice Balls and Satay Celup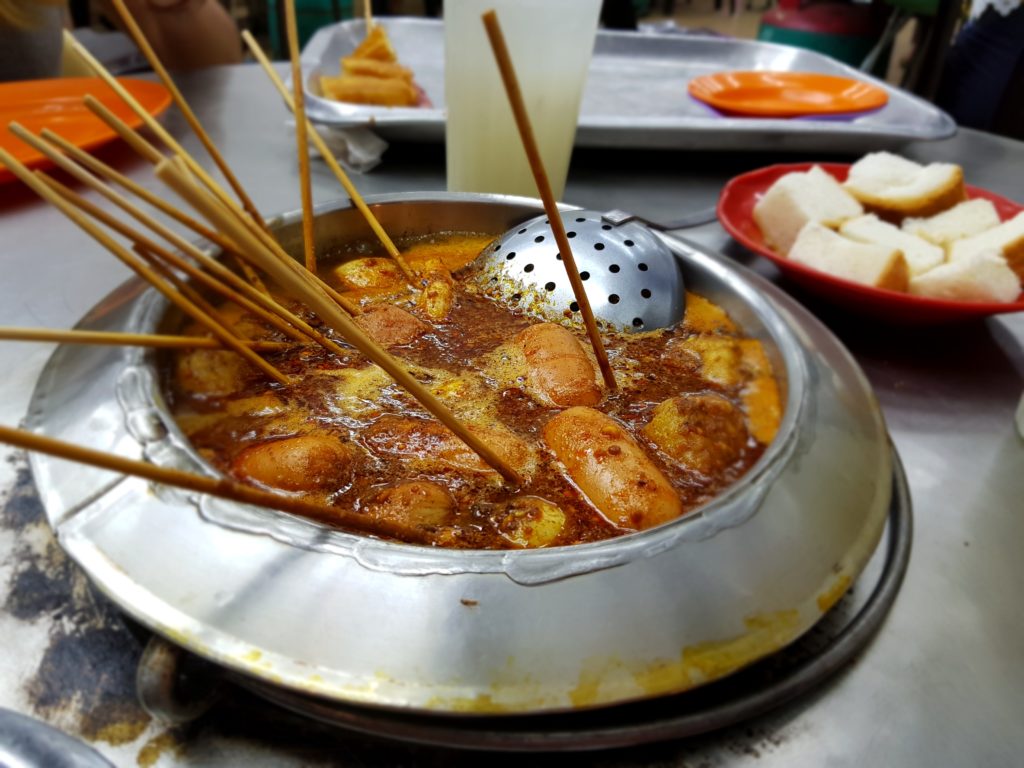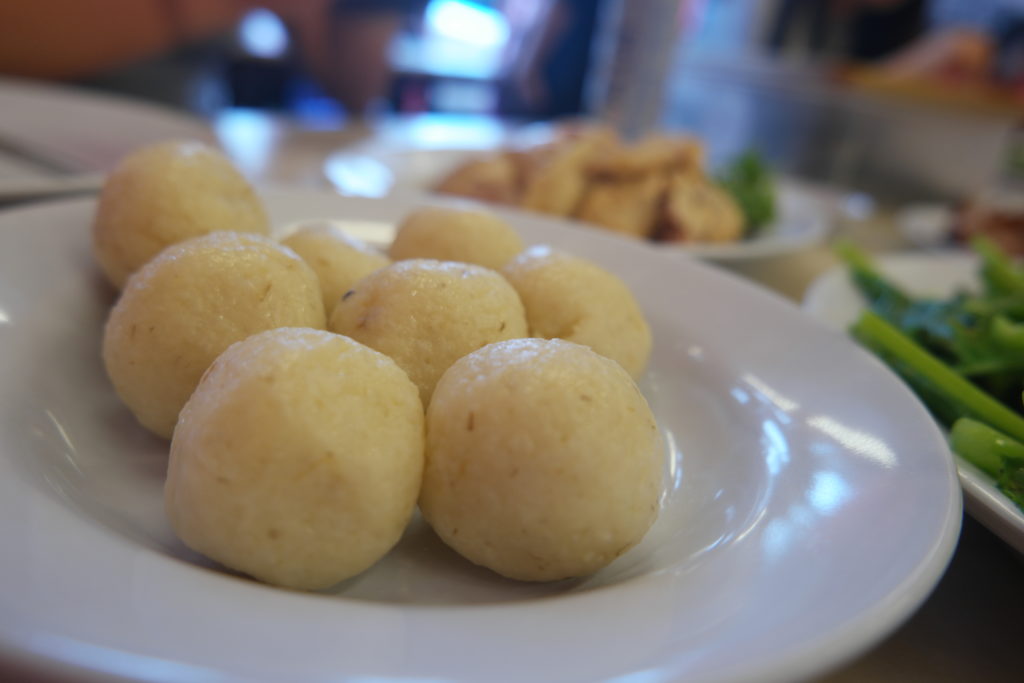 A MUST TRY FOOD in Melaka has to be their signature Chicken Rice Balls. It's a delicacy prepared with seasoned and cooked chicken rice stuffed like a spherical snack which can be savoured in one big bite. I like to have it served with chili sauce as it adds more flavour to the rice balls.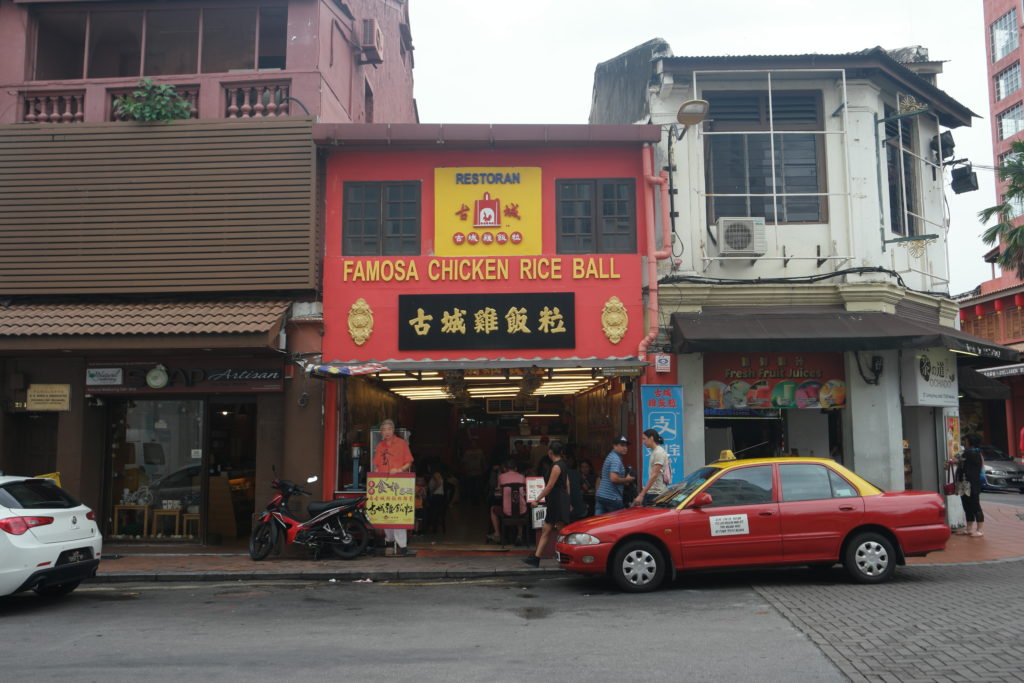 That being said, our favourite moment in Melaka has to be its Satay Celup. We had our first ever Satay Celup experience at the famous Capitol Satay Celup at Lorong Bukit Cina. Basically we chose our Satays (meat on a stick) and then dipped them into a boiling pot of super delicious gravy. It's hard to explain in words how yummy it was. You must try it for yourself!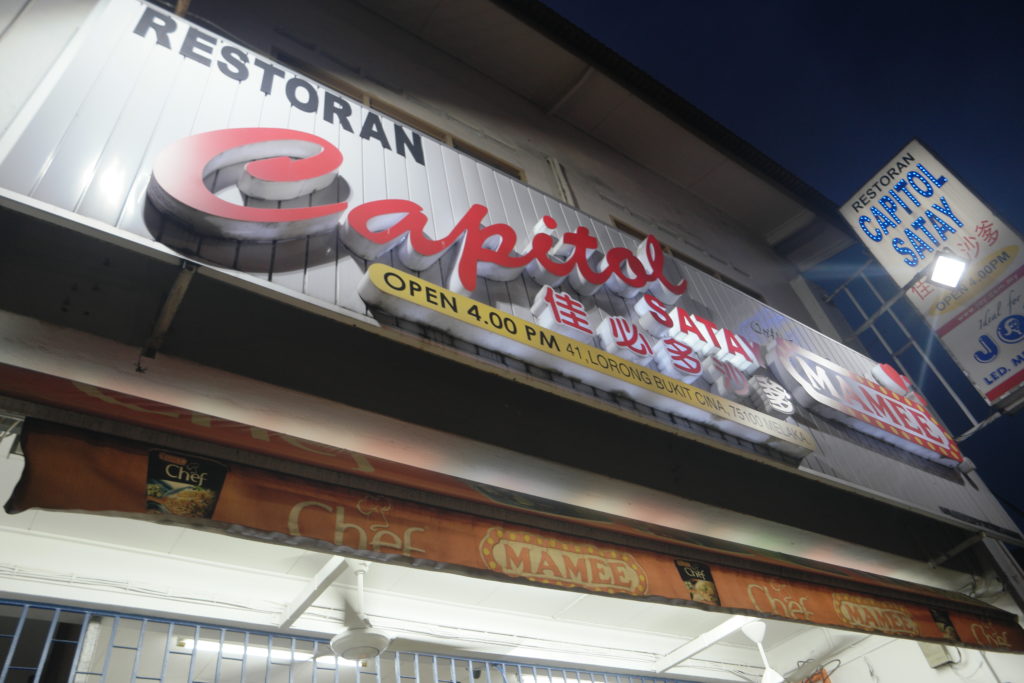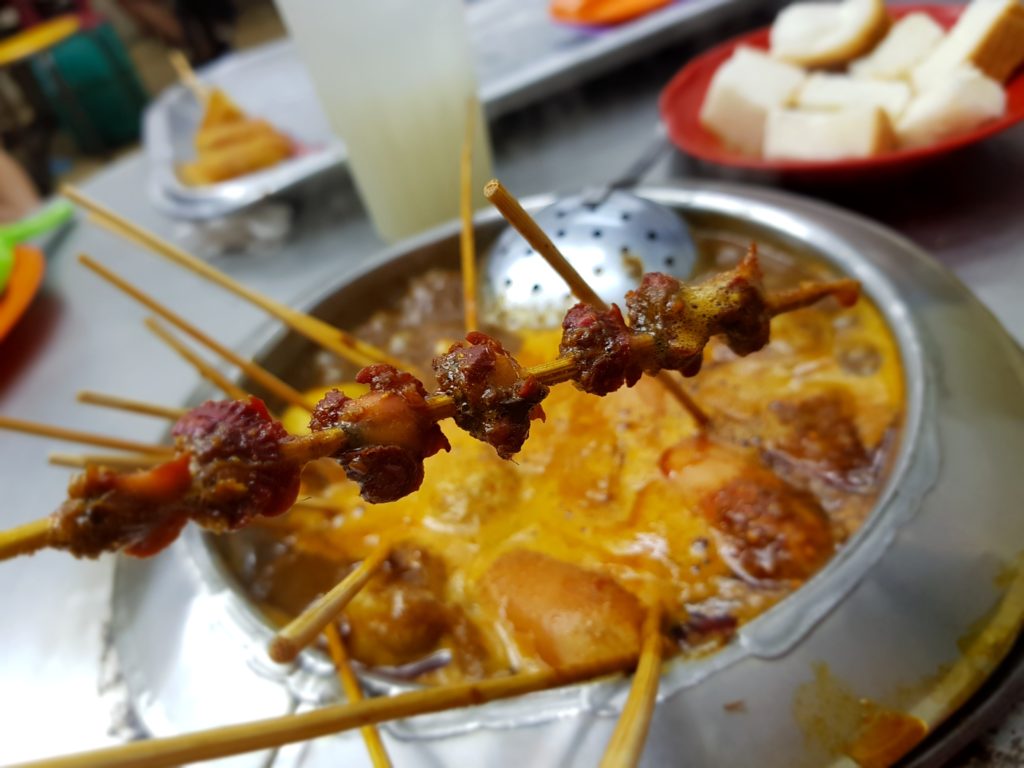 ---
So here it is! Our Top 5 Places You Must Visit in Melaka! Good thing about touring Melaka is that most popular tourist attractions are at walking distance away from its city central. We book our stay with Hotel Puri, a hotel decorated and furbished with beautiful authentic Baba Nyonya architecture and interior design.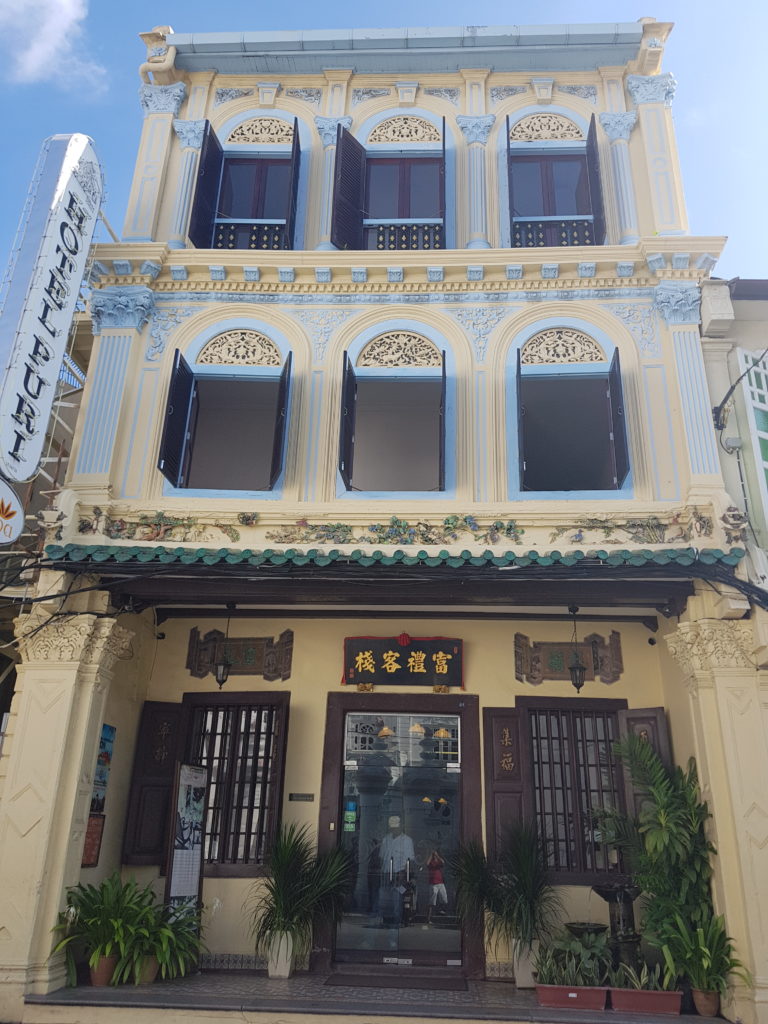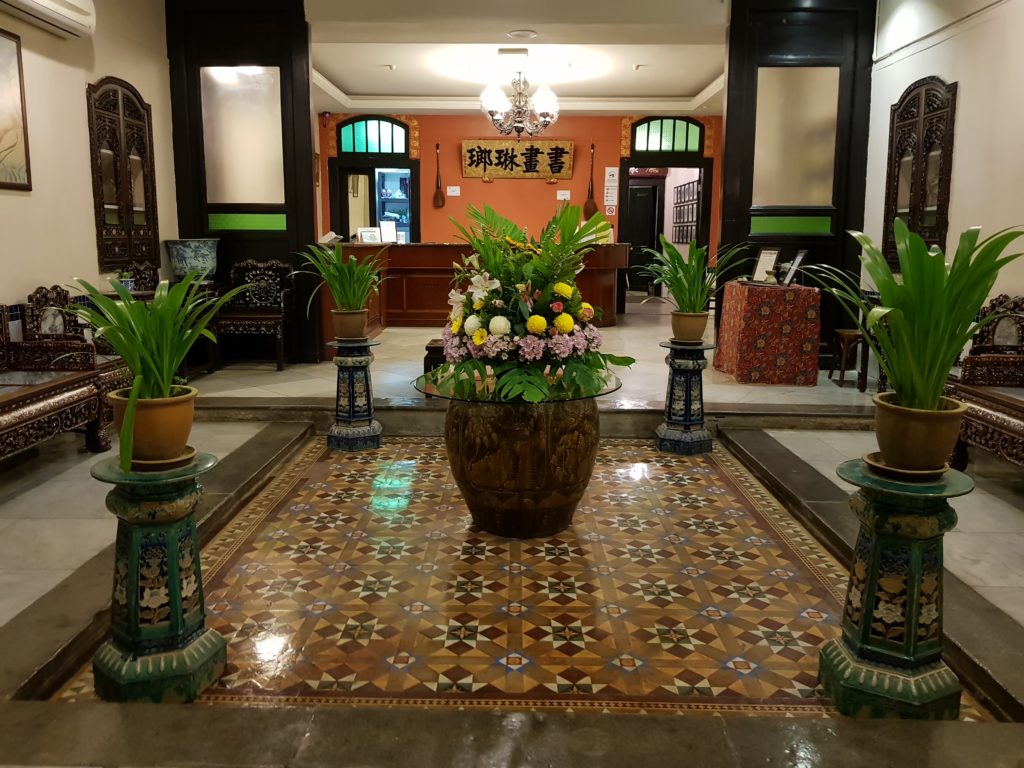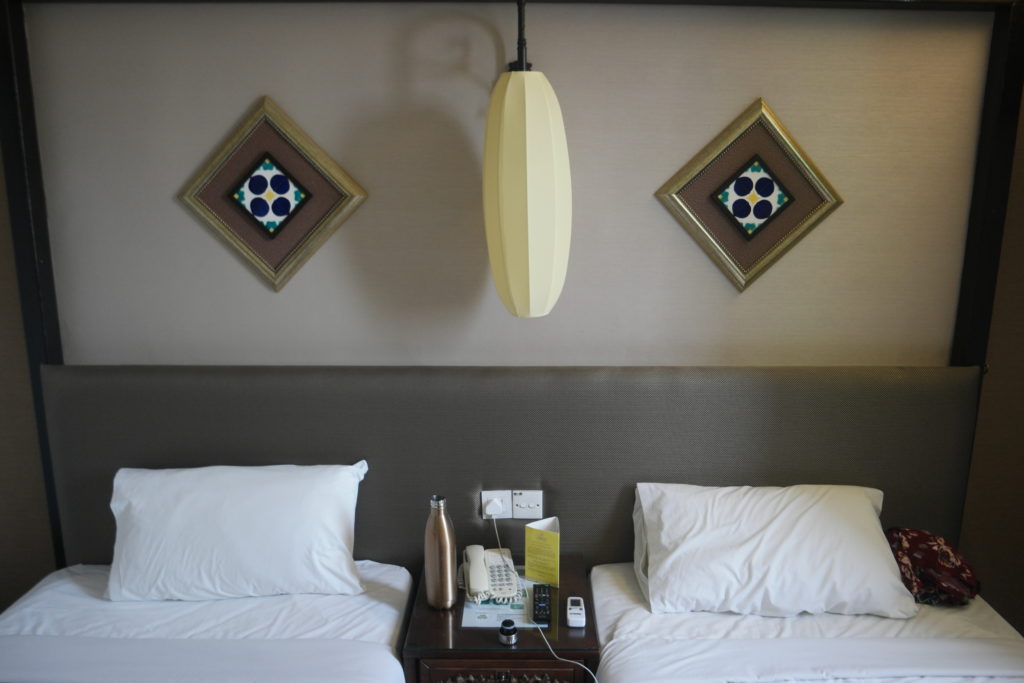 Really cool isn't it? Check out and book with Hotel Puri here. Rooms are available at a reasonable price of under RM200 per night and they provide awesome free breakfast feast. And it's just a few minutes walk away from Jonker Walk!
BONUS: A Few More Melaka Attractions Before We Go!
Melaka Sultanate Palace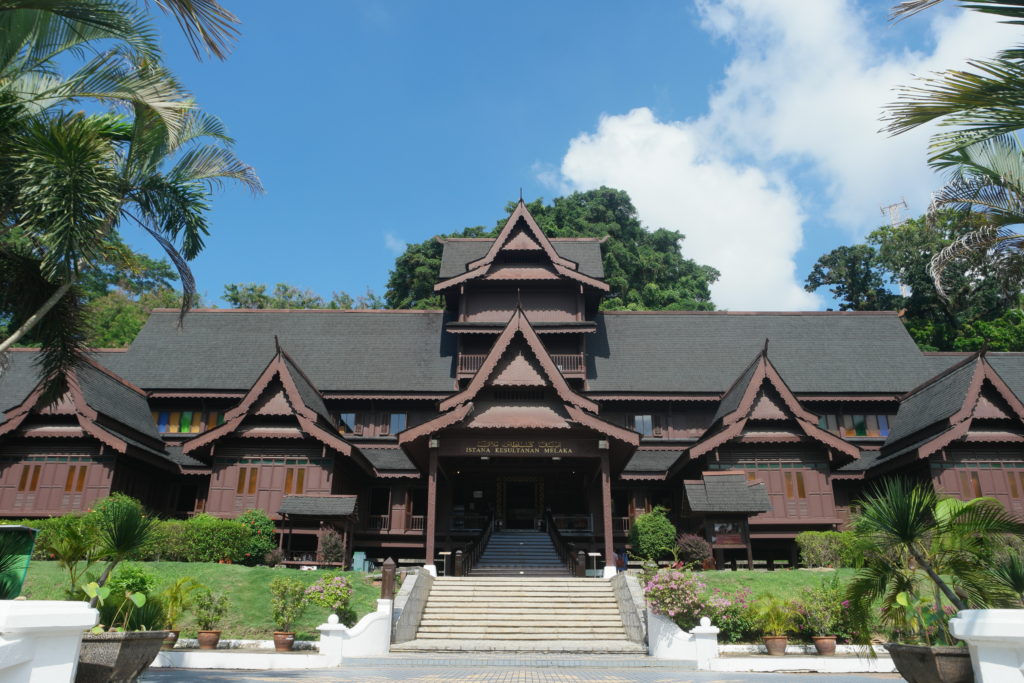 Christ Church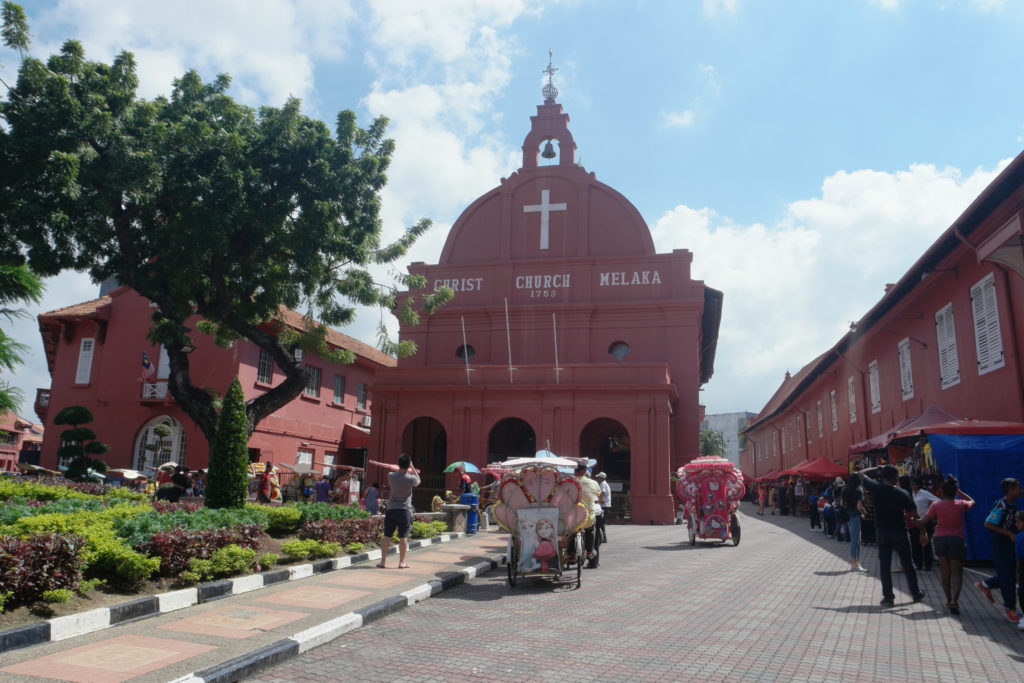 Stadthuys & Dutch Square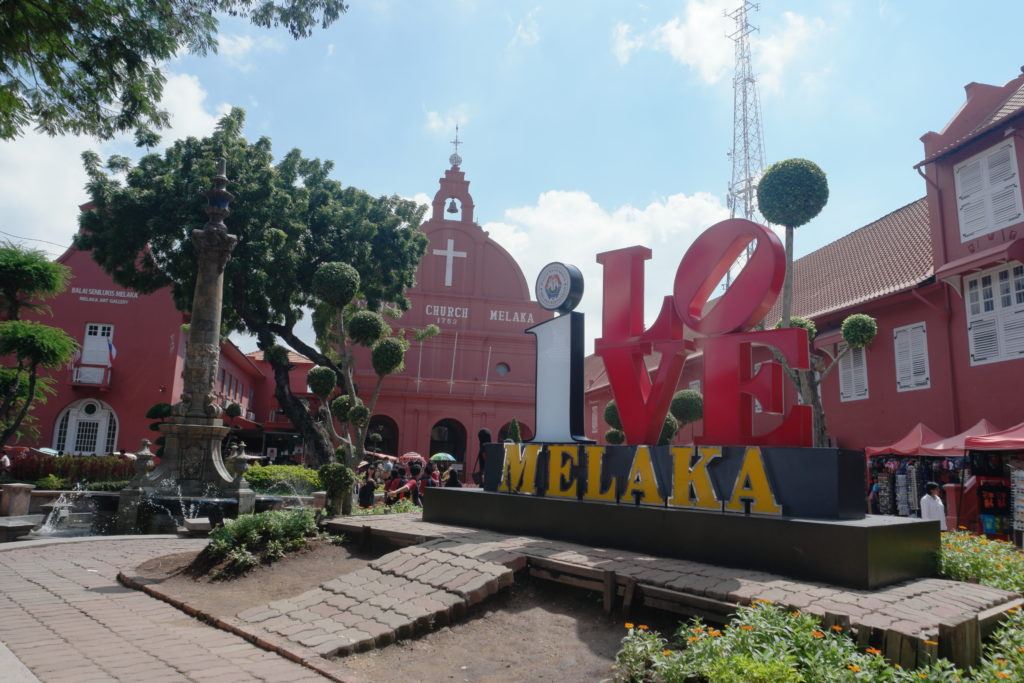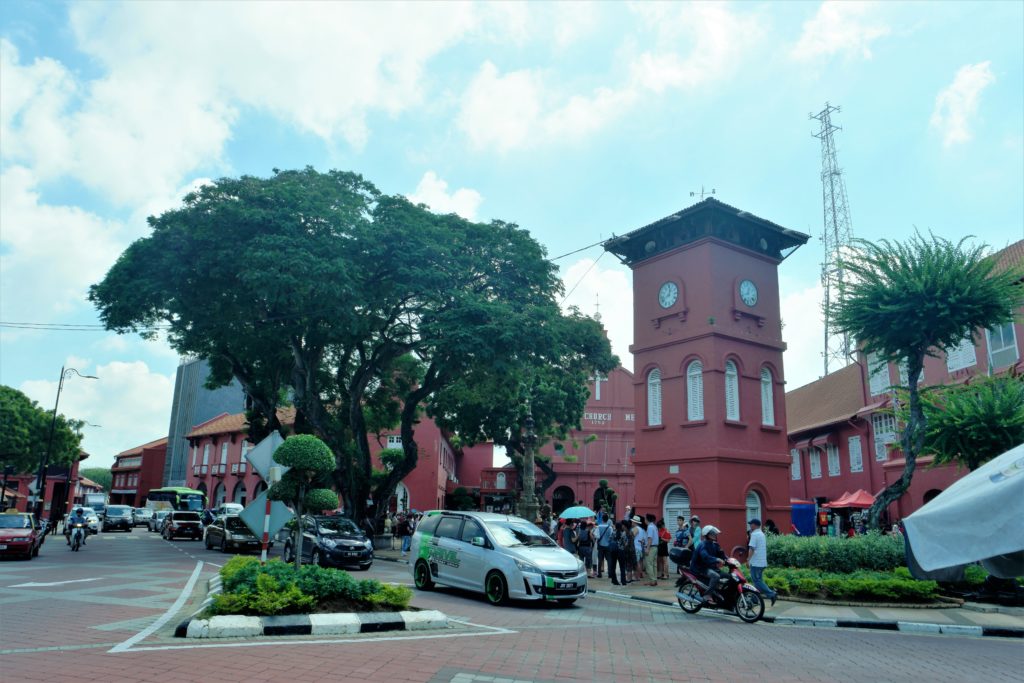 Baba Nyonya Heritage Museum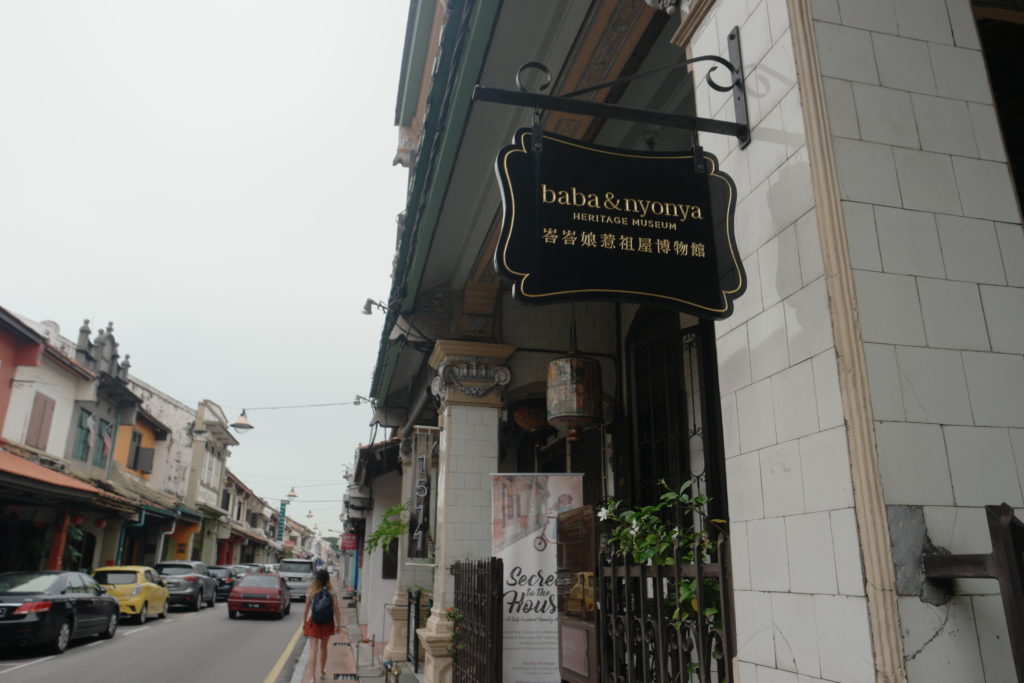 ---
Hope this article helped you in planning your Melaka itinerary. We got around these attractions by foot and Uber (really cheap in Melaka). Cheers and stay tune for our next blog! Don't forget to follow us on Facebook and Instagram @1step1footprint!