If you are planning a vacation or staycation around Singapore and wondering which budget hostel to stay downtown, this post might be your holy grail! Have you heard of COO Bistro+Hostel? It is a newcomer in the Singapore's budget hostel scene and I think it could be THE COOLEST budget hostel in downtown Singapore.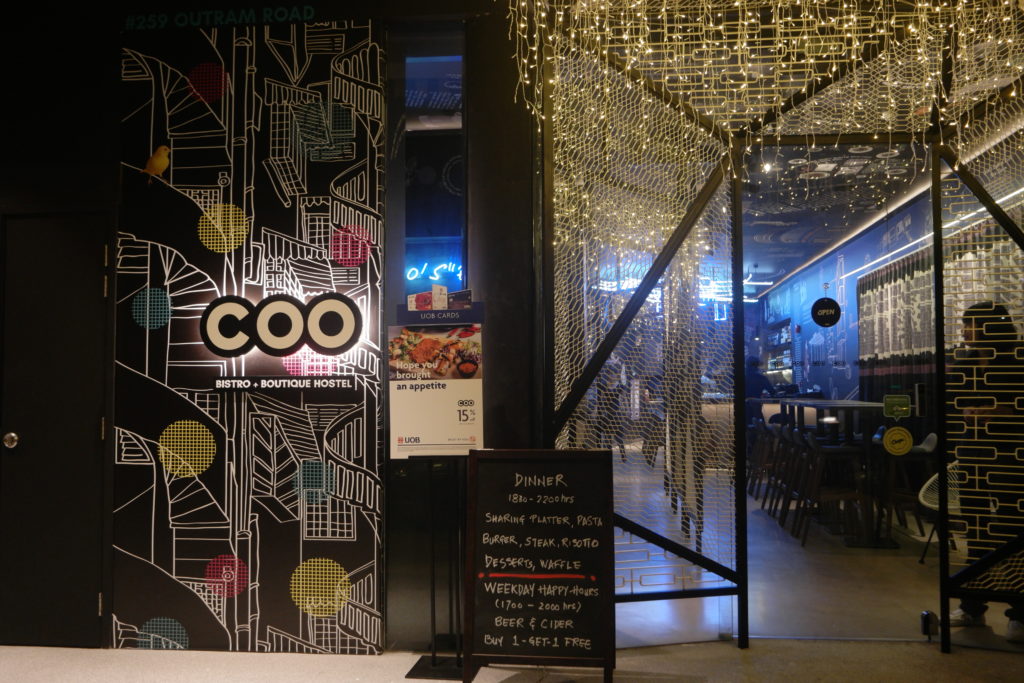 COO marries an elegant backpackers hostel on the upper floors and a modern bistro on the ground floor, making it a convenient experience for travelers (especially during heavy rain when you are "grounded"). Its strategic location in downtown Tiong Bharu means that we are just a stone's throw away from various local and tourist favourites such as Chinatown, Singapore Botanic Gardens, Sentosa Island, Clarke Quay, Merlion Park and many more.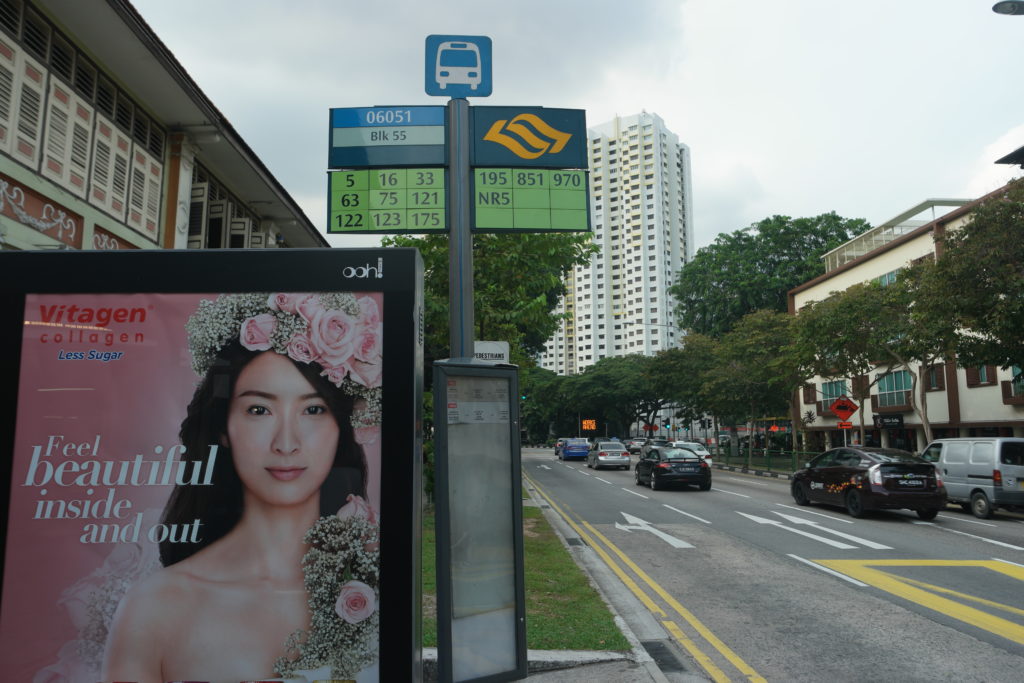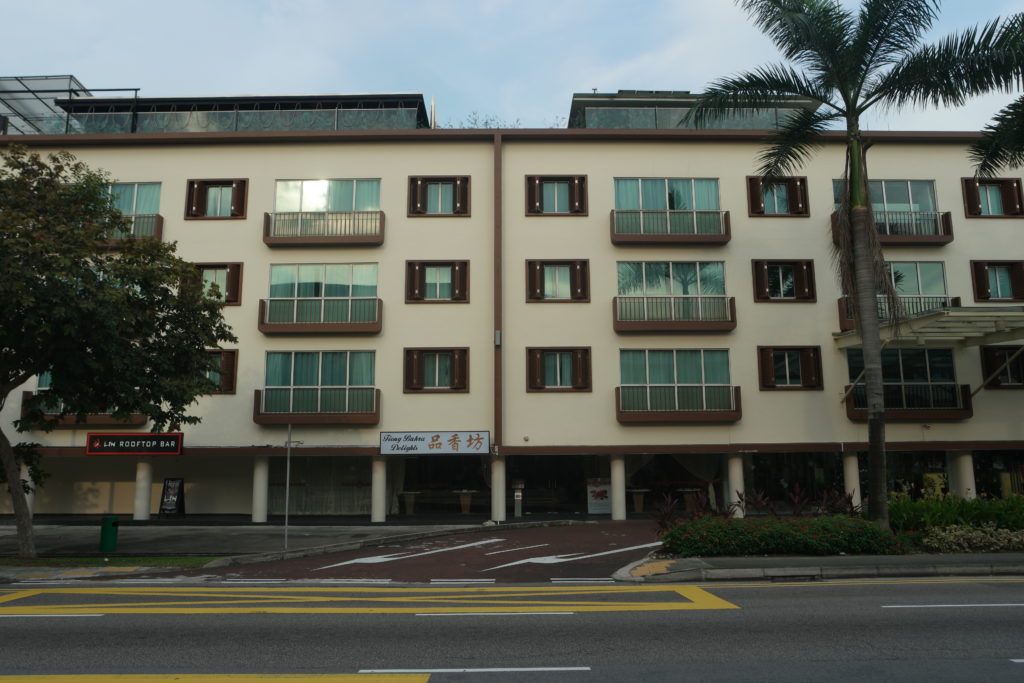 I was greeted by their friendly manager Ris when I walked in to COO Hostel. After completing the payment including a $50.00 refundable deposit, I was assigned to a 6 bedder room. It cost $75.00 for 2 nights including free breakfast (700am to 930am).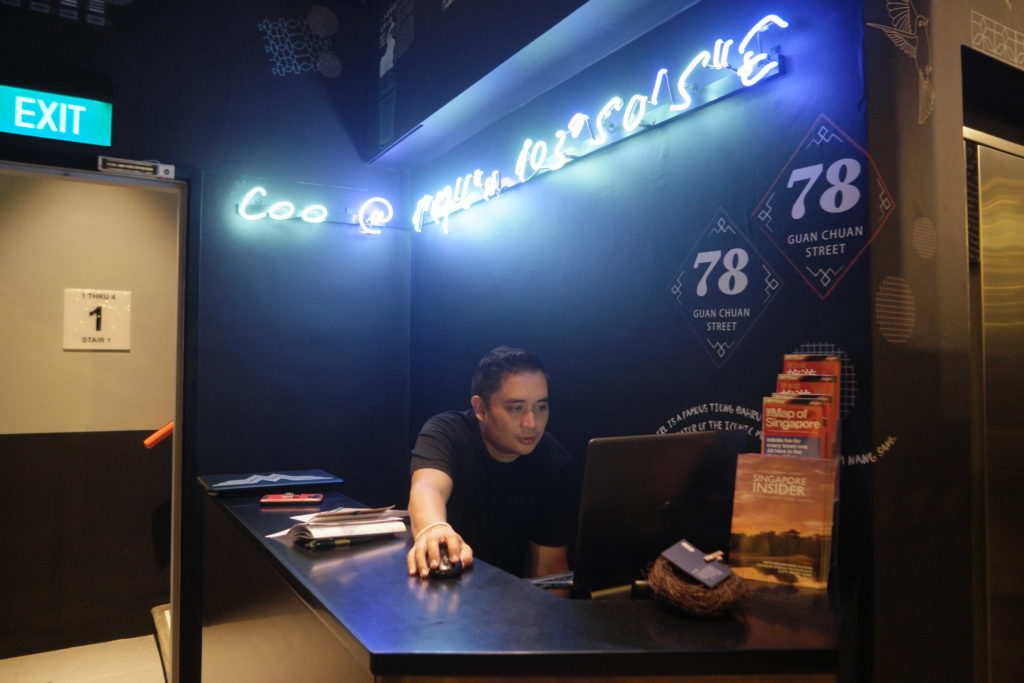 I was handed a COO wristband by Ris which functions as an electronic key to my room door. There is a complimentary towel inside your personal locker as well. Ris was also very helpful in giving me tips and guides on the attractions around the hostel.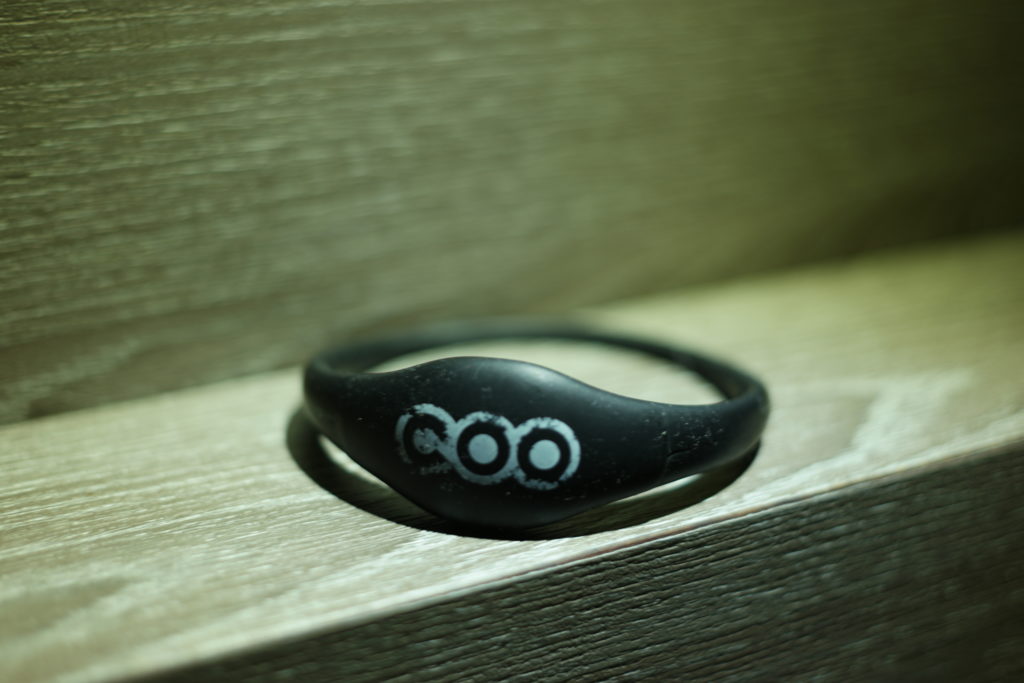 ---
 The Room
There are 4-bedder, 6-bedder and 8-bedder rooms in COO hostel. Some rooms even have an attached bathroom! The rooms are air-conditioned, very cozy and their pillows are so soft and comfortable.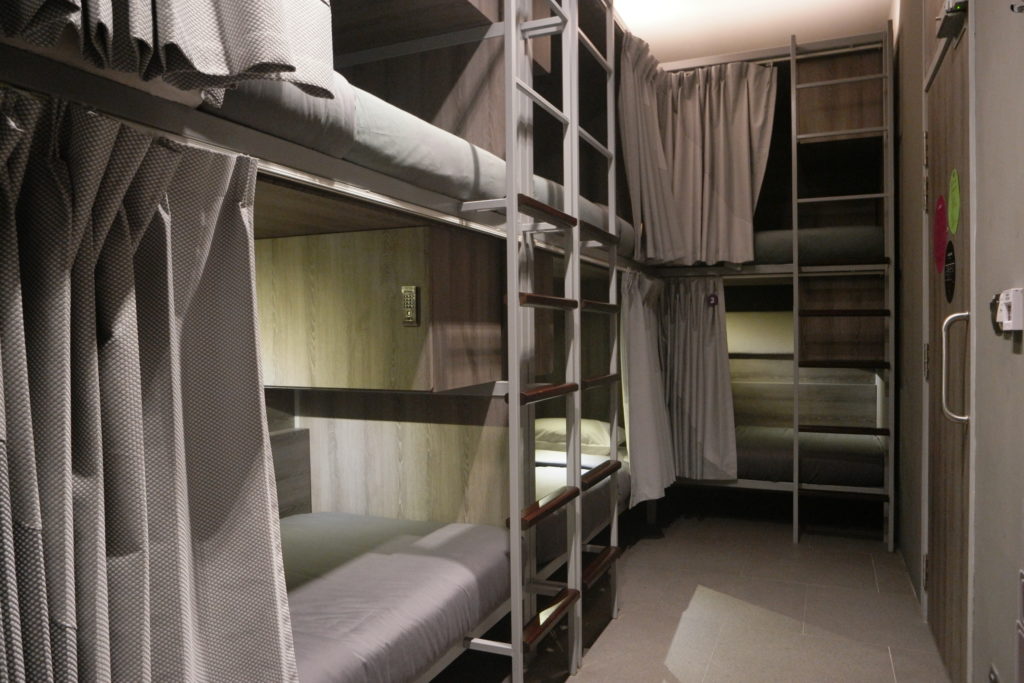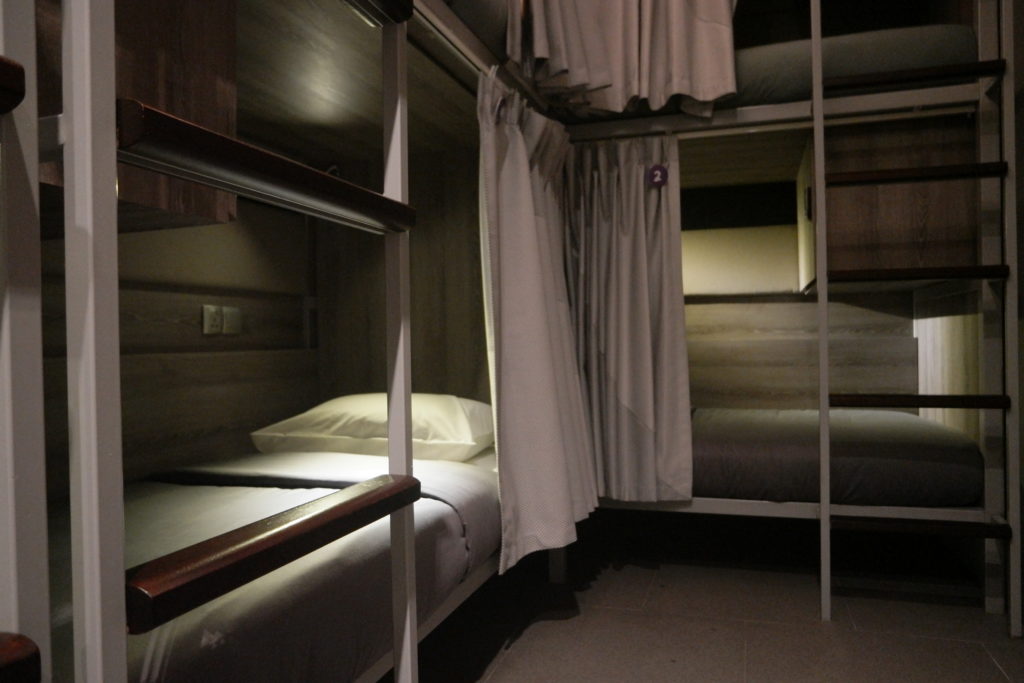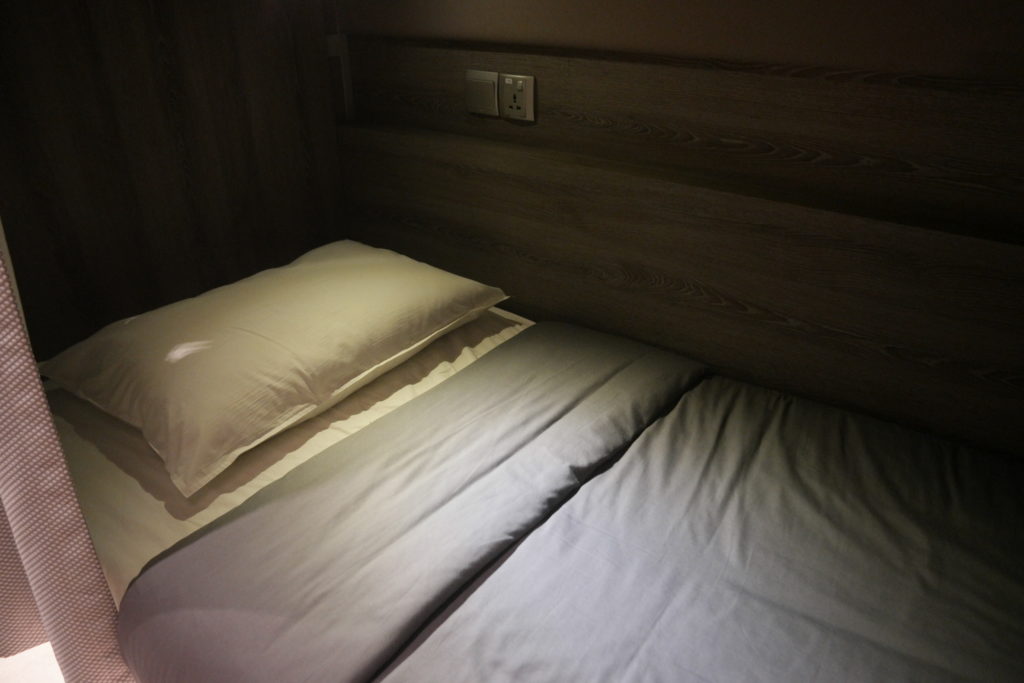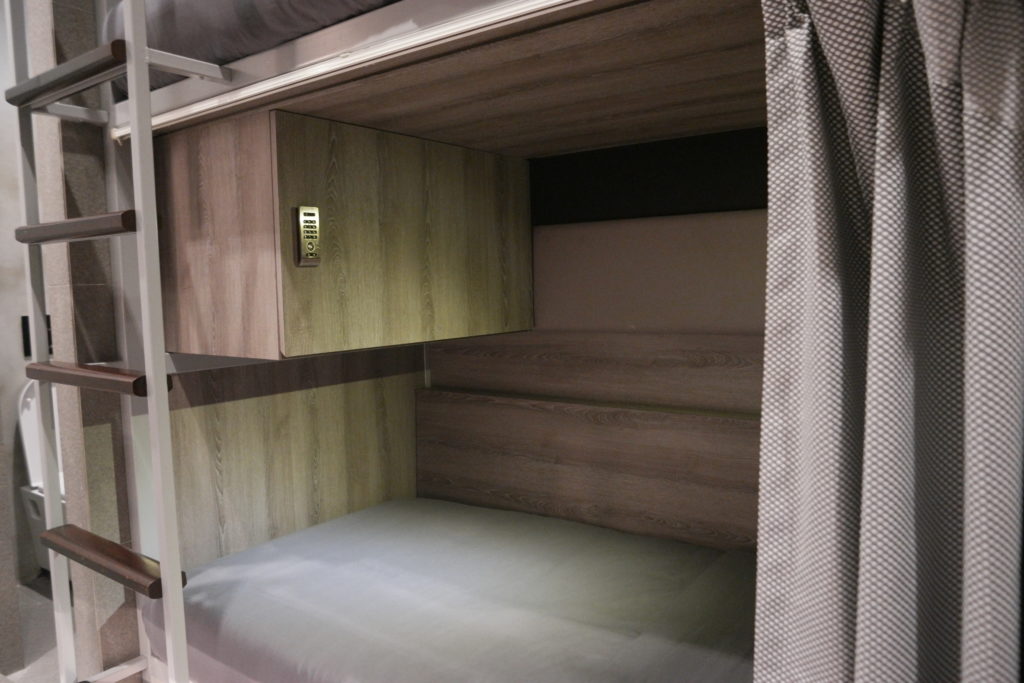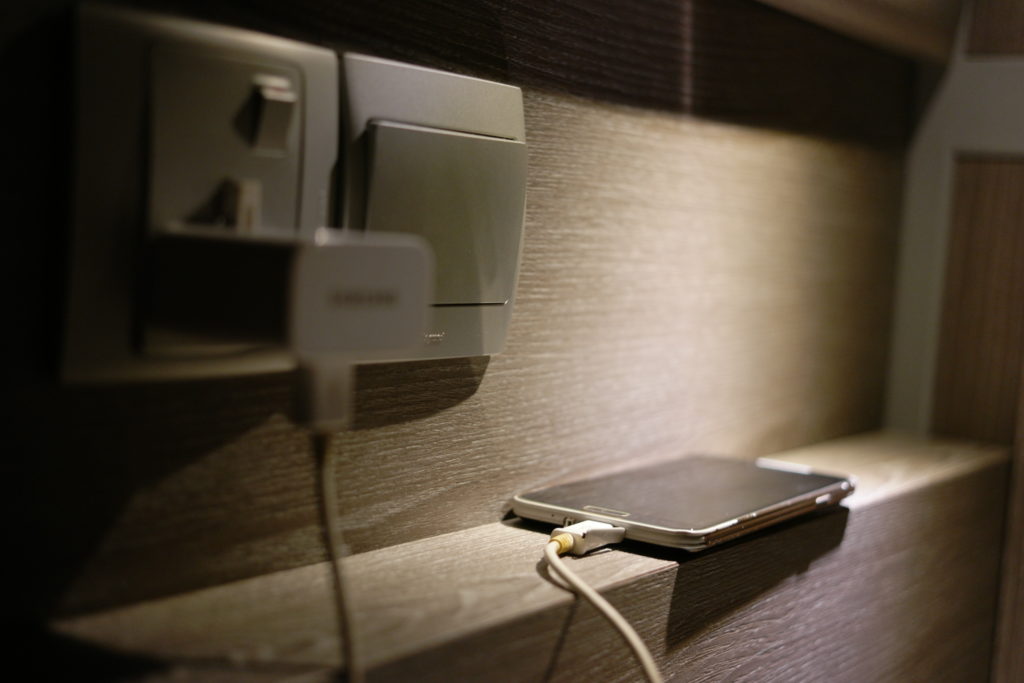 To be honest, I can't fault anything in the room. It was just perfect for me.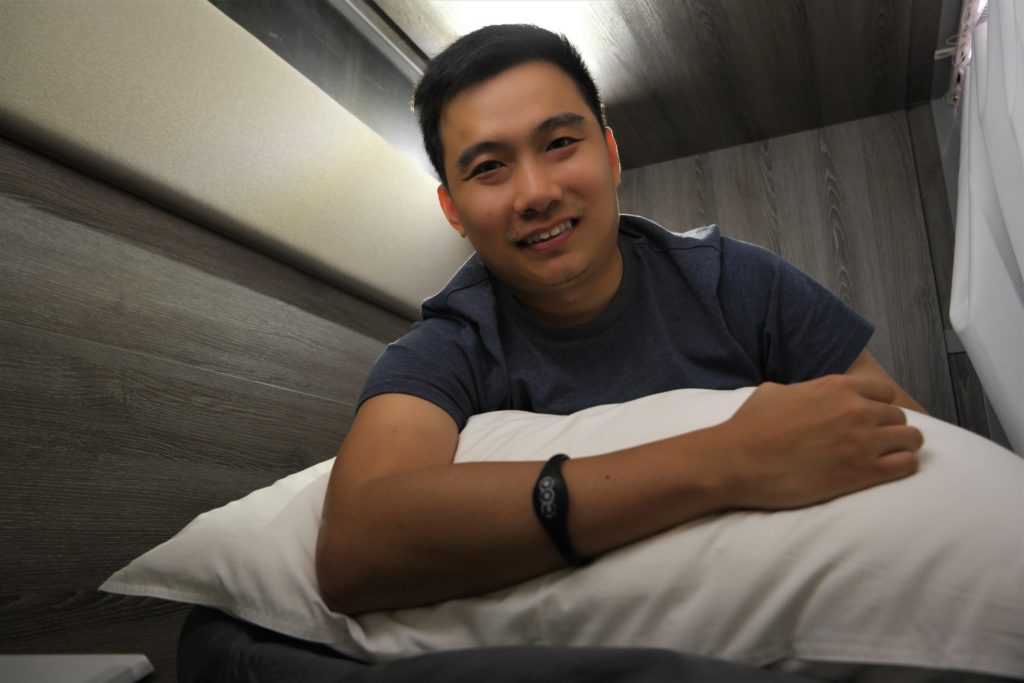 The Common
There is a hangout area on the second floor which is very cooling at night. Here is also where you do your laundry and chill out with other travelers. However, when I was there, this space wasn't fully utilized. I guess everyone preferred their cozy rooms.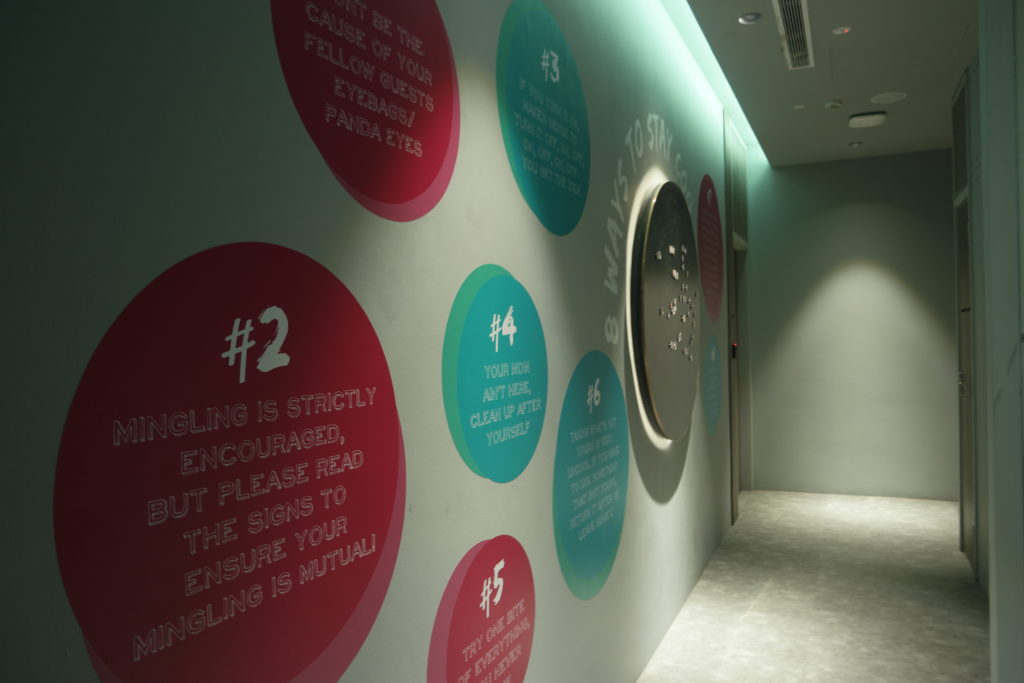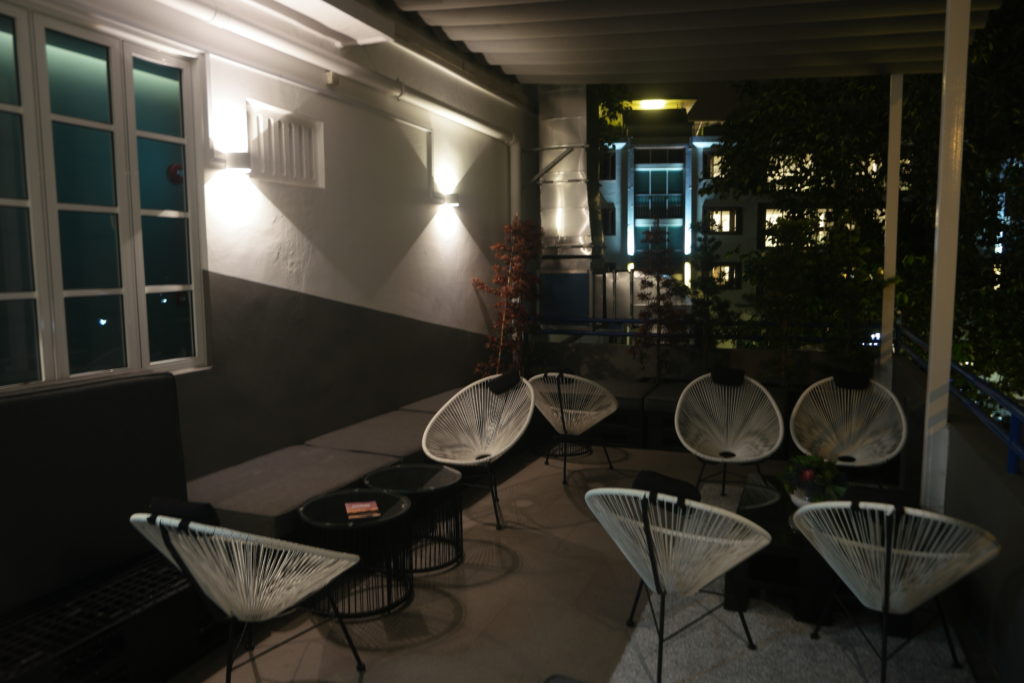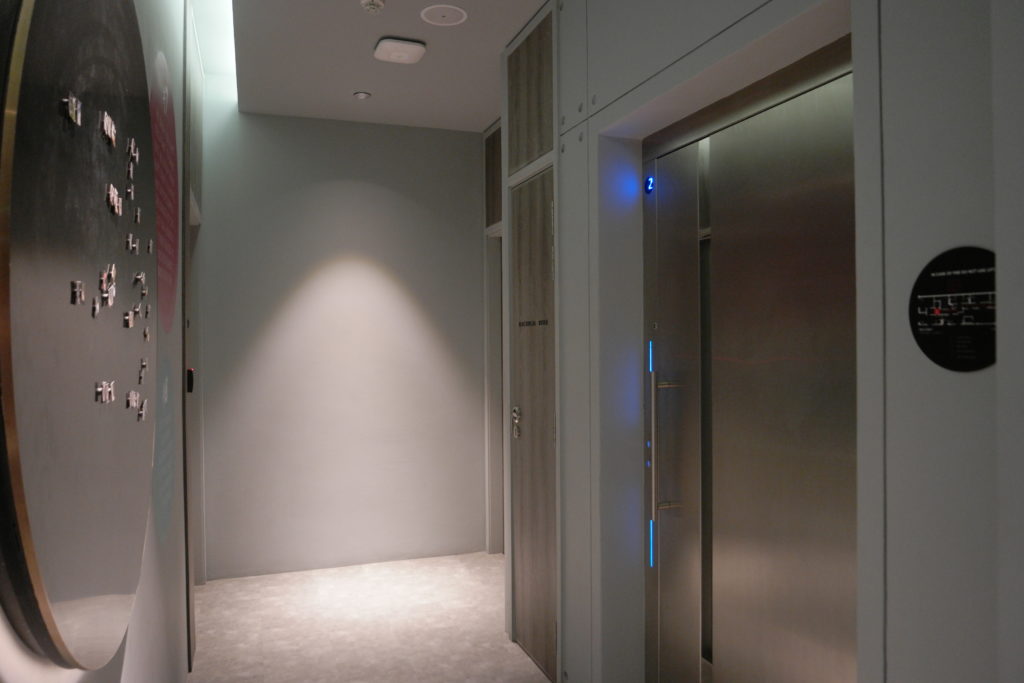 The Bistro
All COO guests are entitled to 15% discount off the Bistro's menu (and occasionally there's even a 25% discount!). They served a wide range of dishes and beverages. I tried their Salmon Omelette and Macchiato and it was really tasty.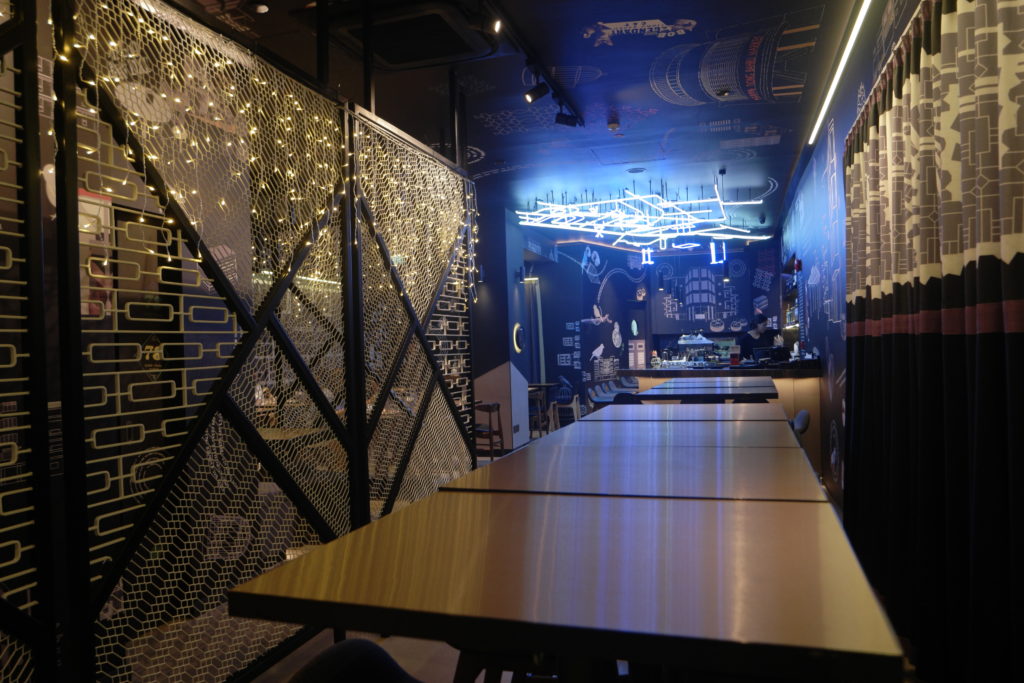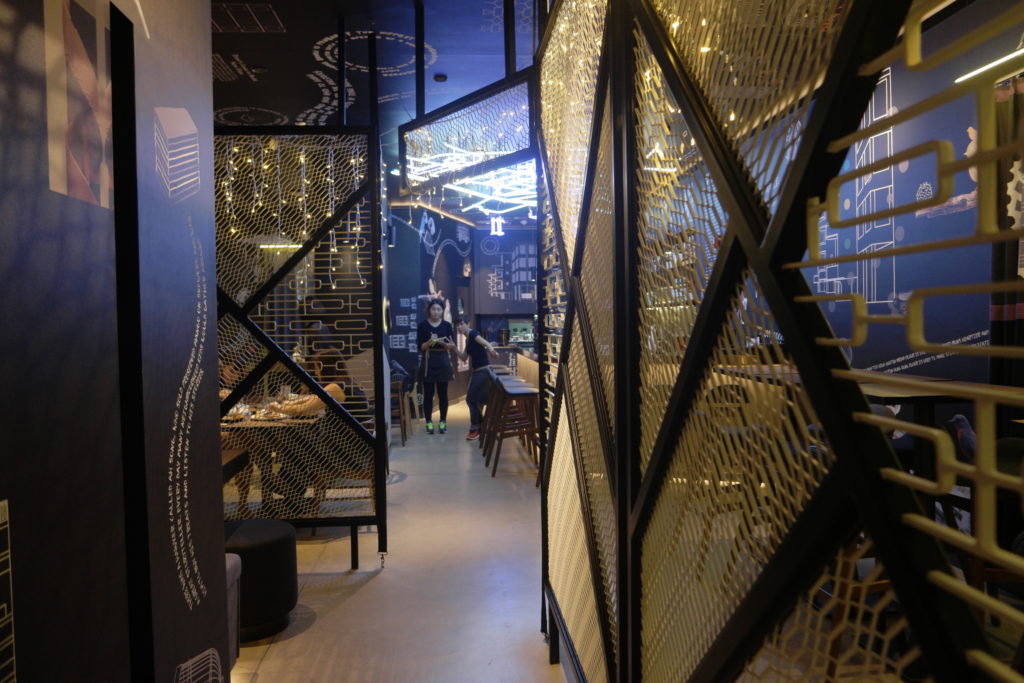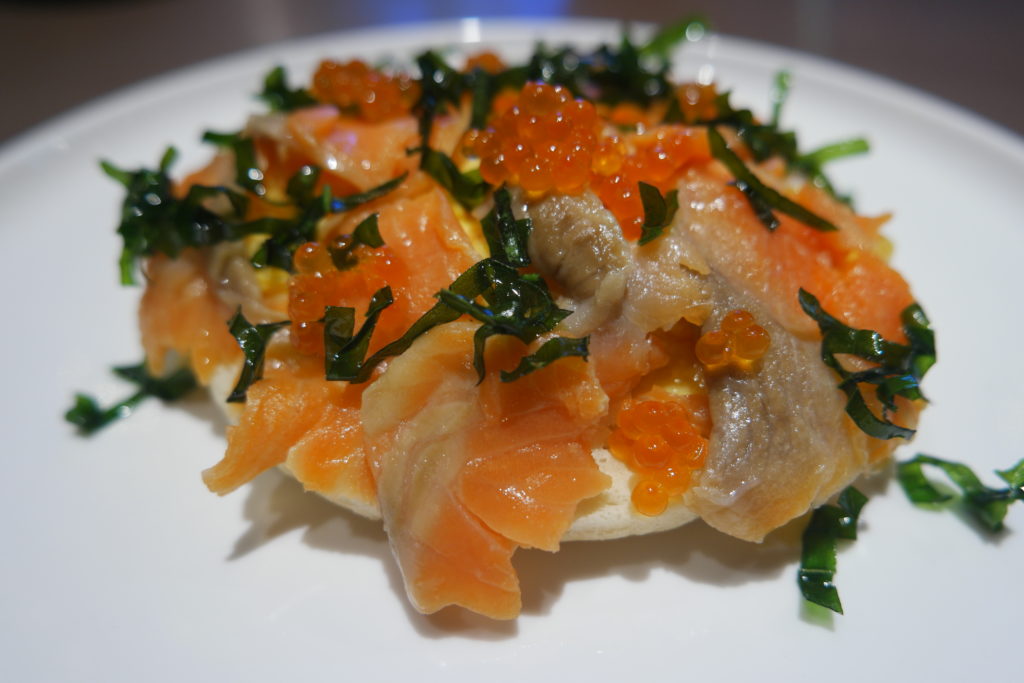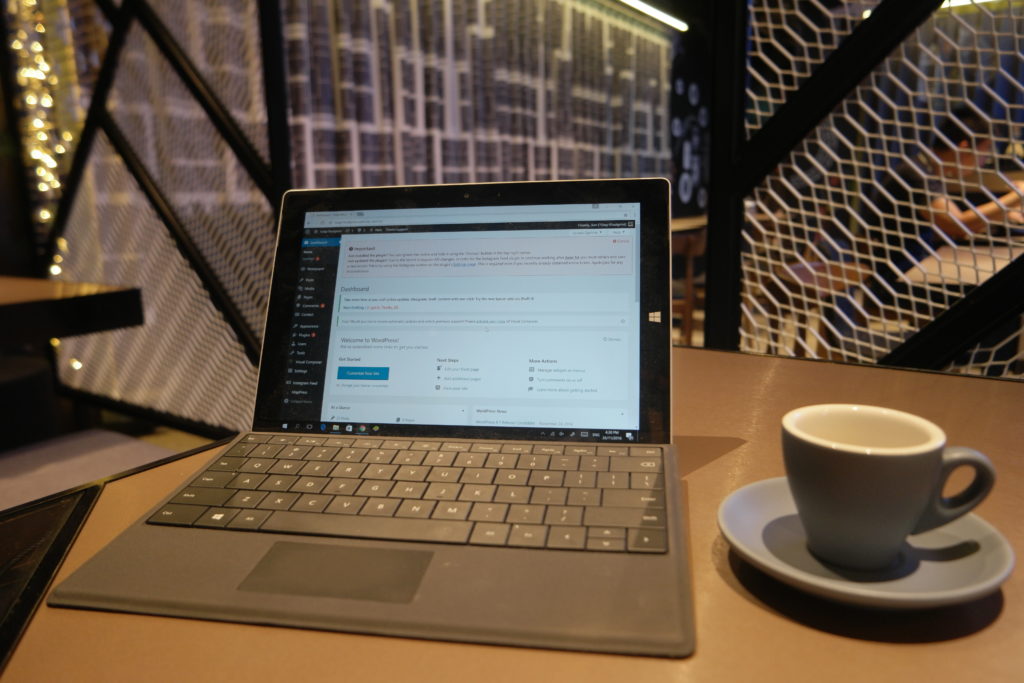 To get such high quality hostel+bistro experience with a budget of less than $100 for 2 nights at COO was definitely more than worth every penny. I highly recommend you guys to give COO Bistro+Hostel a try if you are looking for a budget backpackers hostel to stay during your vacation/staycation in Singapore. 
---
Getting there:
Location: COO Bistro+Hostel, 259 Outram Rd, Singapore 169056
By Public Transport: From Outram Park MRT Station Exit A/B, cross the road and take bus 33, 63, 75, 121, 122, 851 or 970 and alight one stop later at BLK 55 Bus Stop.