Bukit Batok Nature Park is one of the four interconnected nature parks in Bukit Batok - Bukit Timah precinct. The other 3 nature parks around the area are Dairy Farm Nature Park, Bukit Timah Nature Reserve and Bukit Batok Town Park.
There are a few entrances to the park. I visited the park from Lorong Sesuai which is along Upper Bukit Timah Road. You may take bus no. 75 from the bus interchange near Bukit Panjang MRT Station and alight at Opposite Hillside bus stop along Upper Bukit Timah Road.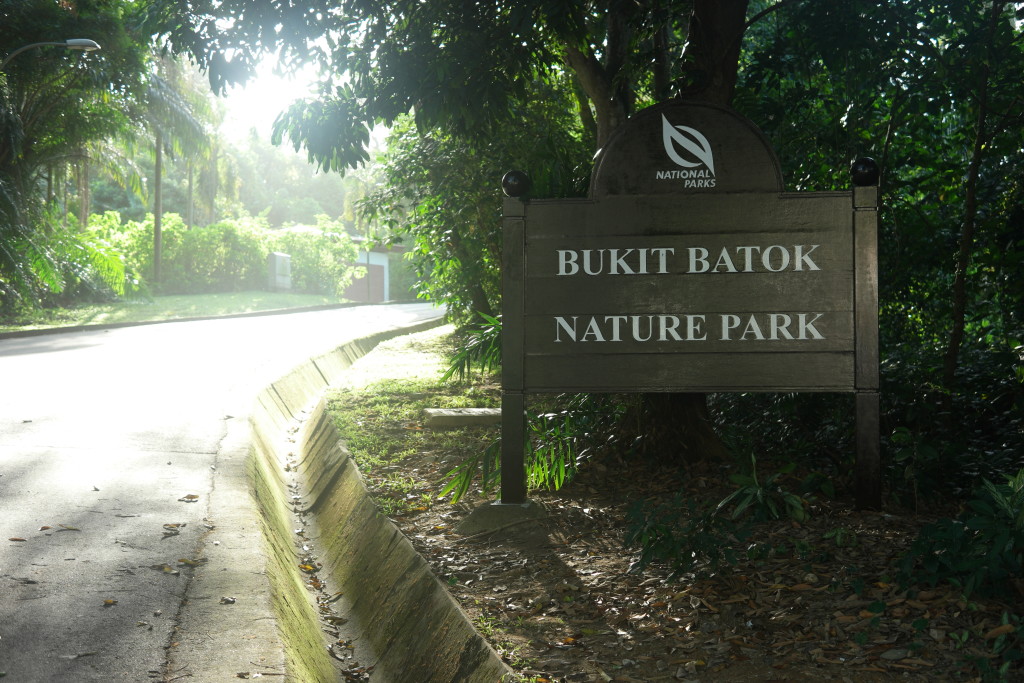 Lorong Sesuai is an uphill road towards the park and there is a carpark at the end of the lorong. There are many local folks jogging up this road when I visited the park this evening. I recommend that you visit the park in the morning because there will be less mosquitoes compared to in the late evening.
Your first stop would be the Bukit Batok WWII Memorial and a series of stairs leading up to the transmission tower. Apart from good exercising, there is nothing much about the staircase as it leads to a dead end at the top.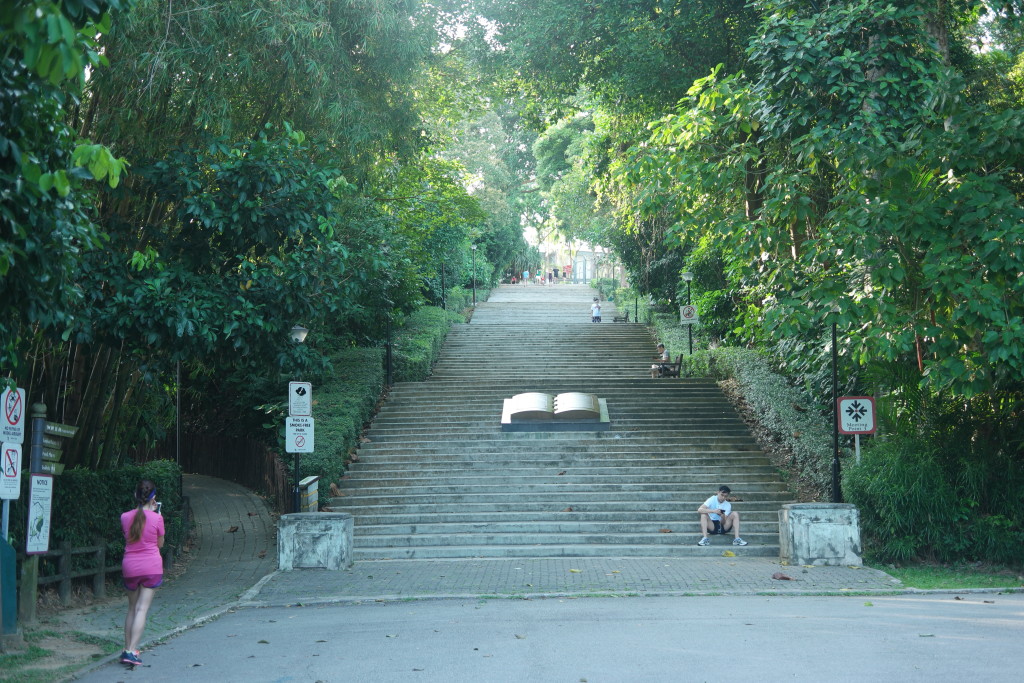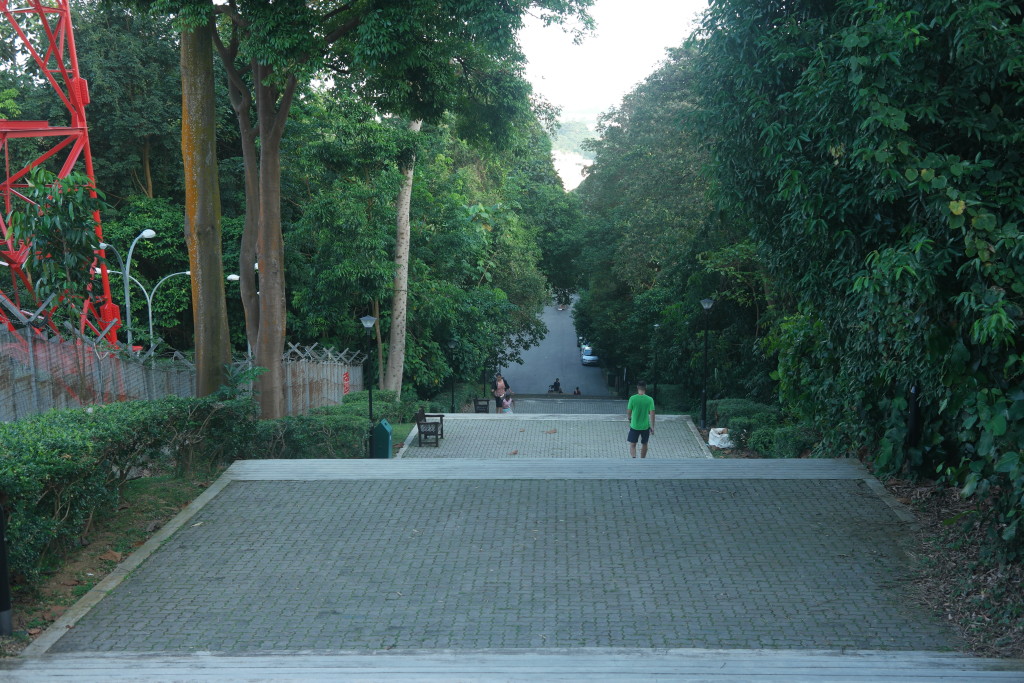 To enter the park and begin your nature walk, take the small alley beside the stairs towards the Lookout Points and Pond Plaza.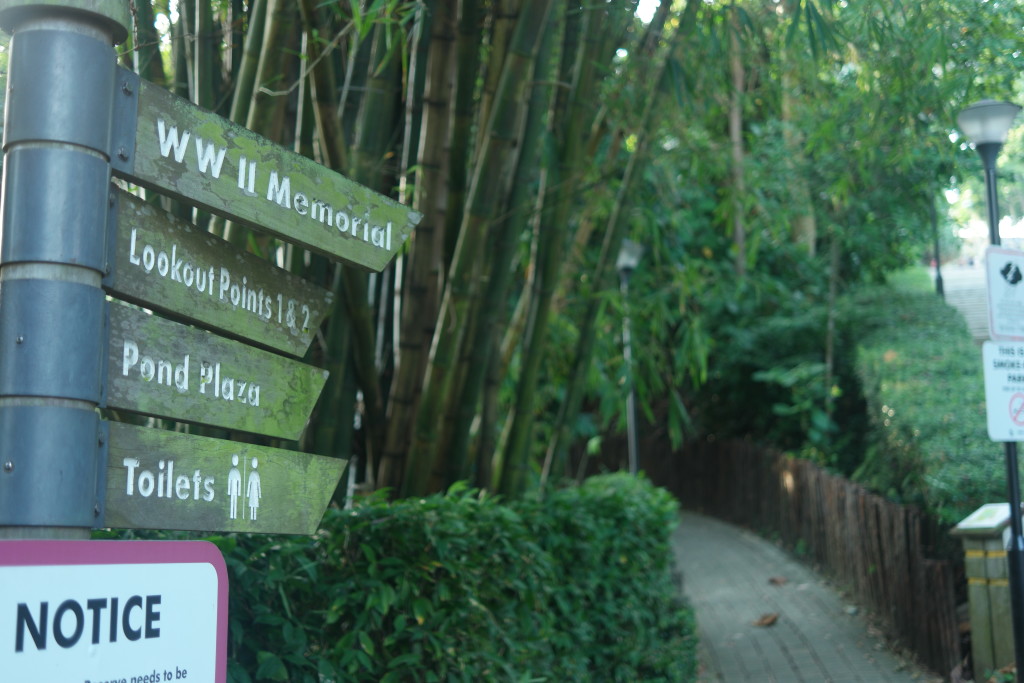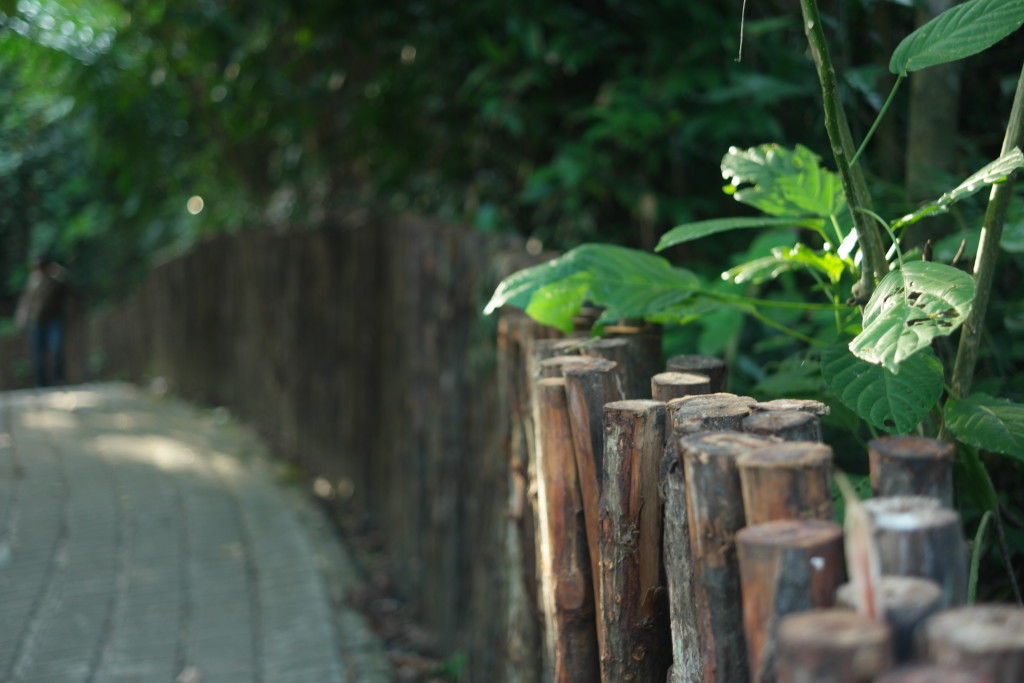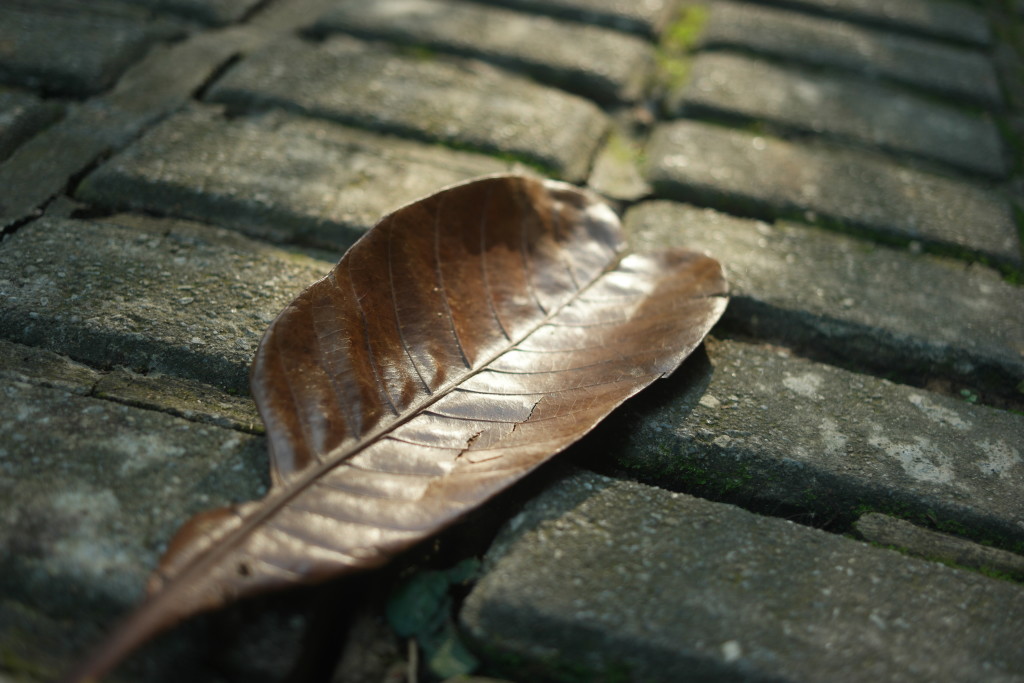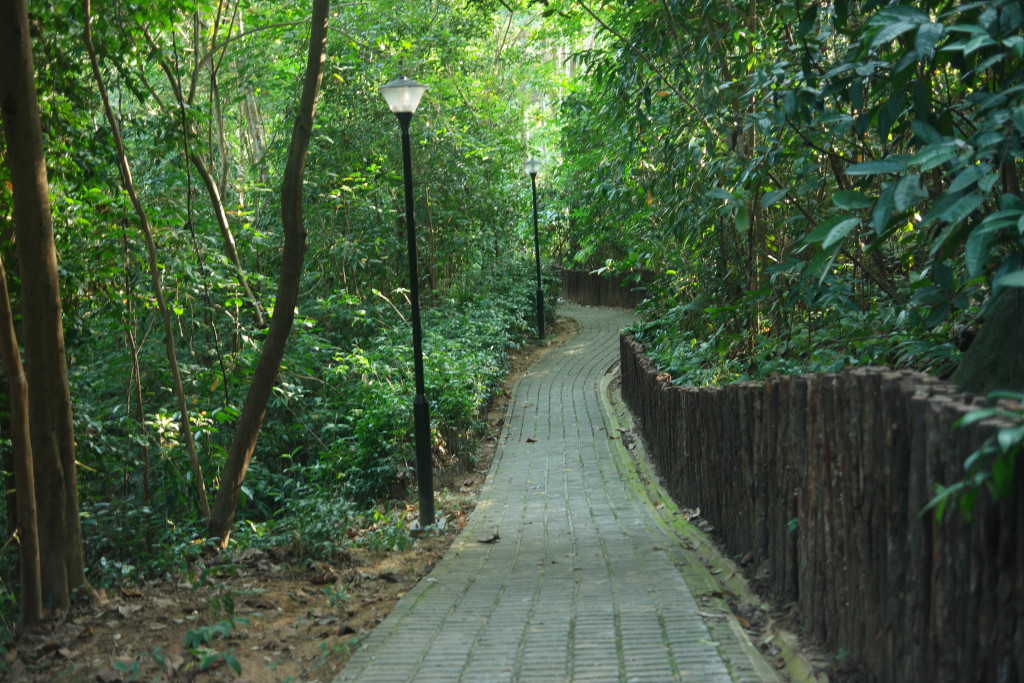 The Lookout Points were a little disappointing. I was expecting some panoramic views. I almost missed the lookout points due to their humble views.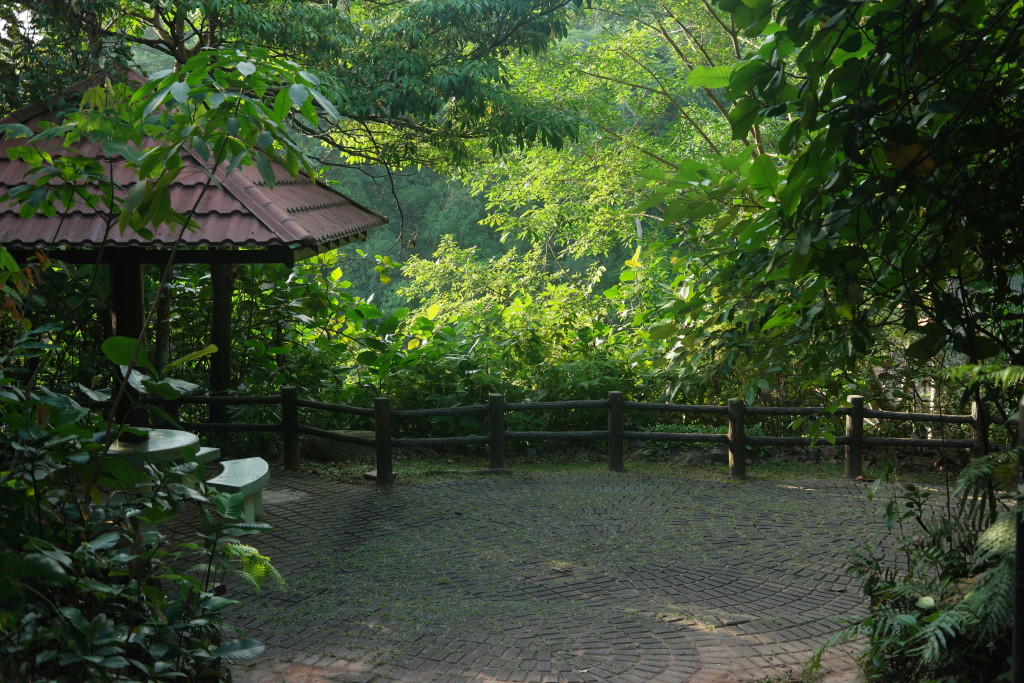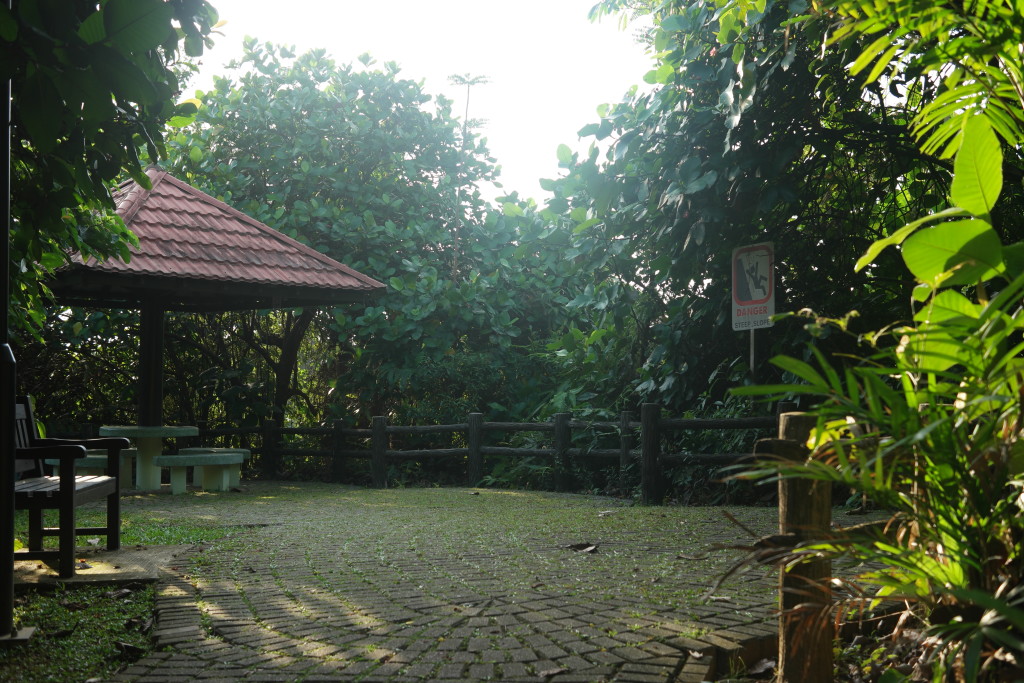 The highlight of the park is definitely the Pond Plaza which is just a stone's throw away from Lookout Point 2. Love the serenity here!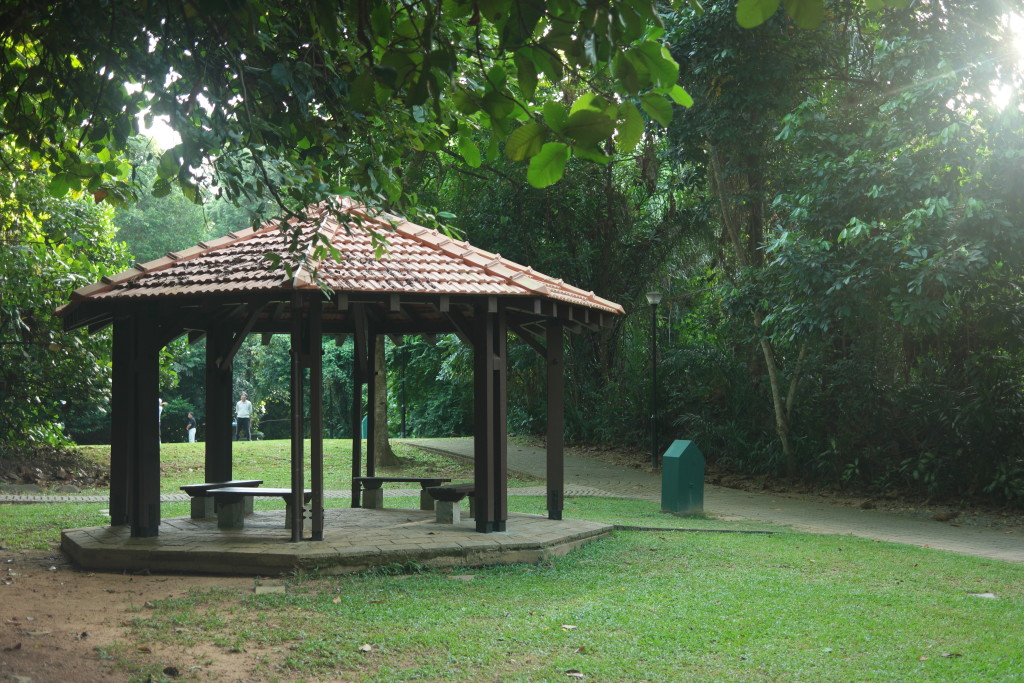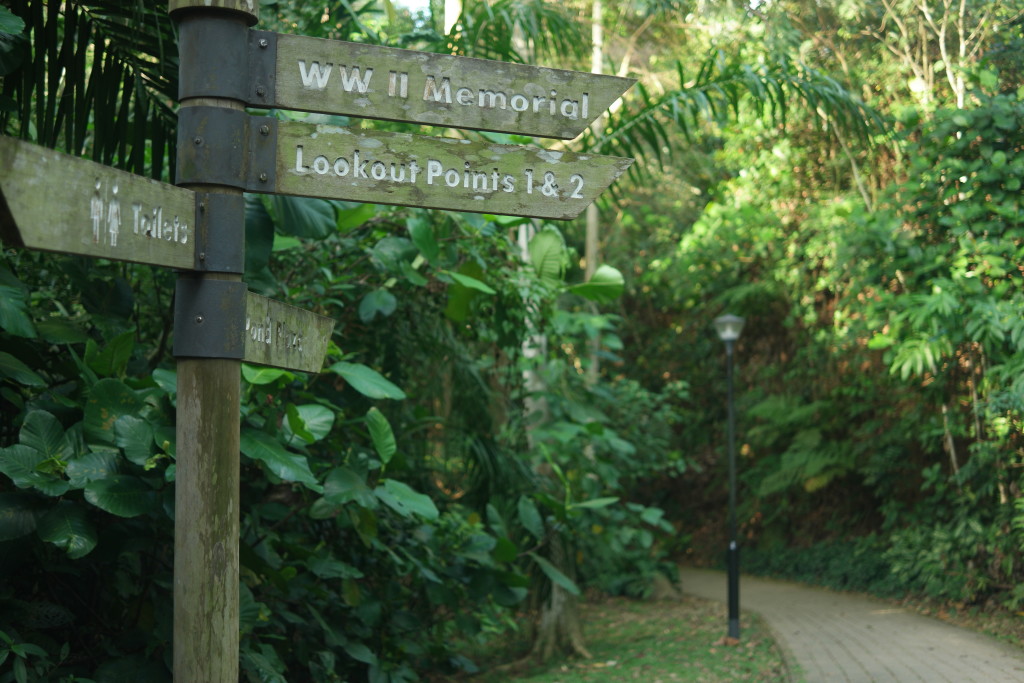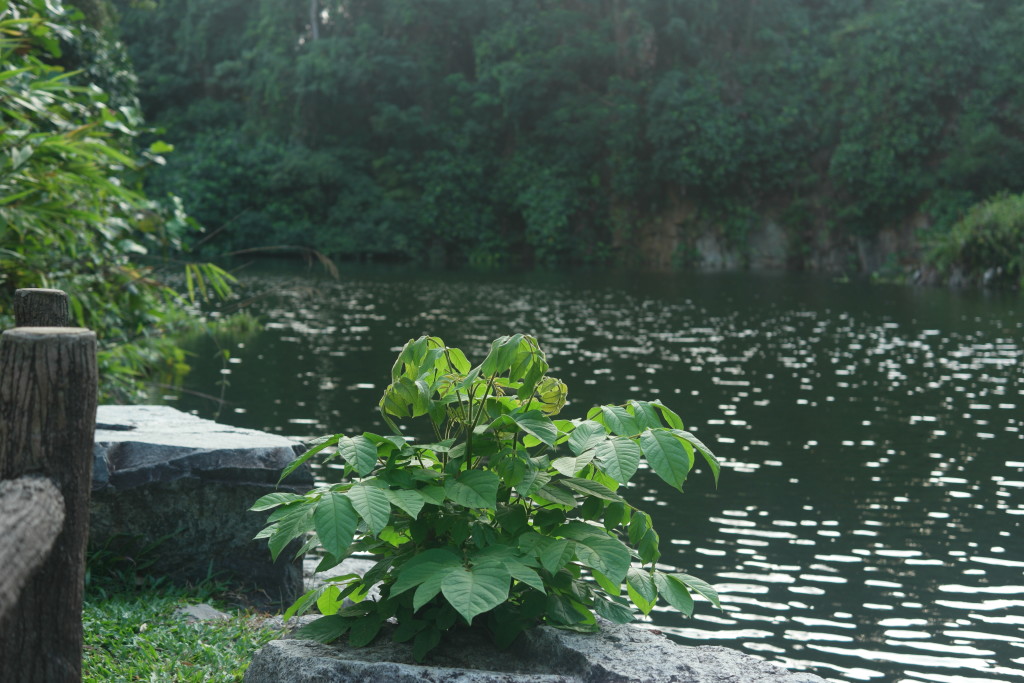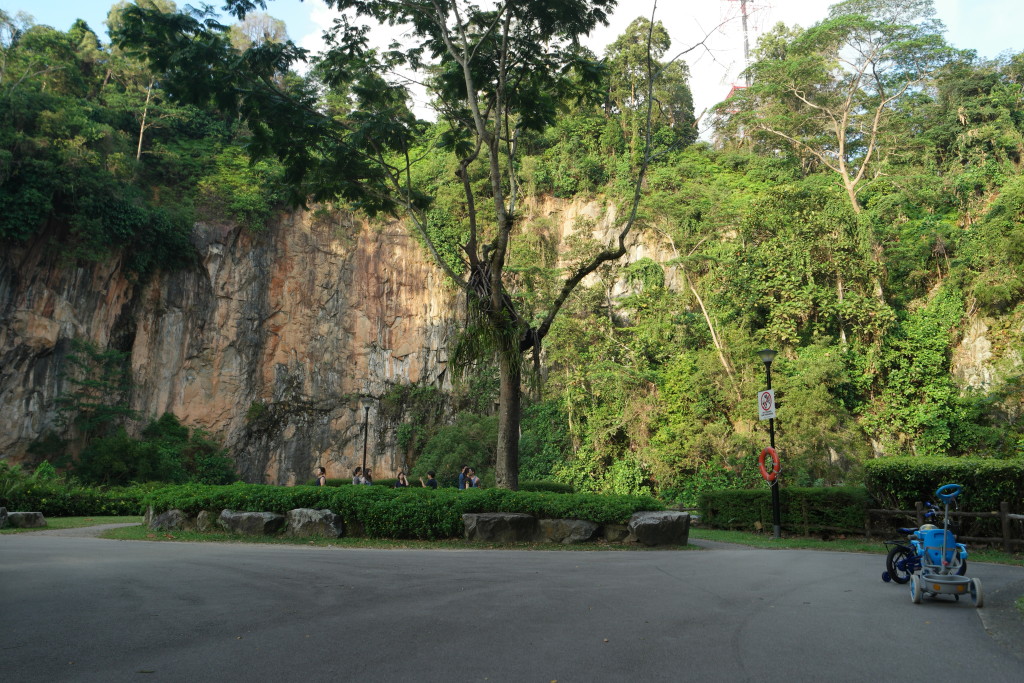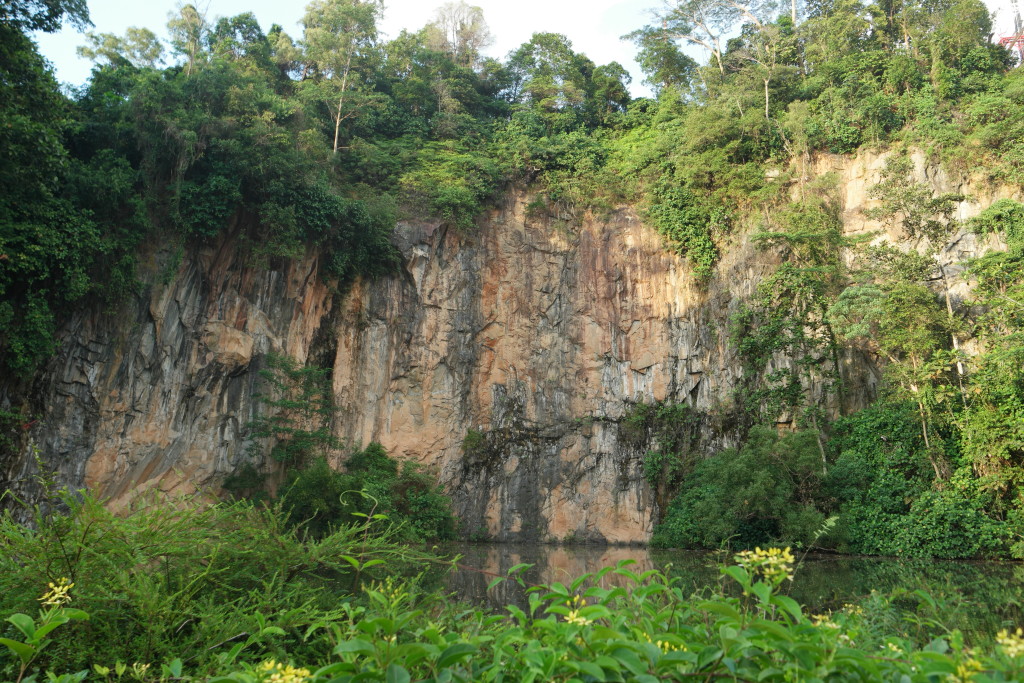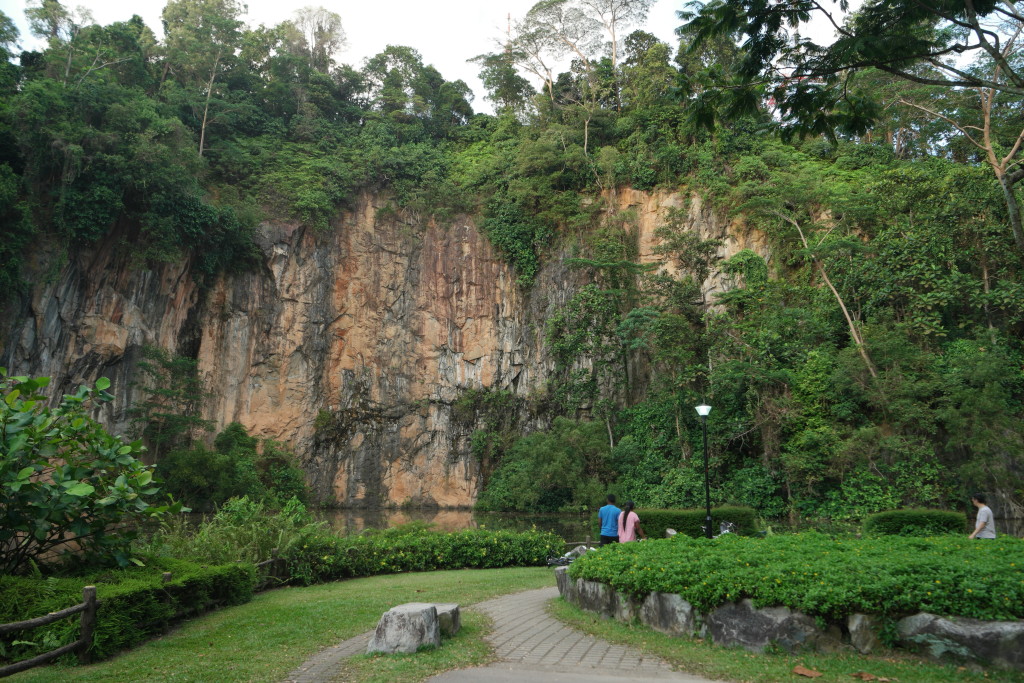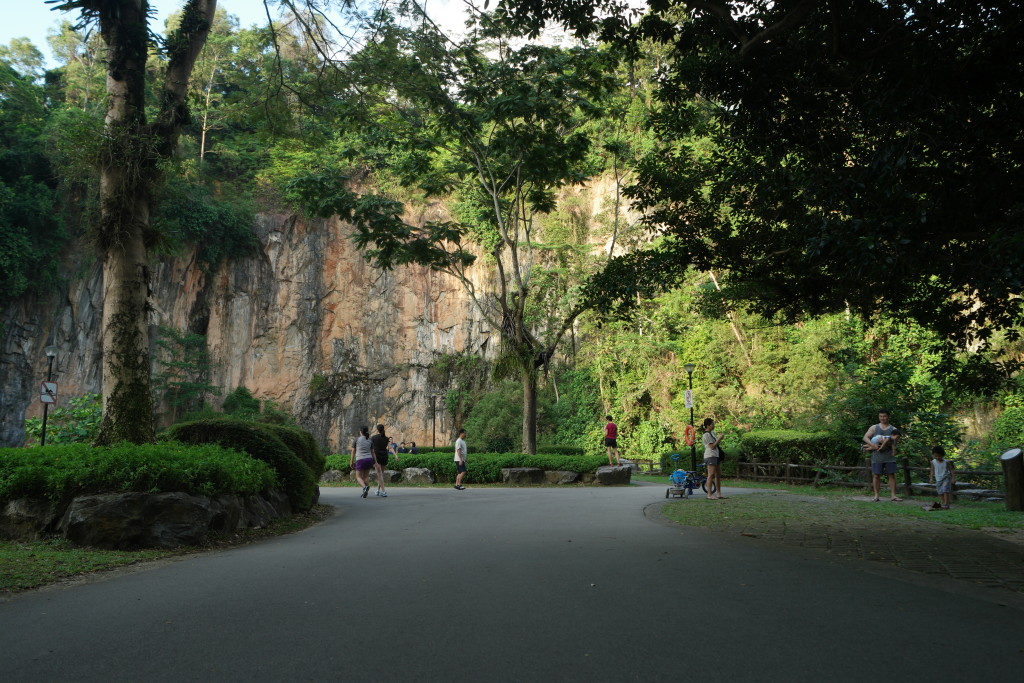 To exit the park, simply take the route away from the Pond Plaza. You should pass by some exercising facilities. The exit route will take you to the junction that meets Bukit Batok East Avenue 2.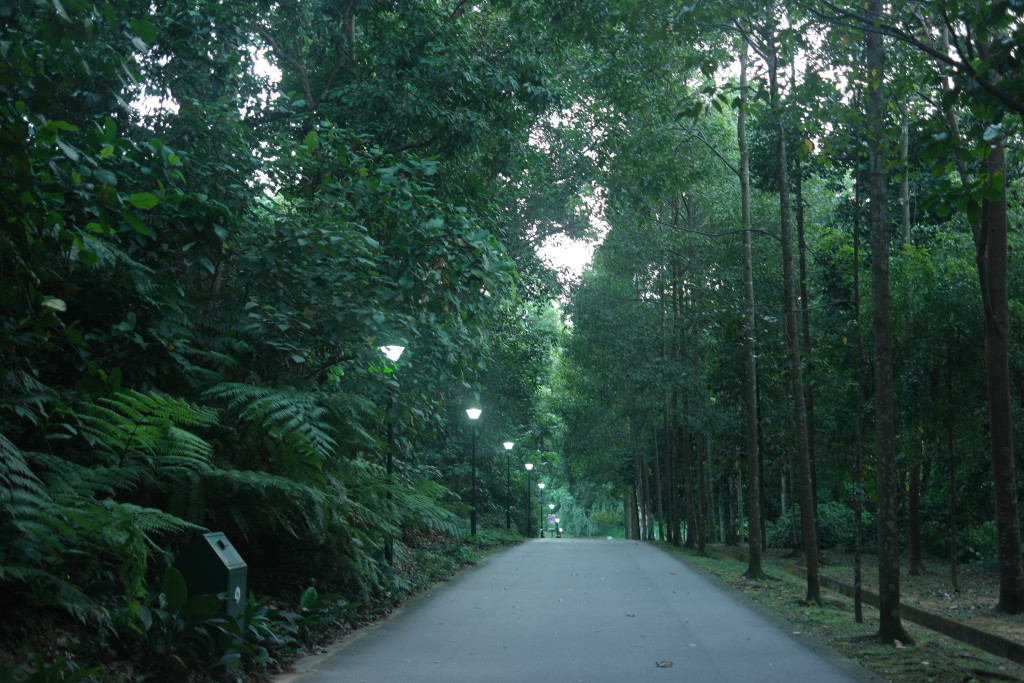 ---
GETTING THERE:
Location: Bukit Batok Nature Park (Lorong Sesuai Entrance)
By Bus: Form Bukit Panjang MRT Station, take bus no. 75 from the bus interchange and alight at Opposite Hillside along Upper Bukit Timah Road