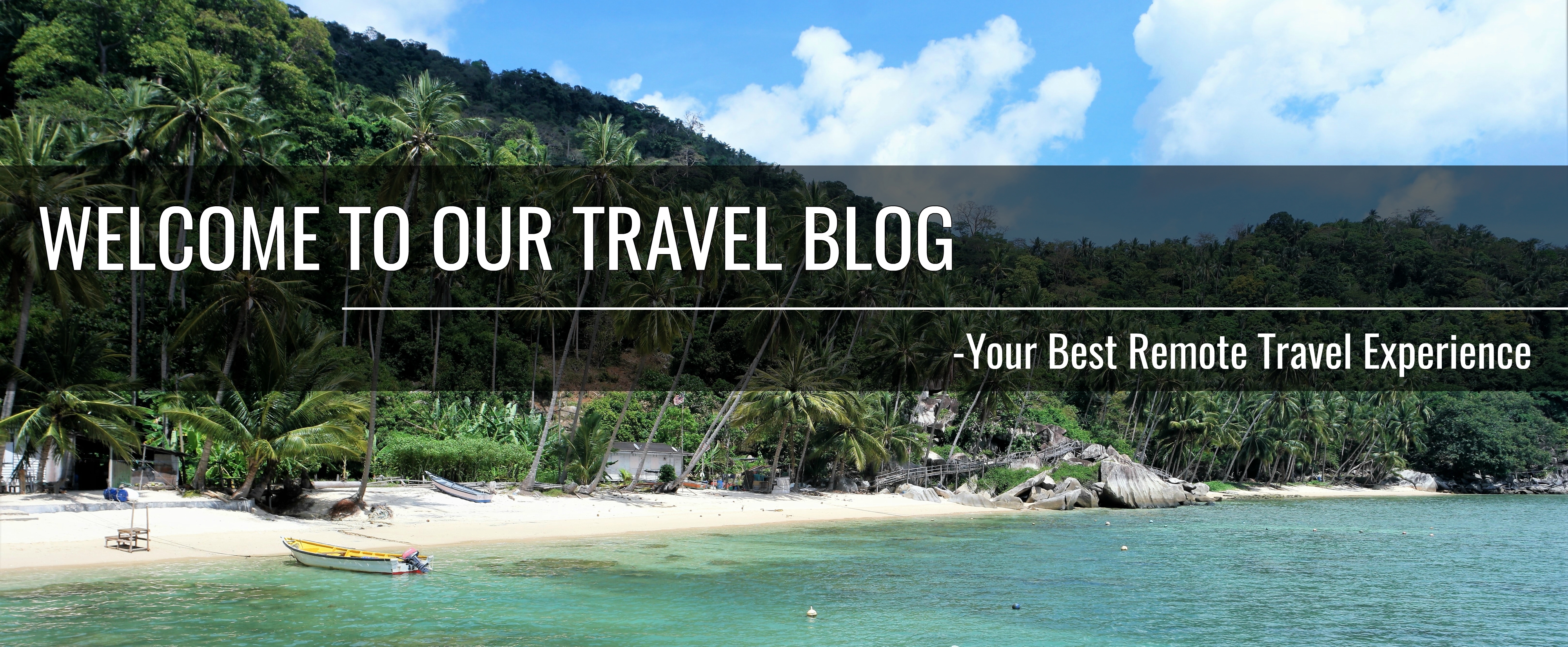 Blog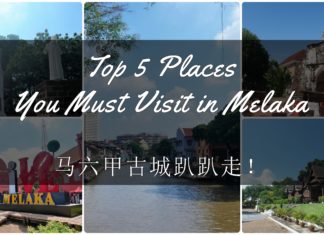 Melaka is Malaysia's Historical City well-known for its Baba Nyonya Culture. The legend of Melaka goes way back to the 14th Century when Parameswara set foot on the Malay Land. Since then, the Portuguese,...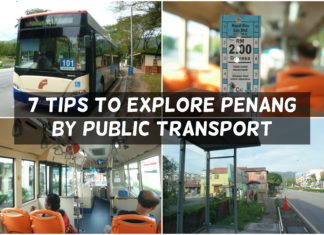 If you guys have been following this blog, you would have known that I went on a solo backpacking trip to Penang at the back end of last year and how much wonderful memories...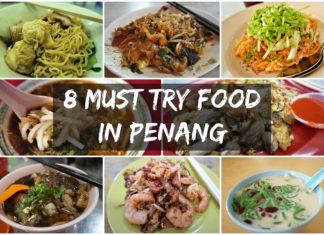 Penang, the one and only island state of Malaysia is definitely a food haven for local Malaysians. If you are visiting Penang for the first time, I have compiled the top 8 food that...