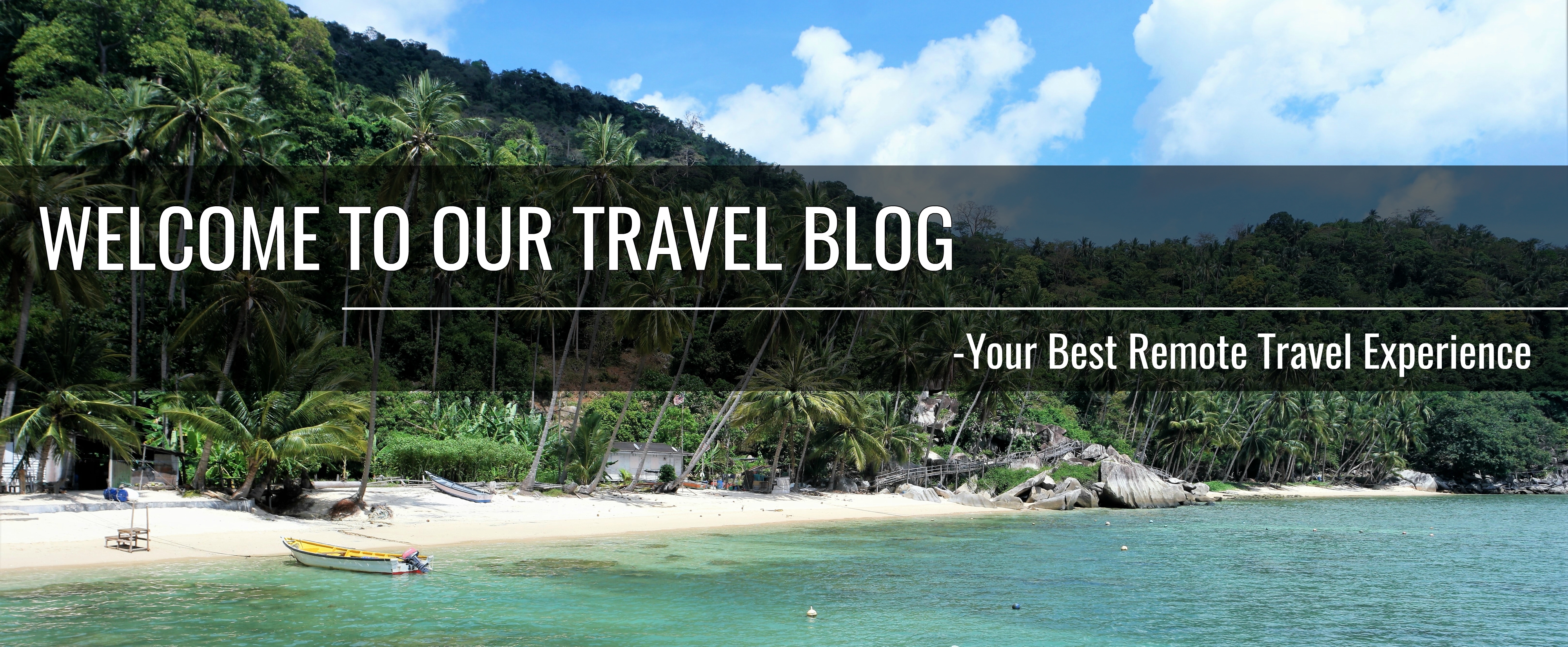 Blog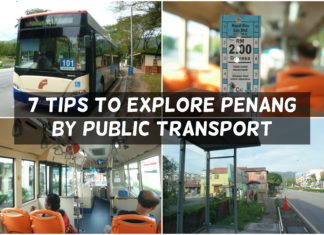 If you guys have been following this blog, you would have known that I went on a solo backpacking trip to Penang at the back end of last year and how much wonderful memories...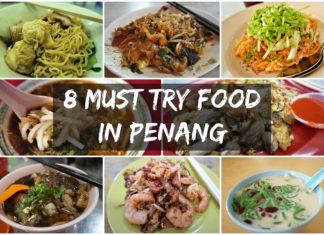 Penang, the one and only island state of Malaysia is definitely a food haven for local Malaysians. If you are visiting Penang for the first time, I have compiled the top 8 food that...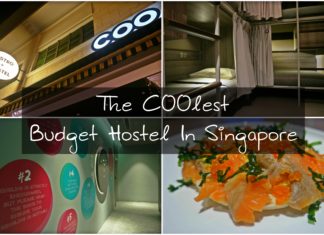 If you are planning a vacation or staycation around Singapore and wondering which budget hostel to stay downtown, this post might be your holy grail! Have you heard of COO Bistro+Hostel? It is a newcomer in...